There is wide array of Warisan Tradisi Kampung dishes to tempt your appetite for iftar this coming Ramadan in Utara Coffee House, Armada Hotel, Petaling Jaya.

They have a lot of delicious traditional dishes in their buffet spread but here's highlighting their specialties and dishes that's definitely worth trying.
Spotted Nasi Ulam . Made from the freshest traditional herbs, this Nasi Ulam Desa is not only appetizing but refreshing on the palate as well.
Sup Tulang Rawan Utara was packed with flavours and a tad spicy.
Gulai Ayam Portuguese Flavourful and yet not overwhelming. Great with rice or as bread dippings.
Gulai Daging Pekasam Daun Kesum this rare traditional beef curry was nothing short of sensational.
Rendang Itik Serati. The duck meat was well done and there was no gamey taste whatsoever.
Ayam Buah Keluak. The curry was smooth but at the same time, richly addictive.
Gulai Tulang Rawan was a tad spicy, but absolutely delicious.
Acar Bawal. A very appetizing dish. The fish was adeptly fried and topped with mildly pickled sliced carrots and cucumbers.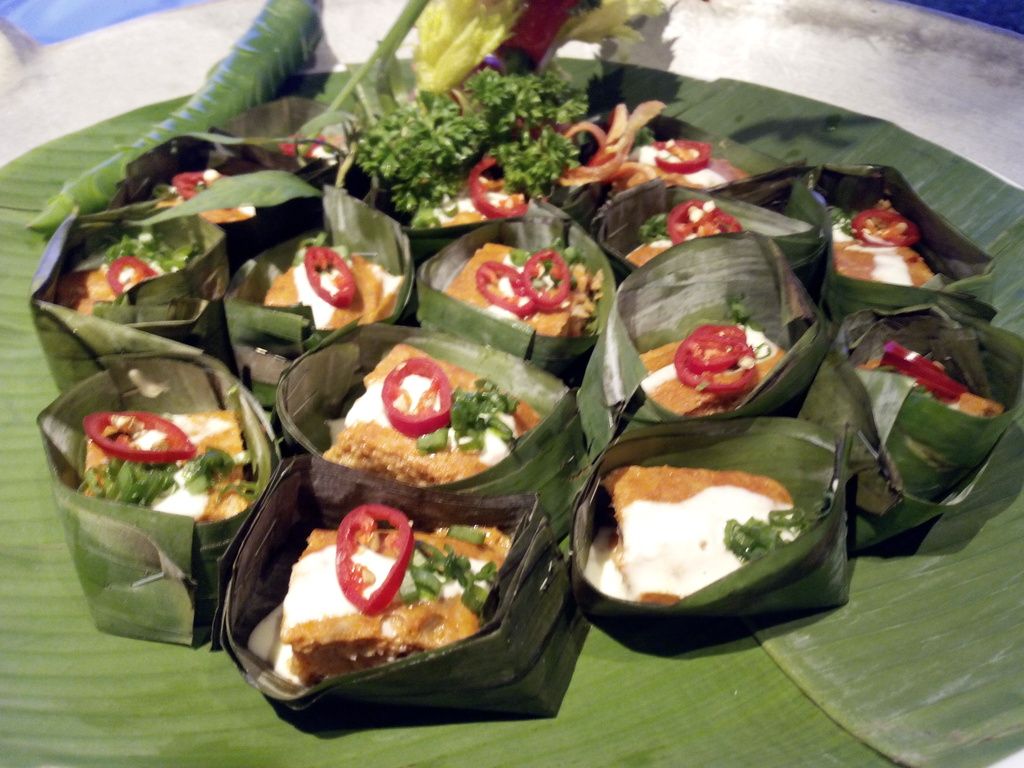 Otak Otak Muar.
Kek Suji Kurma& Carrot Cake makes a good ending to somewhat a rich and heavy meal.
The "Warisan Tradisi Kampung Buffet Dinner" is priced at RM88++ per adult and RM44++ per child from 22nd June 2015 to 16th July 2015. For those who prefer a cheaper option but still wish to savour the taste of Ramadan in Utara Coffee House, do take note that they will commence with an early Ramadan Buffet Dinner Special on the first week of Ramadan from 16 June 2015 to 21 June 2015 priced at RM72++ per adult and RM36++ per child. 
For reservations do contact them at 03-79546888 ext 4557, Utara Coffee House.