One would definitely be spoiled for choices with loads of Malaysians
and International favourite in Seasons Cafe this coming Ramadan. So if you are looking to sample abit of everything, this is the place that you'd want to go.
An assortment of dishes that I we think must try over here and not to be missed.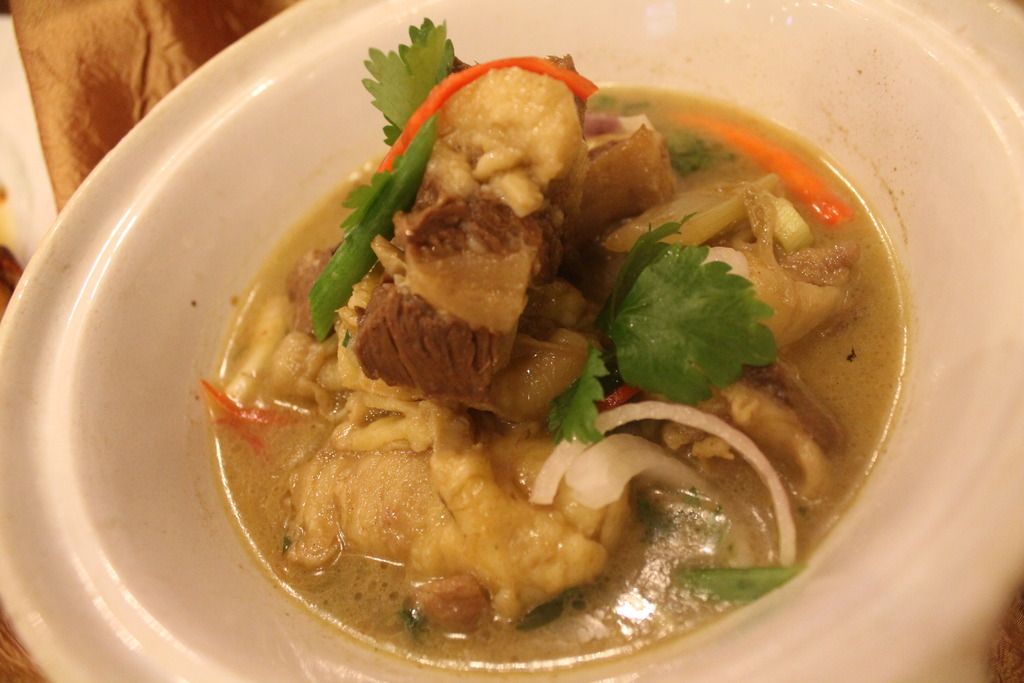 Sup Ekor (Oxtail soup).
Nasi Briyani Ayam
Rendang Daging
Ayam Golek Berempah Panggang.
Laksa Johor.
Roti Shawurma.
Buah Melaka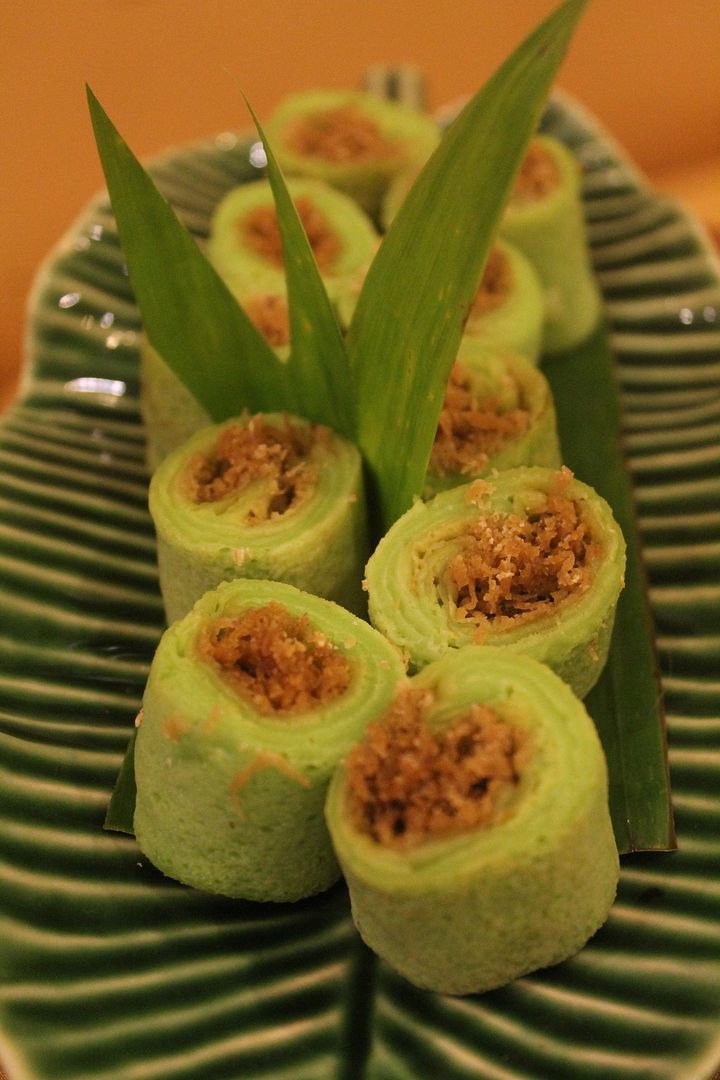 Ketayap
Pulut Inti.
Kuih Cara Berlauk
Those are some of the featured chef's specialty in Season's Cafe, but like we mentioned in the beginning of this article, they have a generous selection of Malaysians favourite you can indulge on during iftar. Here's some other things you ought to keep an eye on: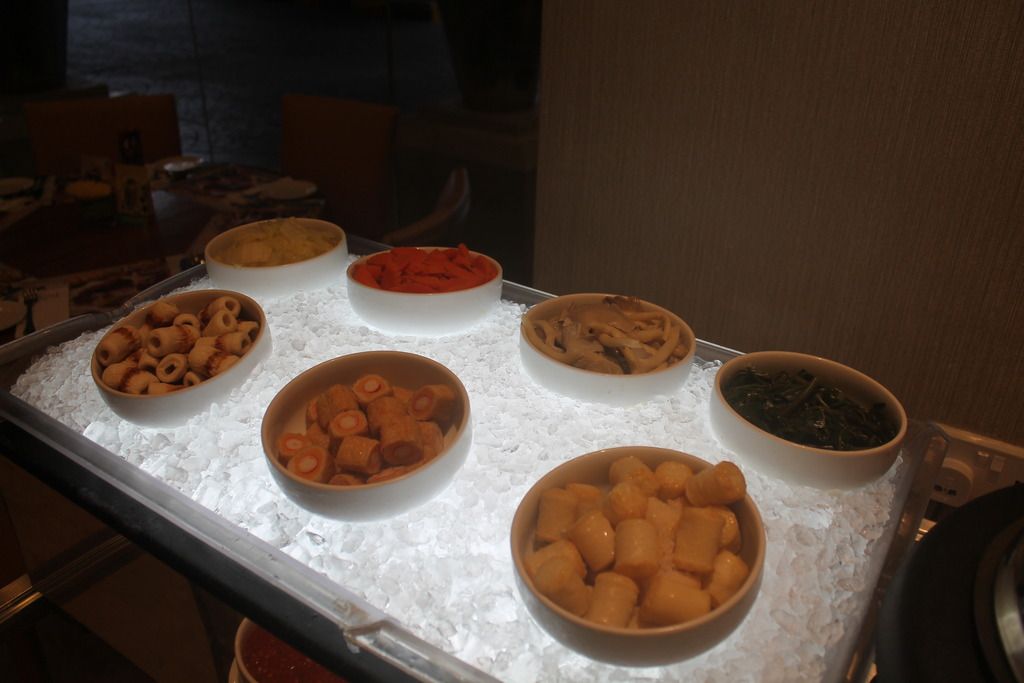 Steamboat section. A rare appearance in Ramadan buffet, I must say.
Action counter with grill section where you can pick whatever you want and get the chef to cook it for you.
Salad counter for you to assemble your bowl of salad.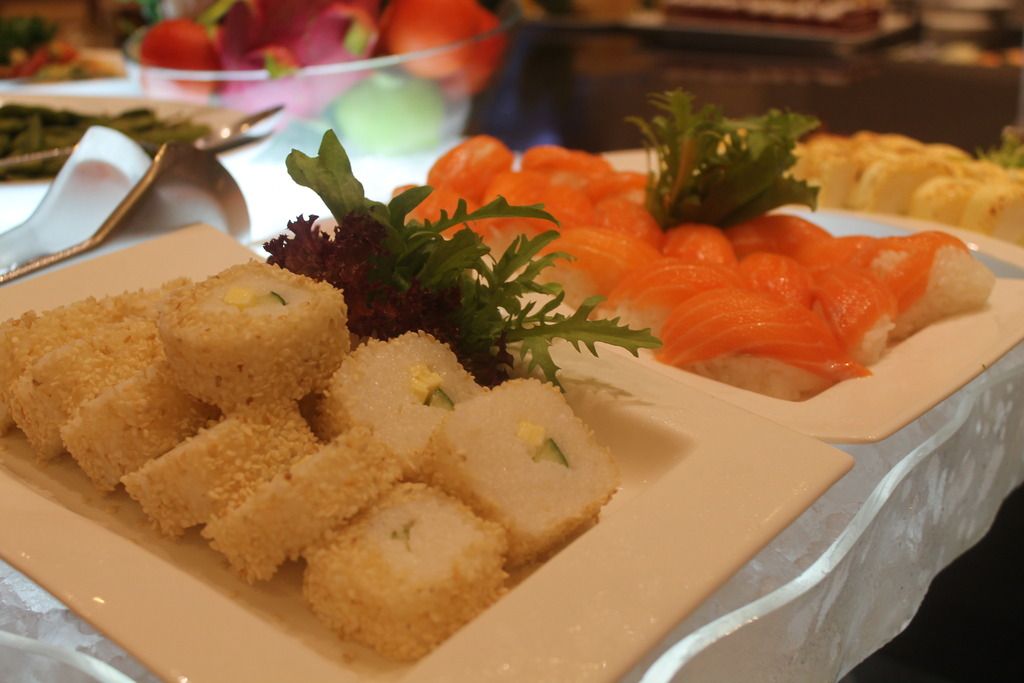 Japanese Food section. Not much choice here but enough to satisfy one's cravings for Japanese food if they are a fan.
Fresh local fruits to cleanse your palate.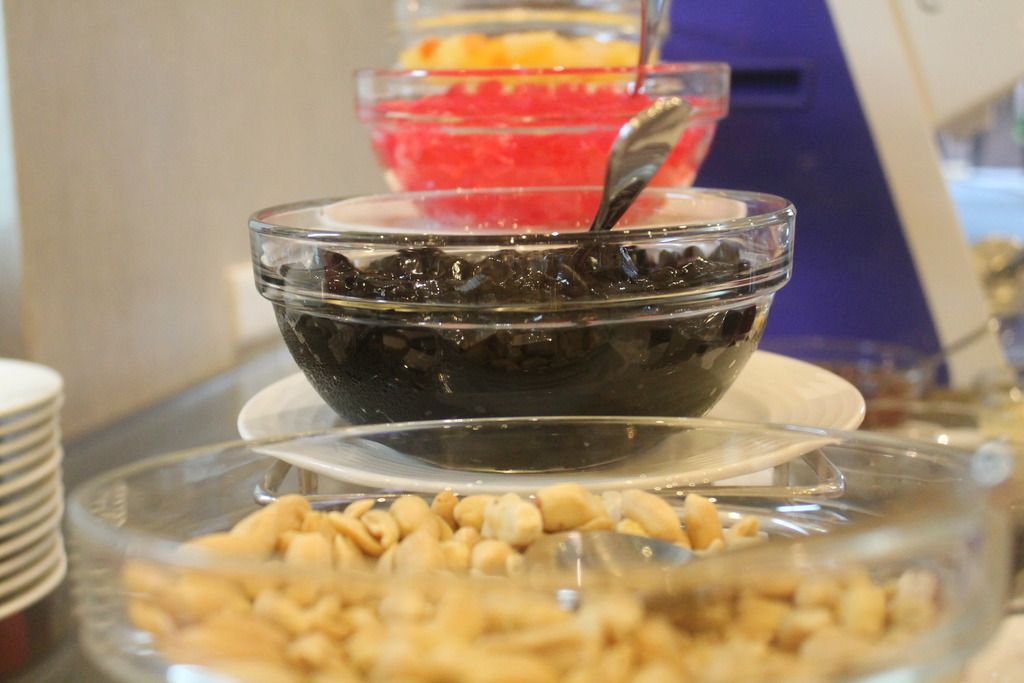 And of course, Ais Kacang counter where you can customize your own bowl of Ais Kacang.
Ramadan Buffet Dinner is available from 18th June-17th July 2015 at RM89.00nett per pax. The early bird special booking starts from 2nd May-10th June 2015. Early reservations is recommended. Call 03-26978888 ext 8819/8801 or email at [email protected] to make your bookings and reservations.
For information on current and ongoing promotions in Grand Seasons Hotel, hop over to their website here: https://www.grandseasonskualalumpur.com/