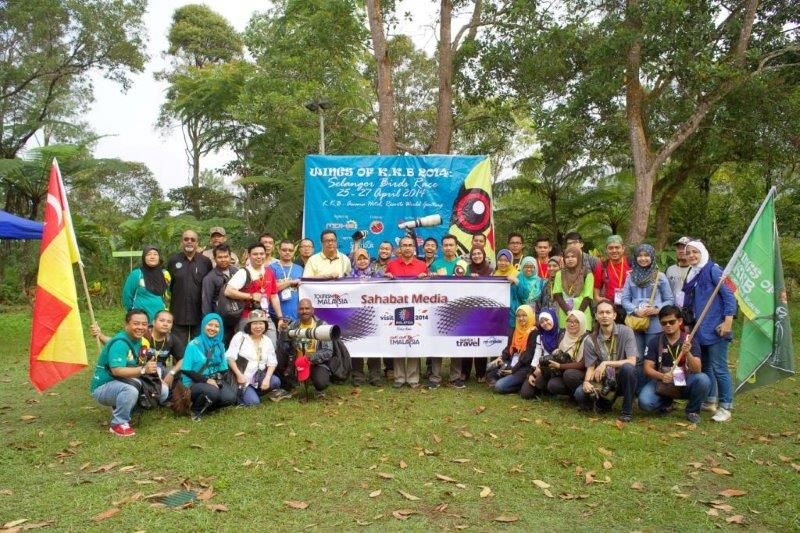 Tourists often mistaken Kuala Kubu Bharu (KKB) as a sleepy and boringtown in Selangor, but the town located 70 km from the capital of Kuala Lumpur reveals a history that is both enriching and charming. The historic city were planted with high-value specialty trees like mahagony and tembusu and the tropical rain forest have been home to plants and animals.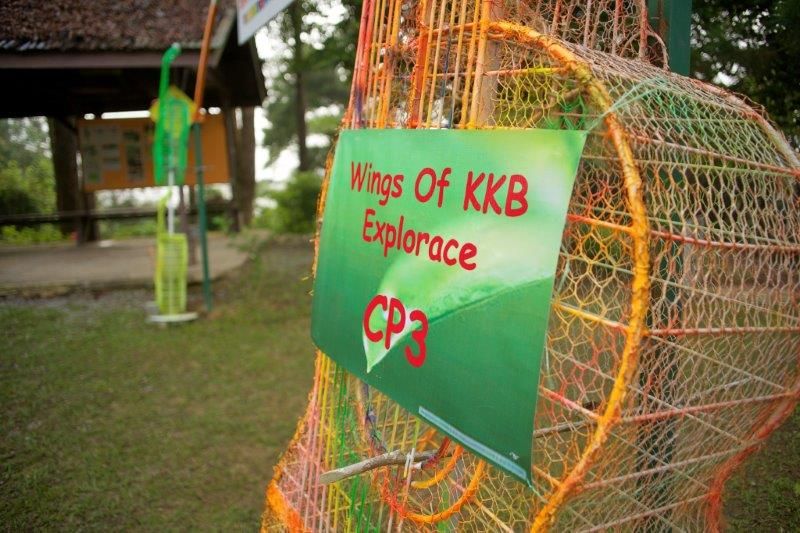 When we set foot in the Kuala Kubu Bharu (KKB) quite some time ago in earlier of the year with the Sahabat Media, we have been given the opportunity to not only experience some bird watching activities but also the Bird Race.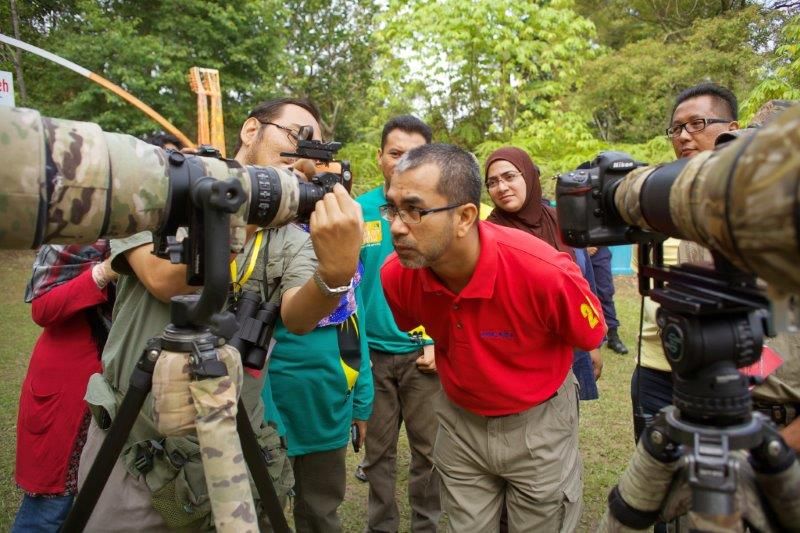 We had the chance to see live events for participants of the Open Category, universities / colleges and Photography and subsequently transported to locations 'checkpoint' Bird Race event.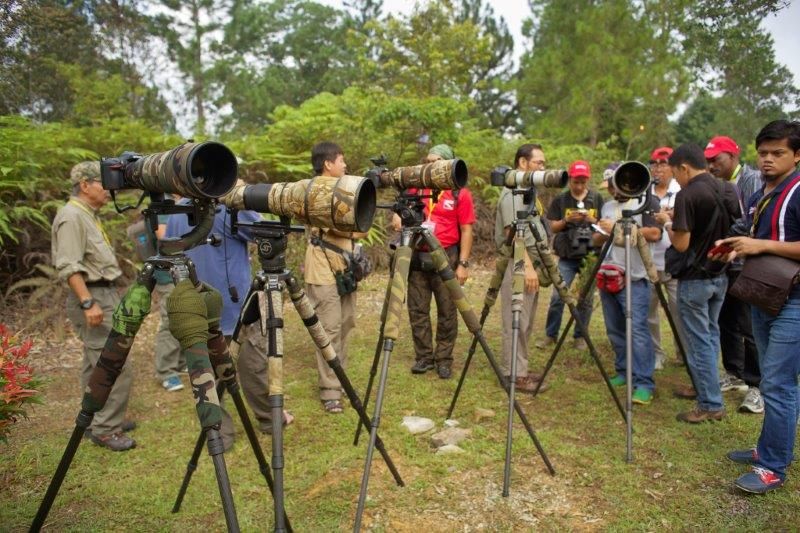 It is quite a sight, to be able to observe of the participants as the event progresses. There is a busy and an observatory on the view through the trees to scout and identify species of birds.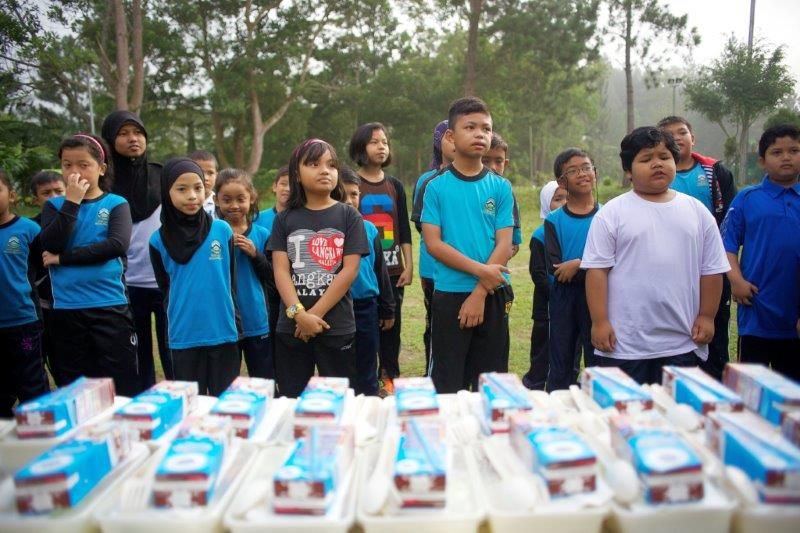 Among the categories contested during the last year's bird watching activities were Schools and Open category, but this year the two categories have been added to boost the program, these categories are Category universities / colleges and Photography and Mini Explorace for primary and secondary school students have enlivened the event.
As in previous years,the students observed birds around the city of Kuala Kubu Bharu (KKB) and for the open category, universities / colleges and Photography are participants need to move to ten checkpoint, starting at KKB City, Millennium Park, Water Pool hot, Hulu Tamu, Recreational Forest Education, kedondong River and ends at Resorts World Genting.
It is interesting to note that there are participants from Japan and Indonesia as well.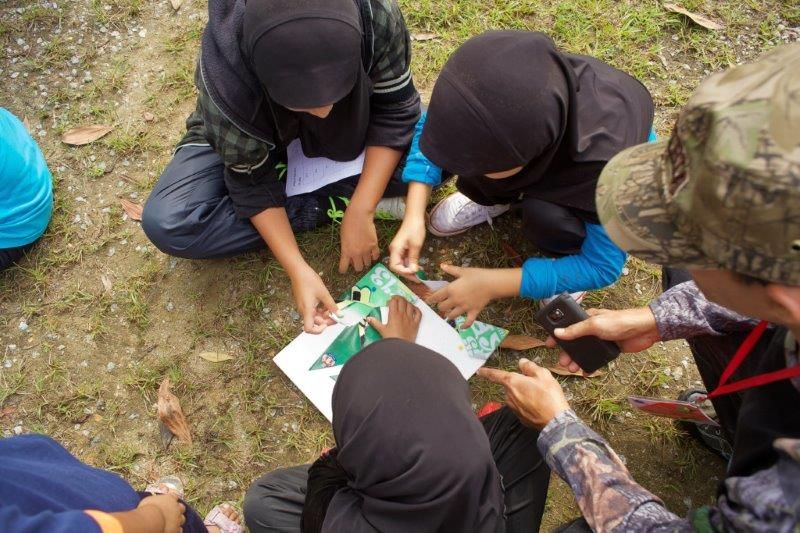 The event requires participants to identify the name of the bird, use the leaves to make a flute calling birds, organize 'puzzle' where they have to find the pieces of the puzzle in the surrounding area in advance and more.
At the end of the Bird race, there opening ceremony and Gala Dinner hosted by Wings of KKB 2014 MDHS at Awana Genting. The ceremony was enlivened by a traditional Malay dance and poetry recital. There, the result was also announced.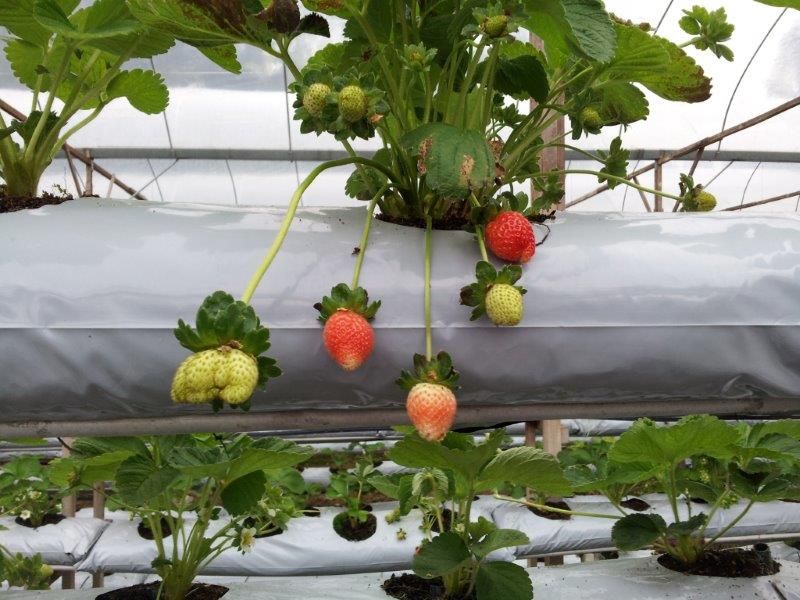 Apart from being able to join the Wings of KKB Bird Race activities, Sahabat Media was also given the opportunity to visit the Bee Farm and Strawberry Park.While at Strawberry Park, us Sahabat Media are also excited to see the heart-shaped strawberries. Besides strawberries, there are also various types of flowers such as Lavender, Rose, Chrysanthemum and more. This trip to Hulu Selangor and up to Genting is definitely and interesting one, and Team E.T.A think these sort of things are rather refreshing if you are looking for something worthwhile to do with your families.
For more information on the Wings of KKB program, hop over to www.mdhs.gov.my, or https://wingsofkkb.blogspot.com.