There is many places to eat in Melaka but Team E.T.A would recommend the Melaka Nyonya Village.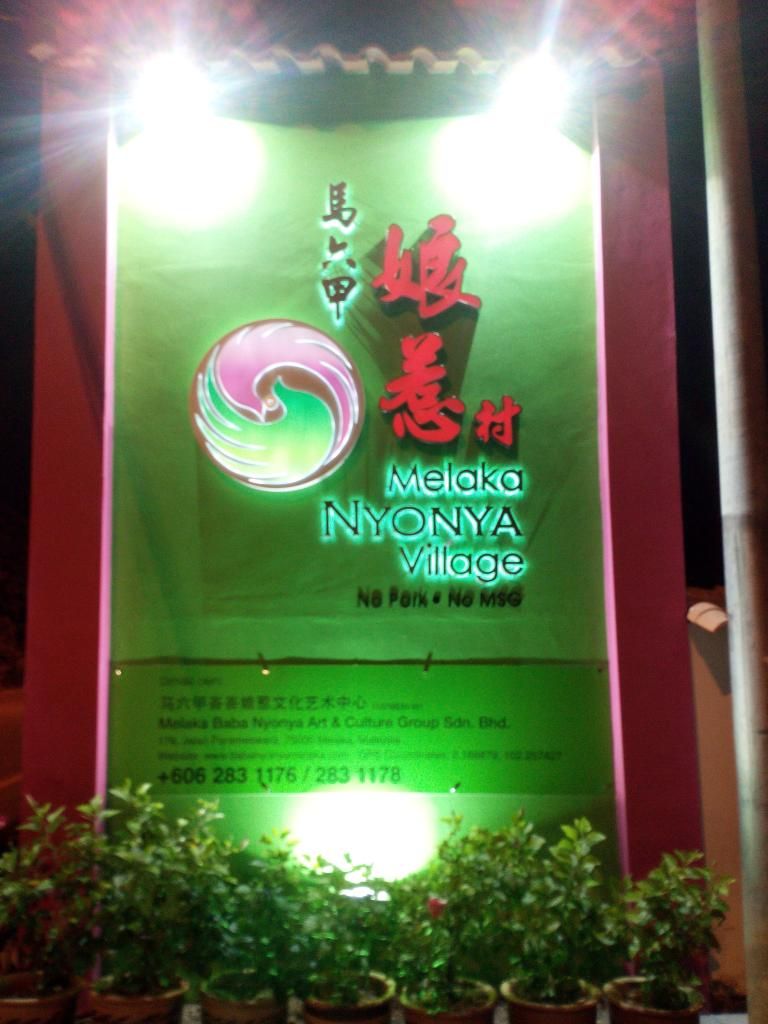 Check out the Peranakan Dishes served here.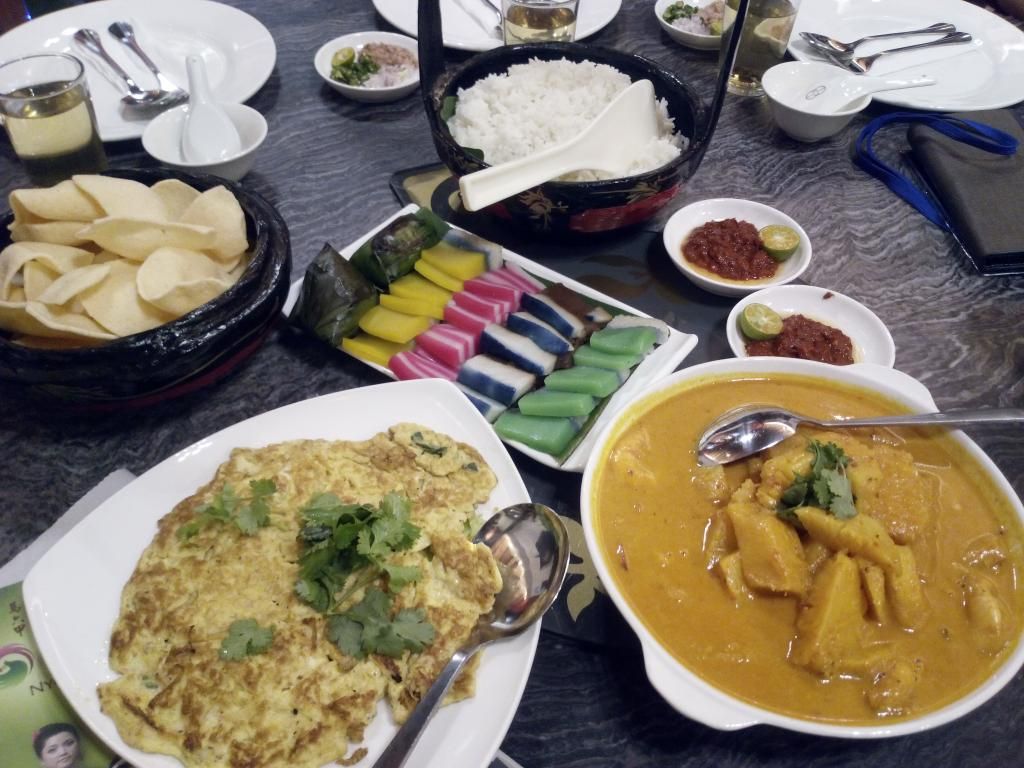 Authentic Peranakan dishes
Tapioca chips/kerepek ubi keledek were served as an appetizer.
Cincaluk Omelet/Telur Dadar Cincaluk is a kind of omelet where the eggs mixture was mixed with fermented shrimps before being pan fried.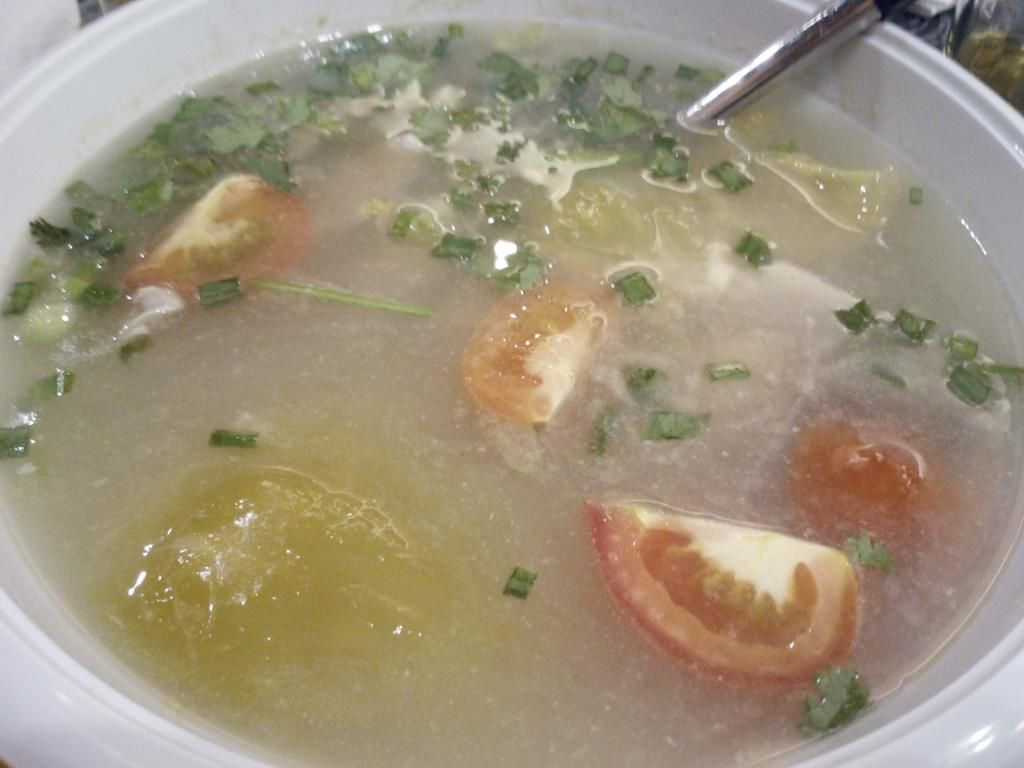 Salted veggie soup with chicken was perfectly done and very appetizing.
Stir fried mixed veggies with foochuk. Very lovely.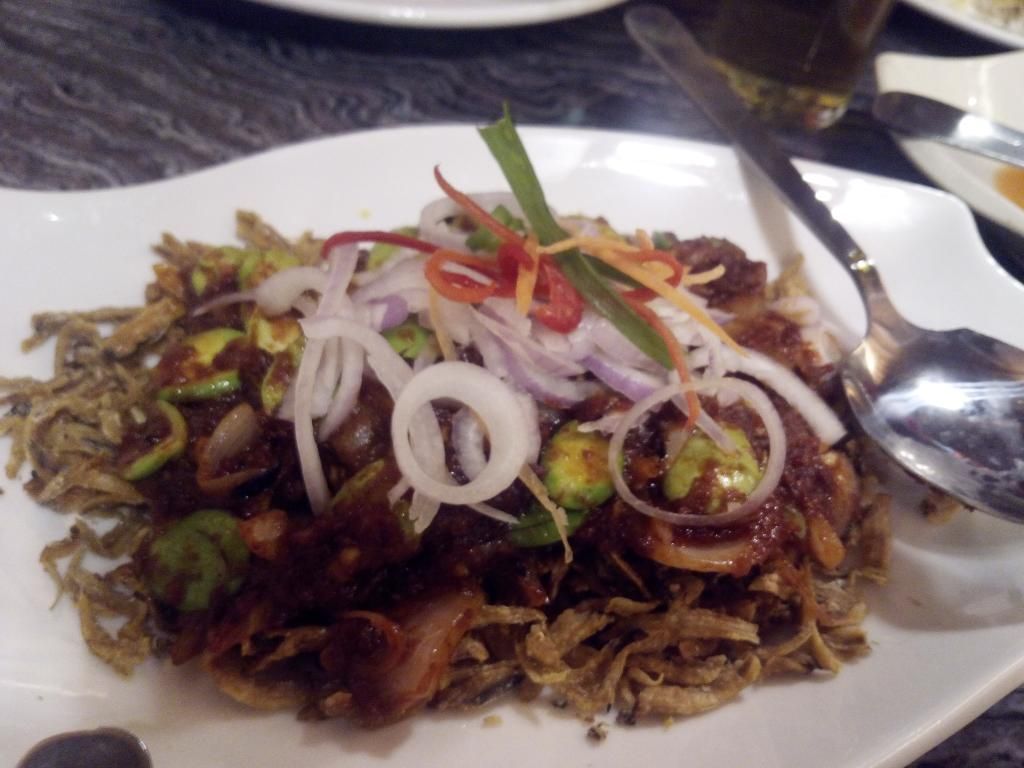 Sambal Petai with fried anchovies was to wonderful.
Pajeri Nanas, a type of curry that is usually cooked with sliced pineapple as the main ingredient.
Ikan Goreng Kerutuk is marvellous.
Ayam Pongteh is a must try Peranakan dish if you are to dine in Nyonya Village. Their signature dish.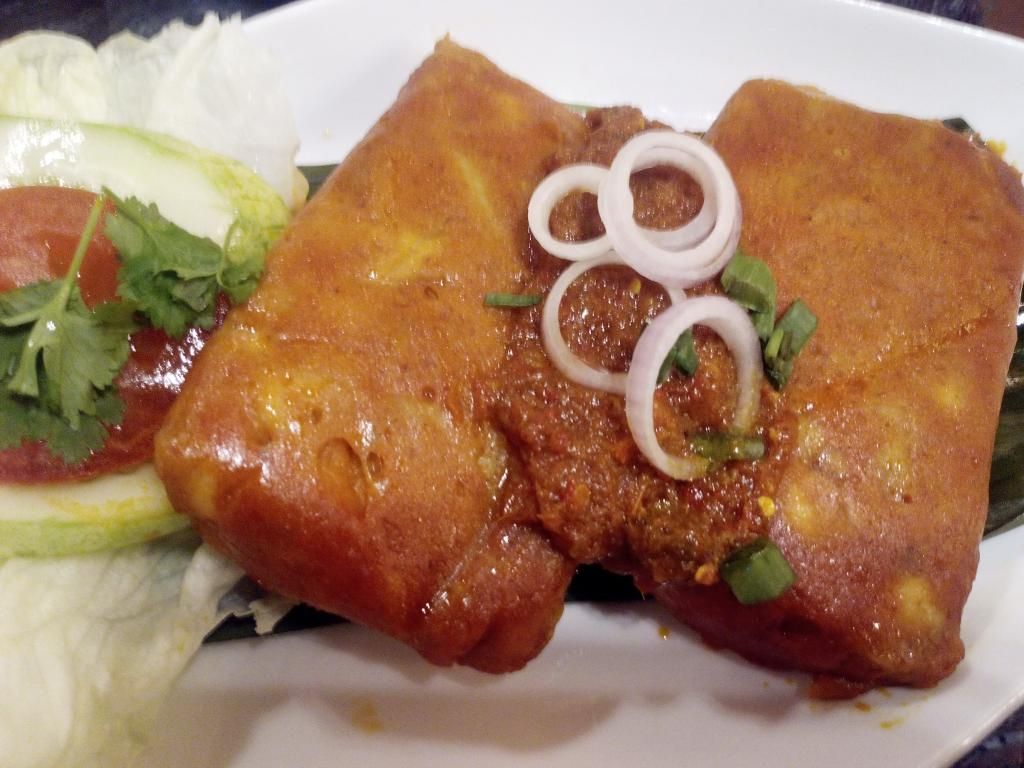 Otak-Otak is a kind of spicy mackerel pattie mixed with secret spices and grilled in banana leaf.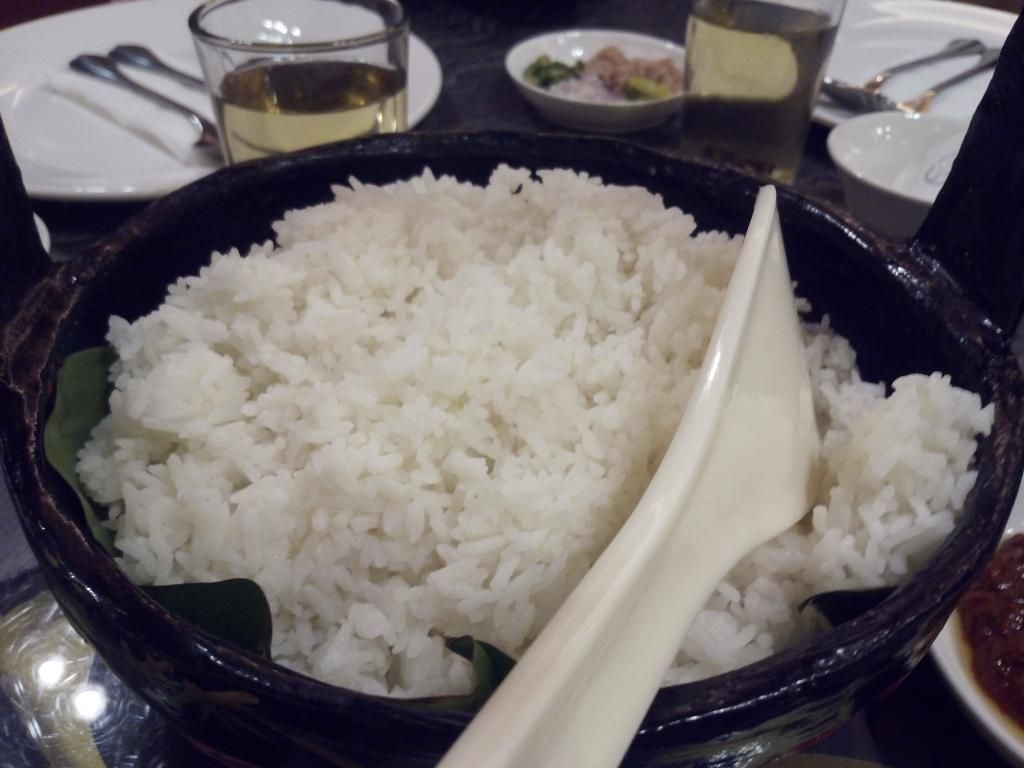 Fragrant Thai Rice was served to go with all the other dishes.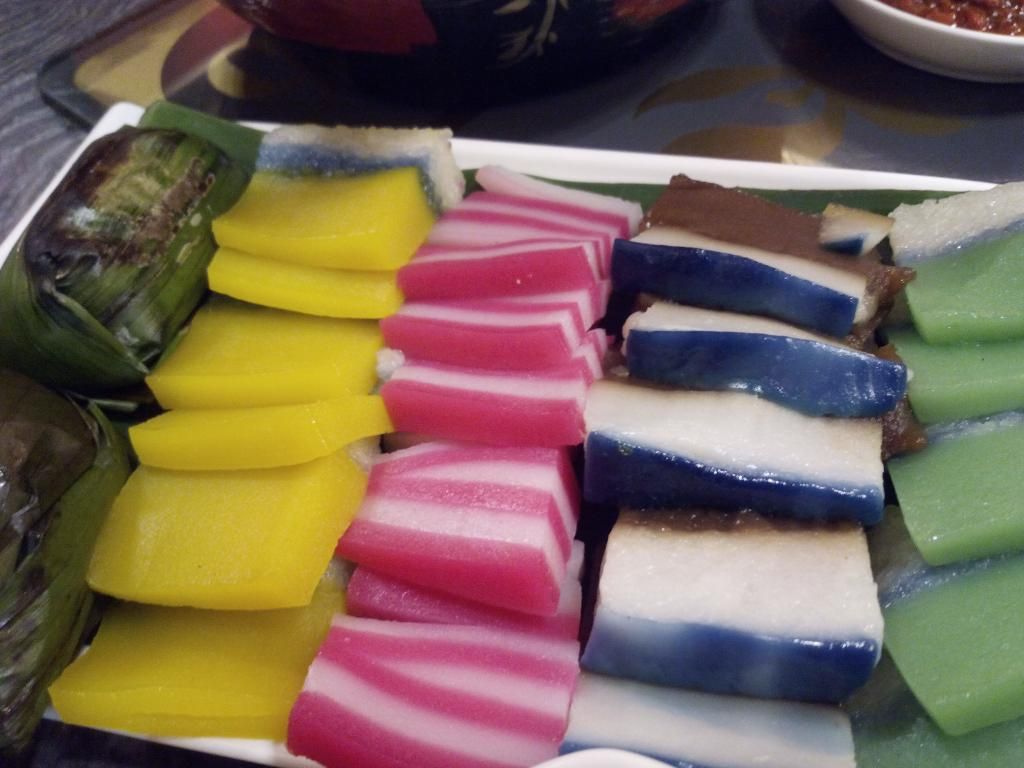 Assorted Nyonya Kuih as dessert,aperociawudwud/media/IMG_20140822_205725_zpsn2dajafx.jpg.html" target="_blank">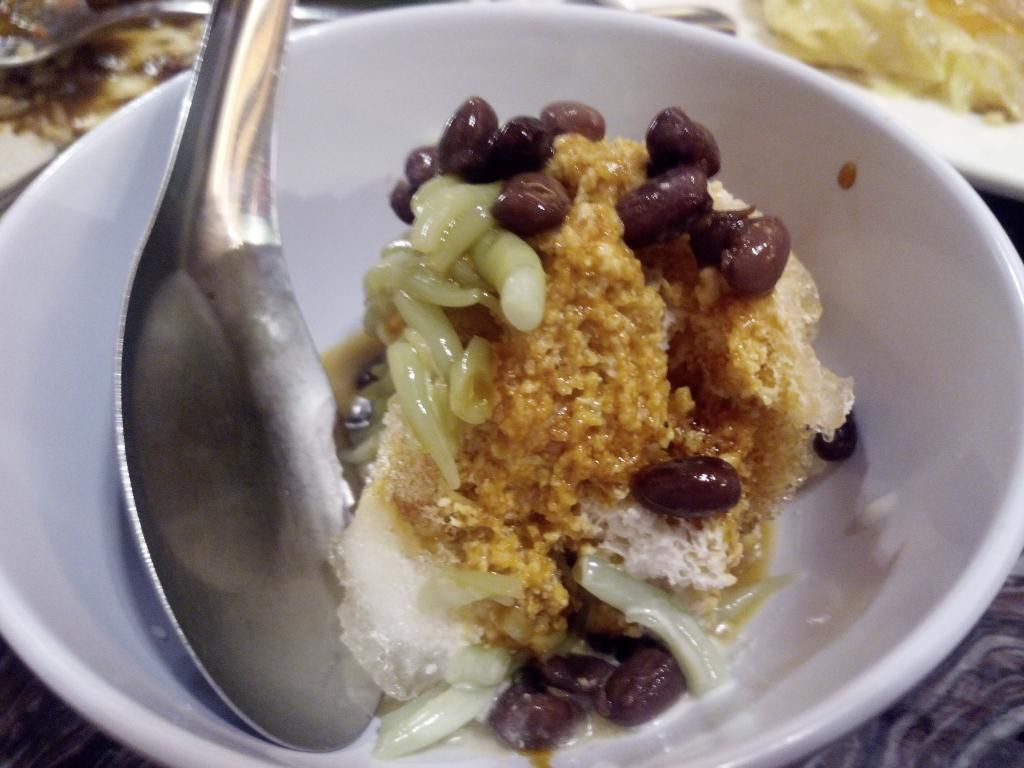 At the end of the meal, we were served Cendol
Dining here in Melaka Nyonya Village is an absolutely amazing experience.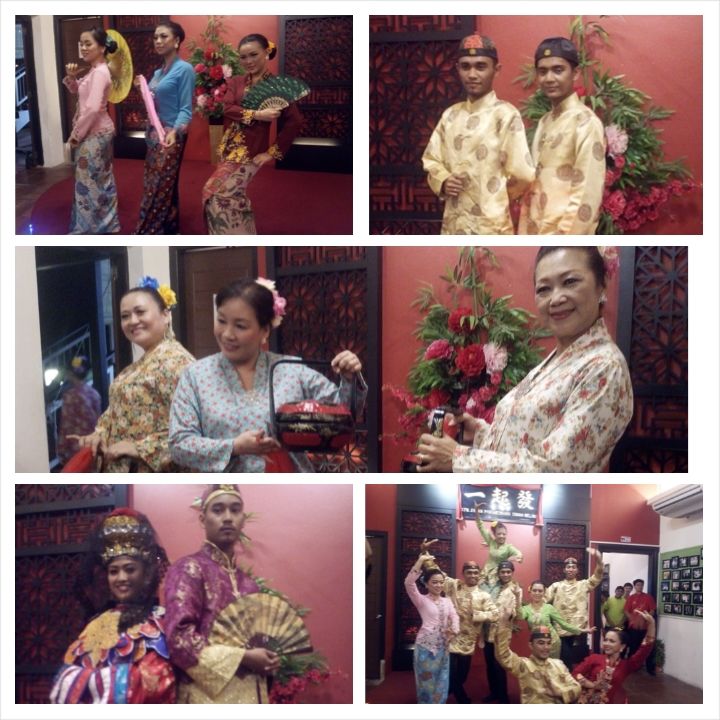 There was also cultural performance performed that night, ranging from the Peranakan dance Dondang Sayang, fan dance, fashion show, mock wedding and many more.
Melaka Nyonya Village does not have JAKIM halal cert, but it is PORK FREE and it was promised that their dishes does not contain MSG.
For bookings of table and tickets for the cultural performances do refer to the information below:
Melaka Nyonya Village
178 Jalan Parameswara, 75000 Melaka
Tel: 606-6306999
Fax: 606-6306977
Email: [email protected]
Website: https://babanyonyamelaka.com
The trip to Melaka was made possible by MMode, Santai Travel and Malaysia Tourism.