If you are not aware… There is this guided heritage tour in Melaka where you can visit interesting landmarks with your assigned tour guide.
Team E.T.A highly recommends signing up for the tour if you are intersted in learning more about Melaccan history. Here's sharing with you the landmarks we managed to drop by with our tour guide.
First stop was the Christ Church in the Dutch Square/Stadhuys Building.
There is an old fountain in opposite of the church. This is the Queen Victoria Fountain.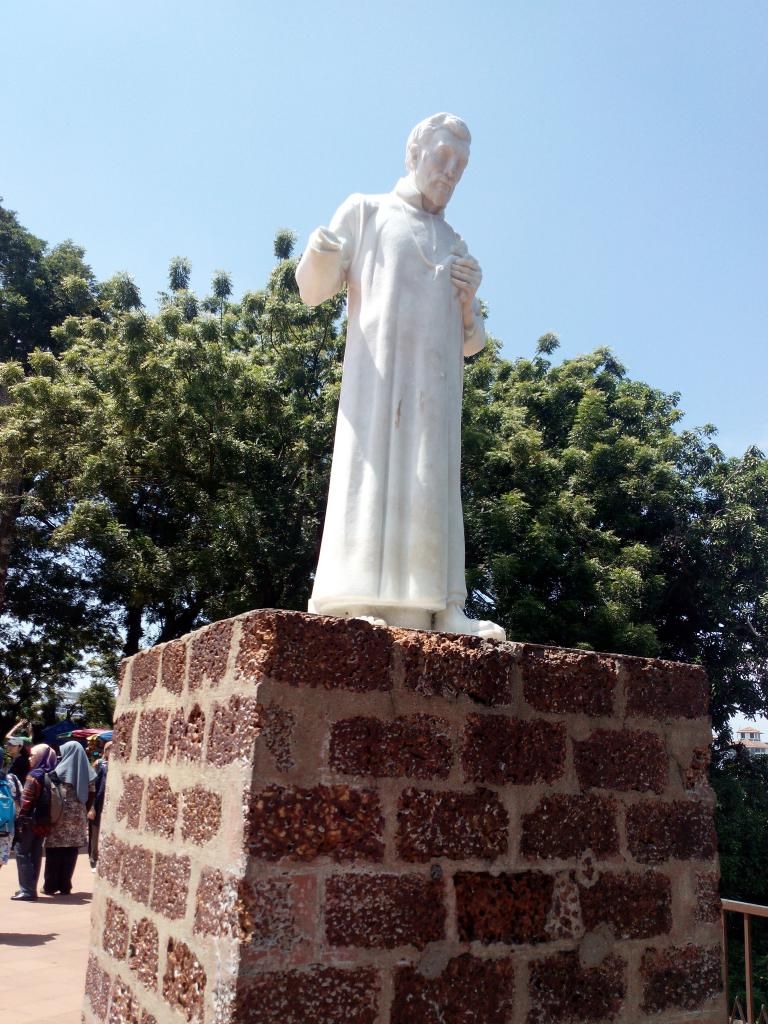 The Ruins of the St. Paul Church. St Paul's Church is the church ruins that sit on the top of the St Paul's Hill.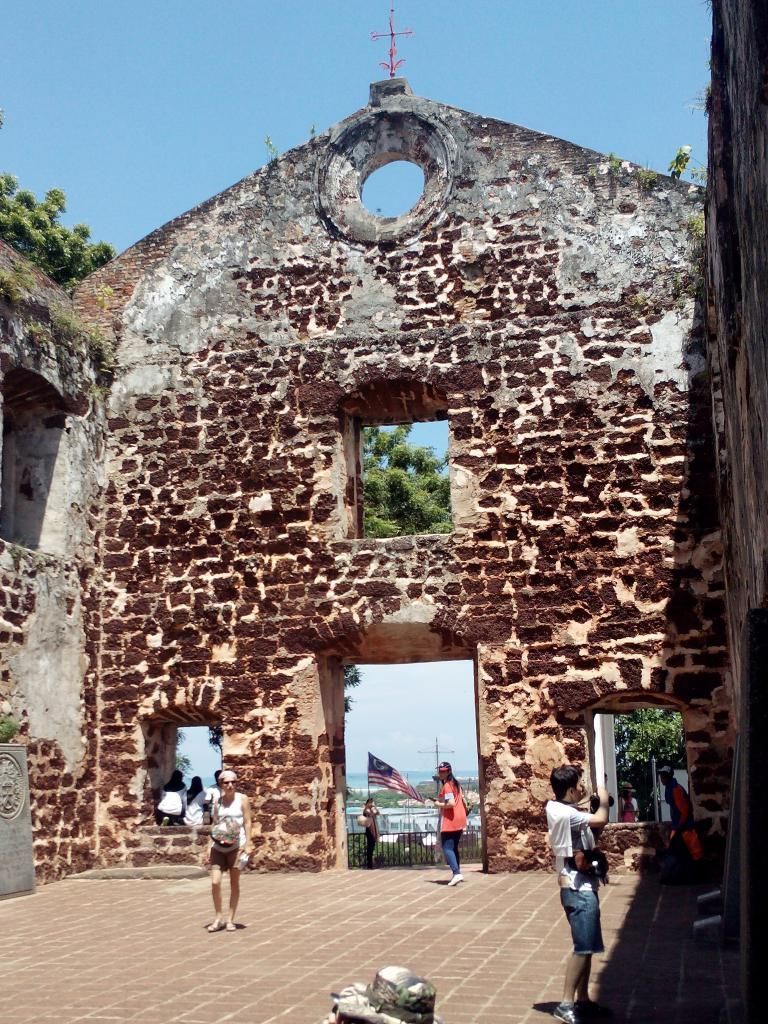 Here is how it looks like from the inside of the Ruins of the St. Paul Church.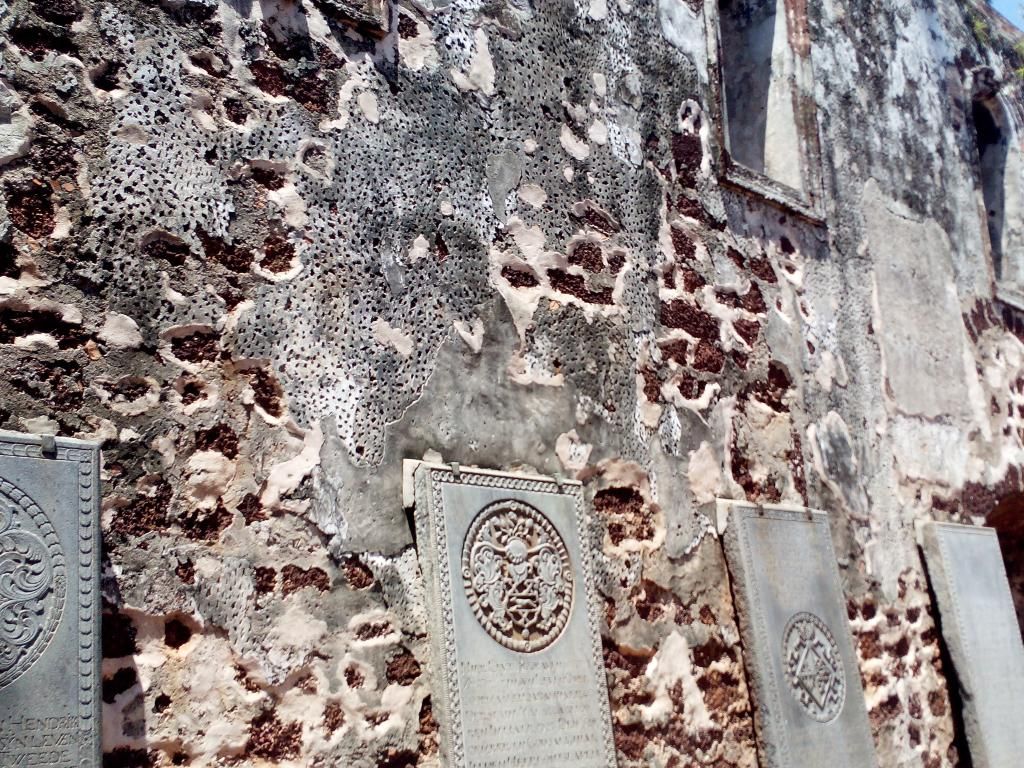 Plenty of tombstones tablets are erected here on the church's interior wall.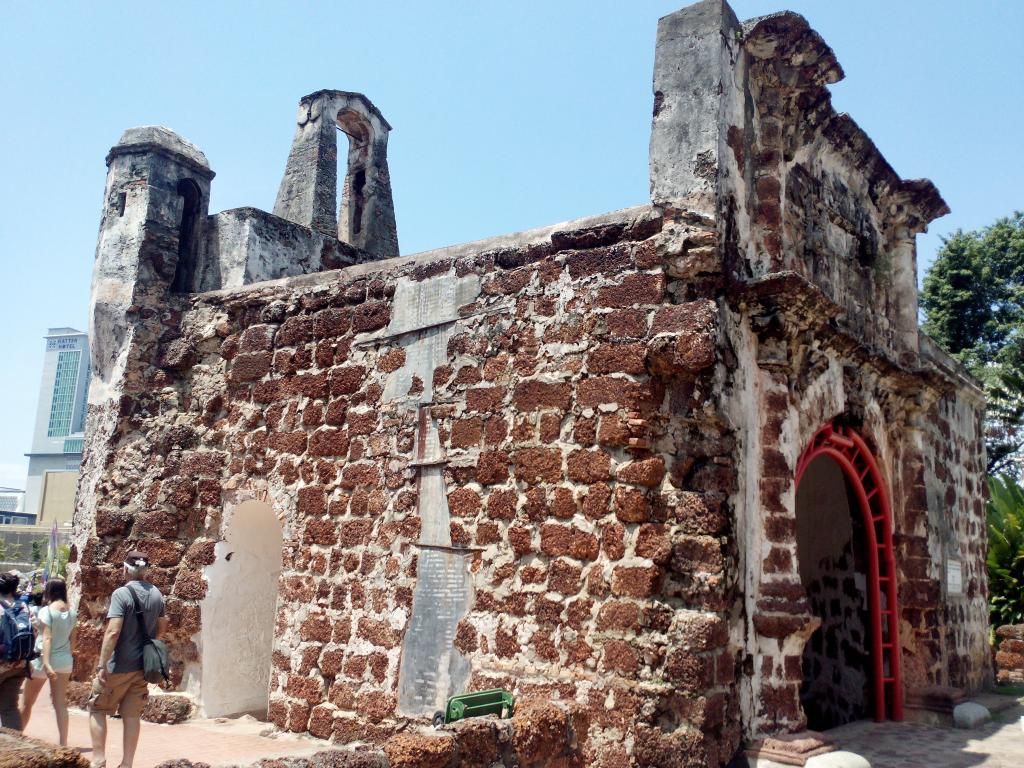 The famous iconic Porta de Santiago more commonly known as A Famosa among the locals.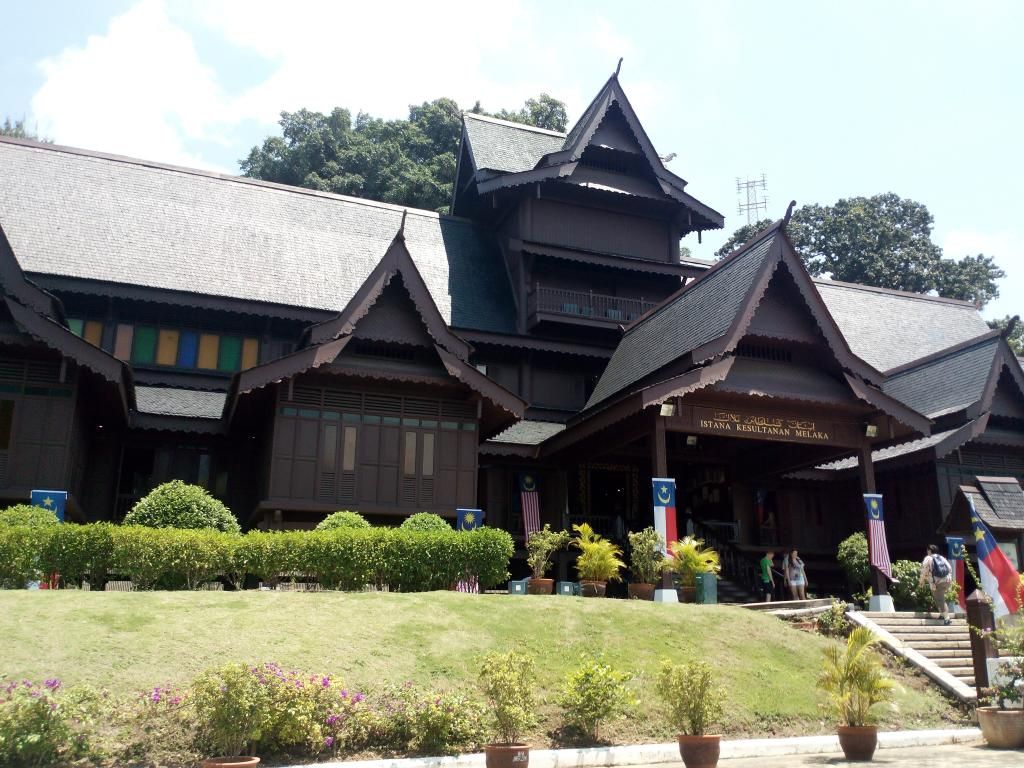 Istana Kesultanan Melaka. This is a replica of the Malacca Sultan's palace during the Malacca Sultanate period.
Proclamation of Independence Square/Memorial.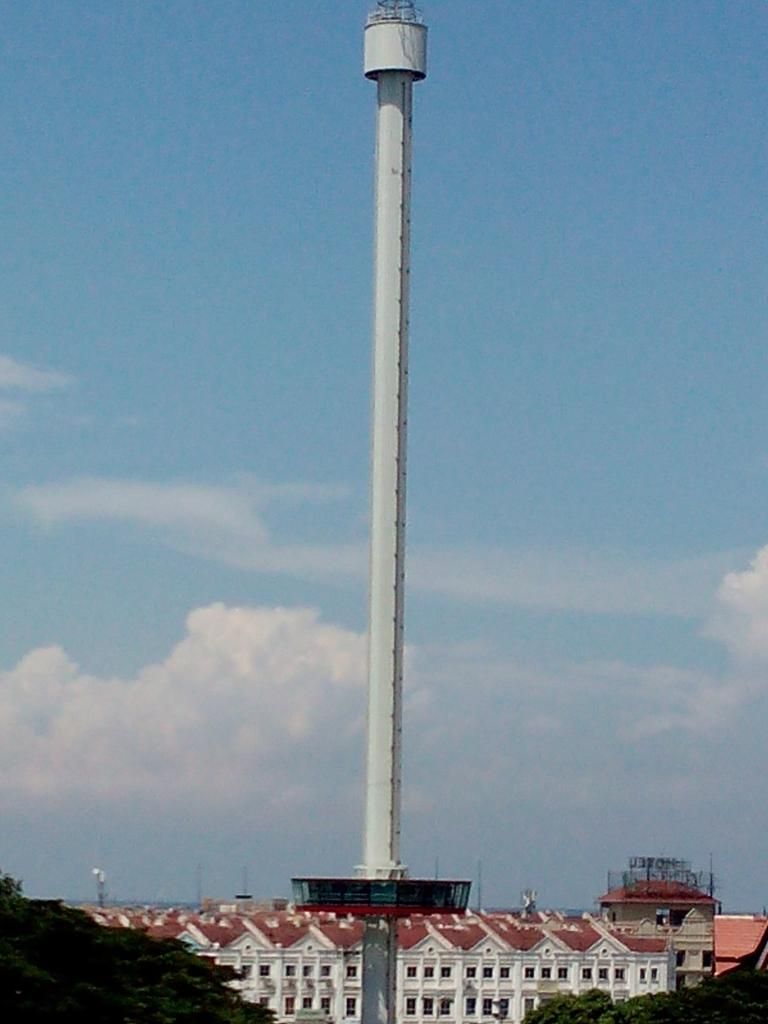 And last but not least, the Menara Taming Sari .
Visit Ms. E's blog for more details on the landmarks. Picture is courtesy of cleffairy.com and Garfield.in
Below is the price to the guided Melaka Heritage Trail Tour:
Day of Operations: Daily, 9am-2pm
Child : RM110
Adult: RM120
Includes: English speaking tour guide/transport by request.
The trip to Melaka was made possible by MMode, Santai Travel and Malaysia Tourism.