You may not know this, but Ms. E of Team E.T.A is gamer and recently discovered that one of her favourite game of all time has come alive!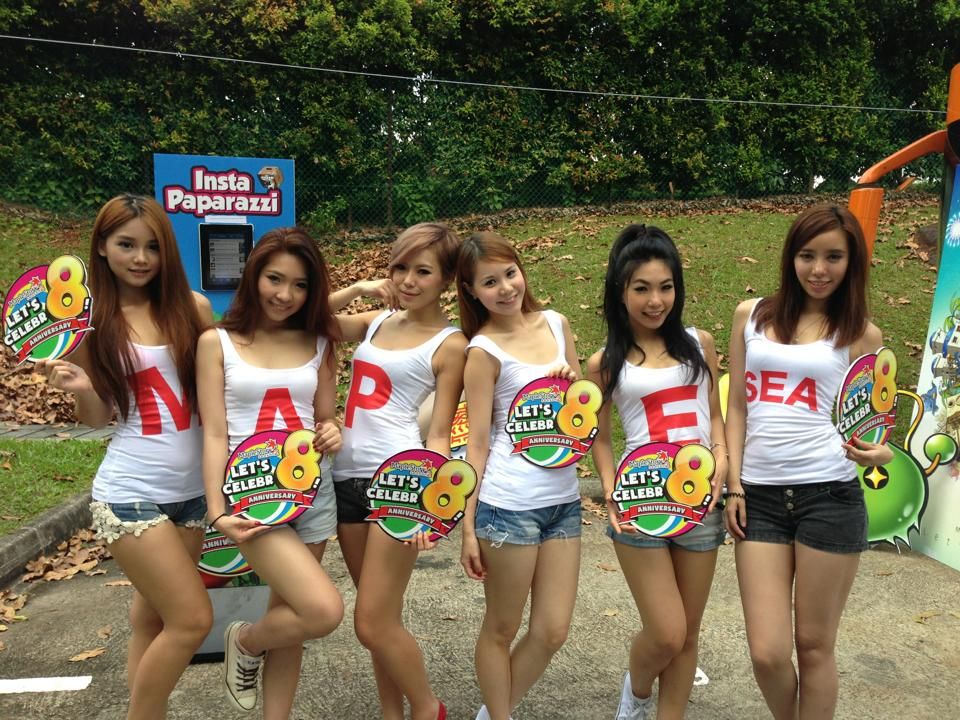 Neway, the game I'm actively playing at the moment is celebrating it's 8th years anniversary, and these pictures were taken in Singapore a few weeks back.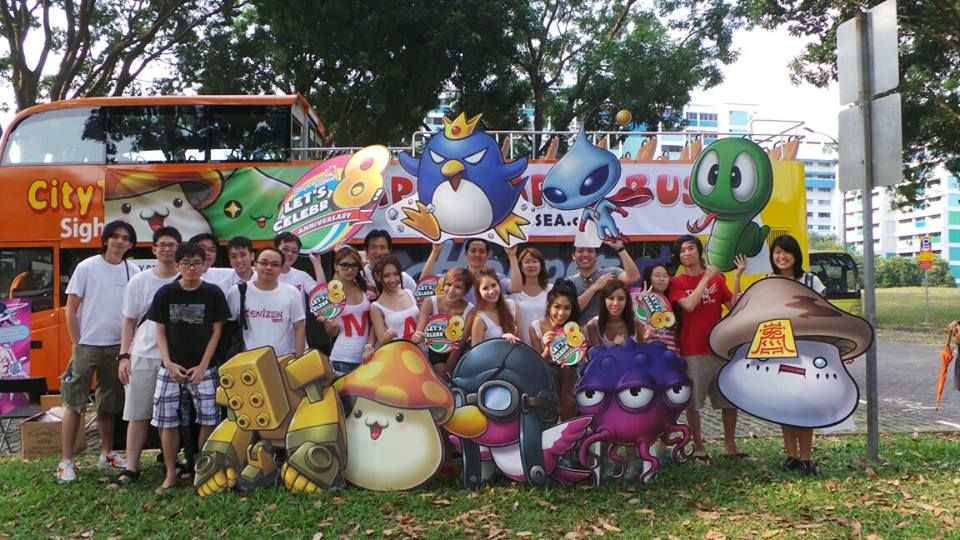 Maplers, hanging out with each other and mob's prop.


The event is really a cool one. With just SGD19.90, you get an unlimited tour around Singapore for the whole day.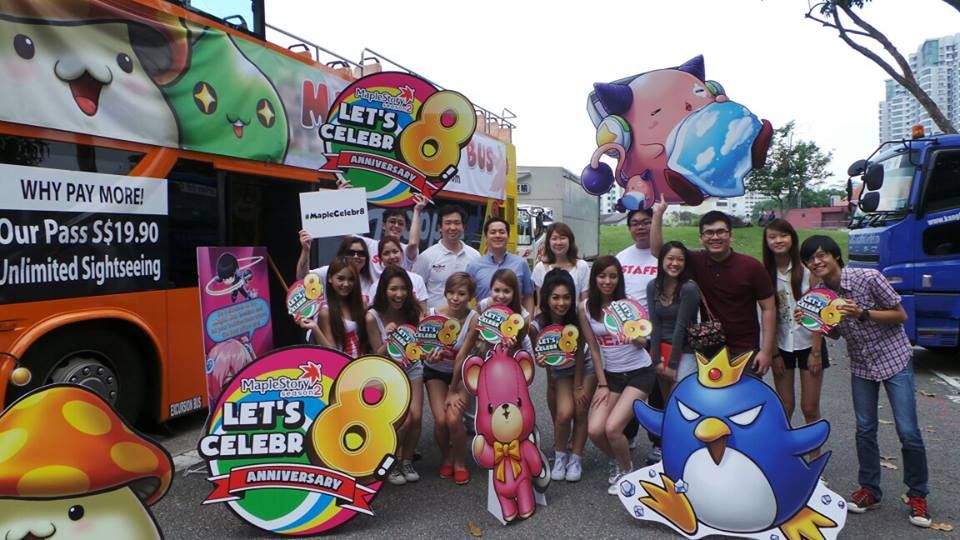 Awesome isn't it?


I think it's a great and fun way to get to know each other.