Have sweet tooth? Indulge in Three on Canton's sweet and savoury treats this summer. Their chefs have handcrafted a series of delicious pastries, savoury dishes in waffle cones, and exquisite desserts including Swiss Rolls and Scones – and don't miss the fluffy Soufflé Pancakes! Treat your sweet tooth with unlimited servings of six types of rich, velvety Mövenpick ice-cream. Enjoy petite delights with your choice of scented floral tea, coffee, mocktails or cocktails.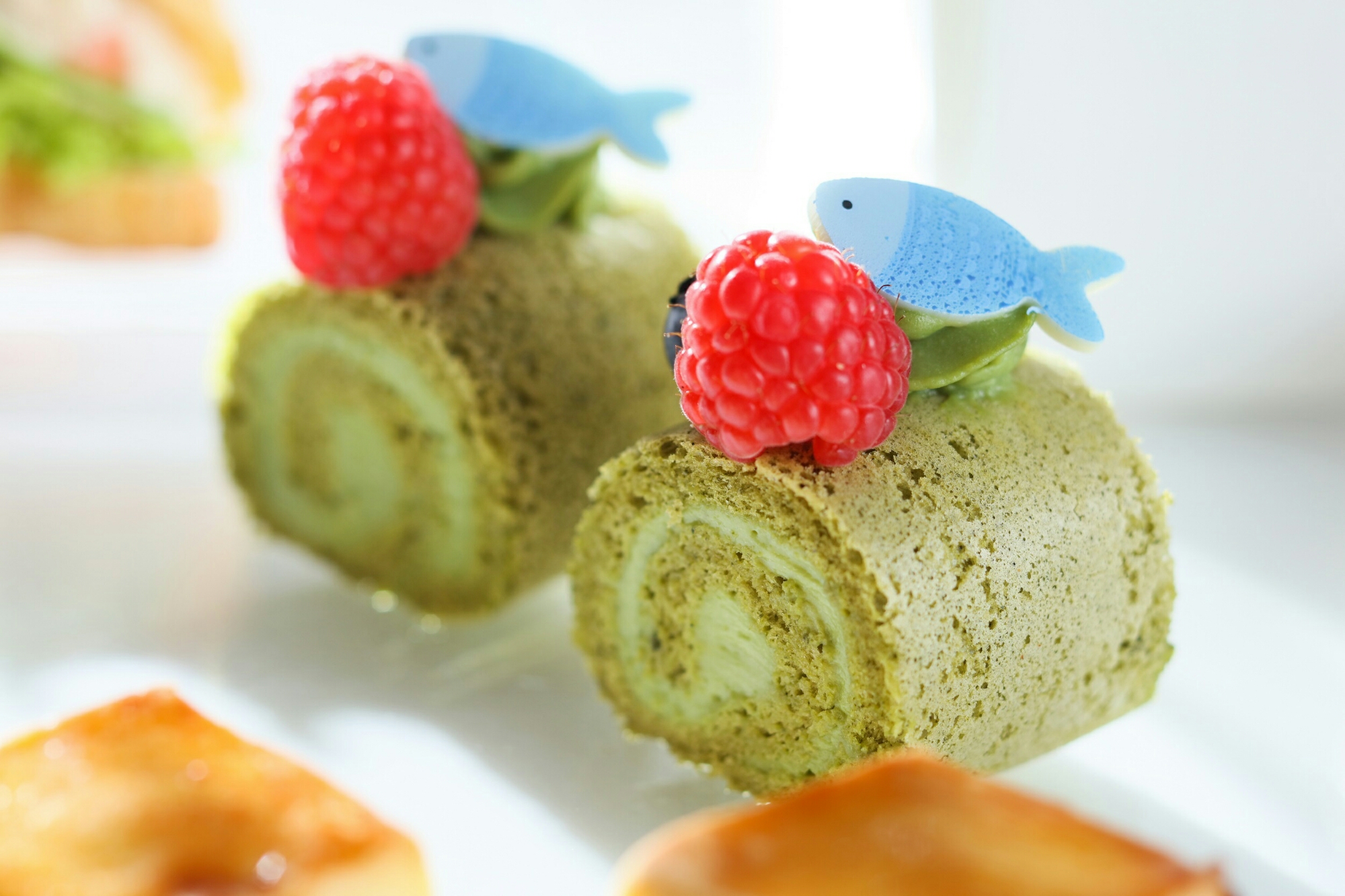 The afternoon tea features 11 types of chef-crafted delicacies. Exquisite sweets featured include Mandarin Orange and Vanilla Mousse, Green Tea Swiss Roll, Classic Apple Crumble, Soufflé Pancakes and Gold Raisin Scone with Rose Jam and Clotted Cream.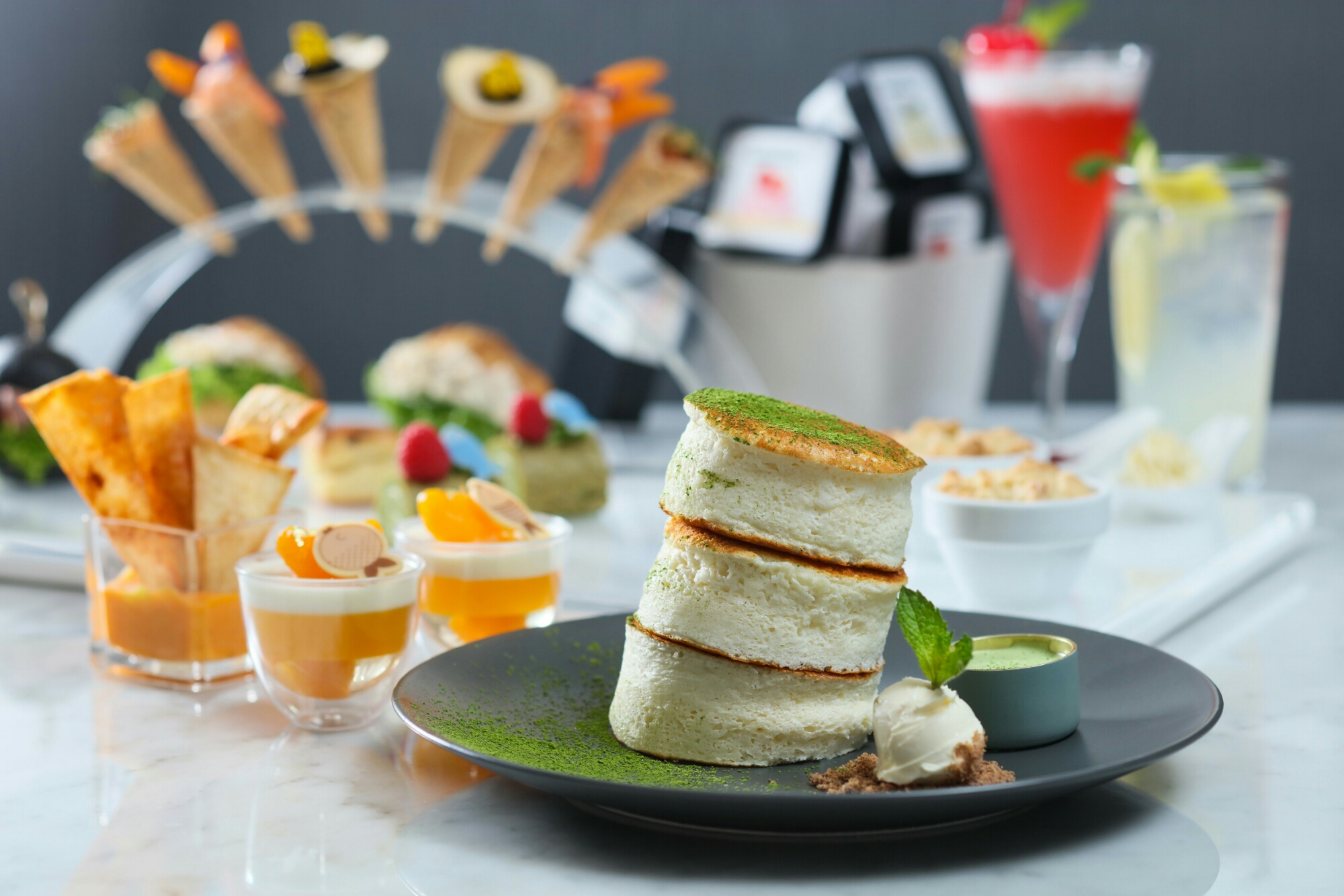 Highly recommended are the Soufflé Pancakes, where the pastry chefs prepared vanilla pancakes made with a secret recipe. They are pan-fried until soft inside and golden-brown outside, topped with homemade whipped cream and delicious sweet matcha sauce.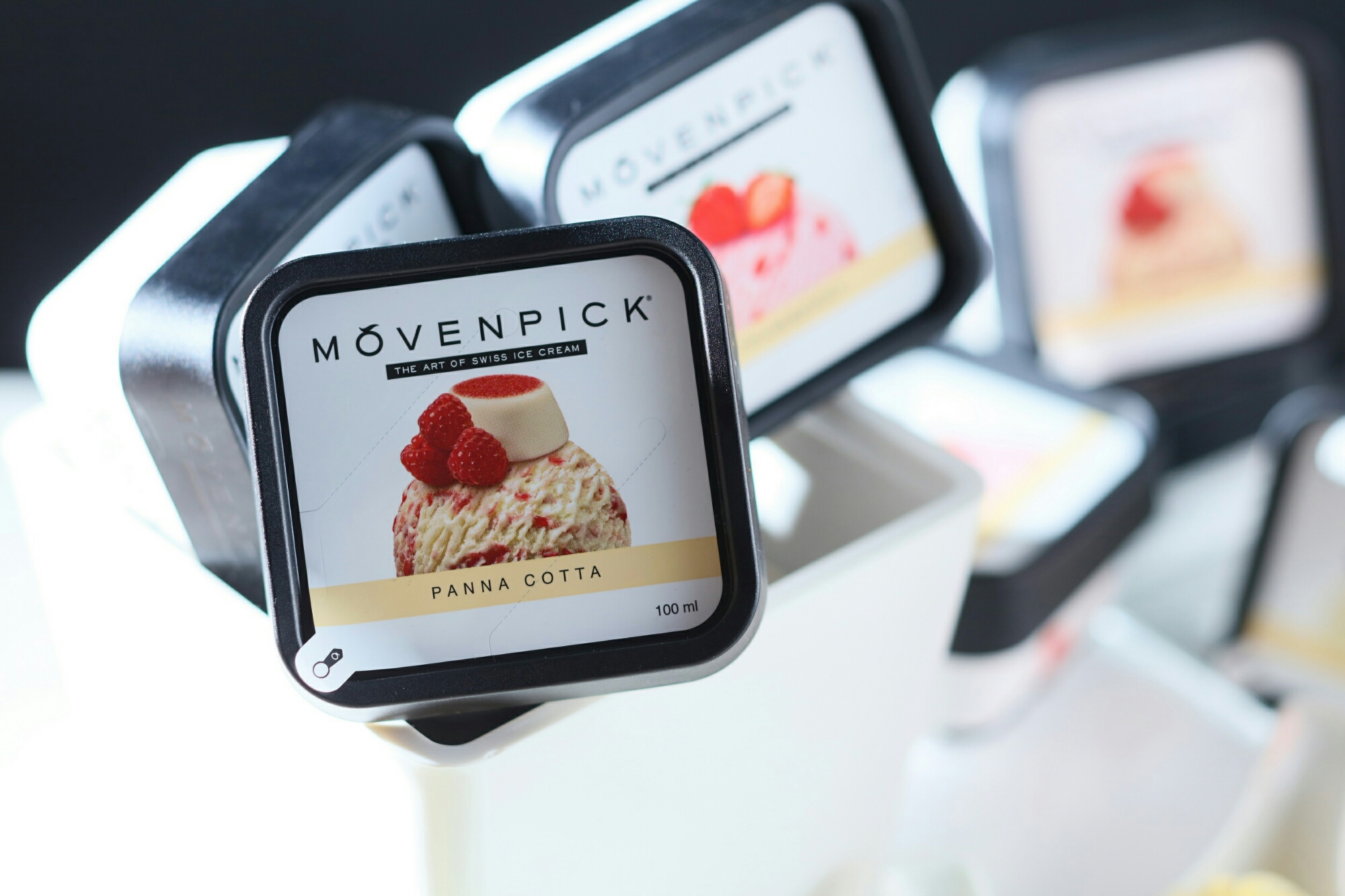 Ice-cream fans will be impressed with the unlimited servings of creamy Mövenpick ice-creams. Six flavours, all-you-can-eat, including Panna Cotta, Swiss Chocolate, Vanilla Dream, Strawberry, Expresso Croquant and Maple Walnut, are served alongside the afternoon tea.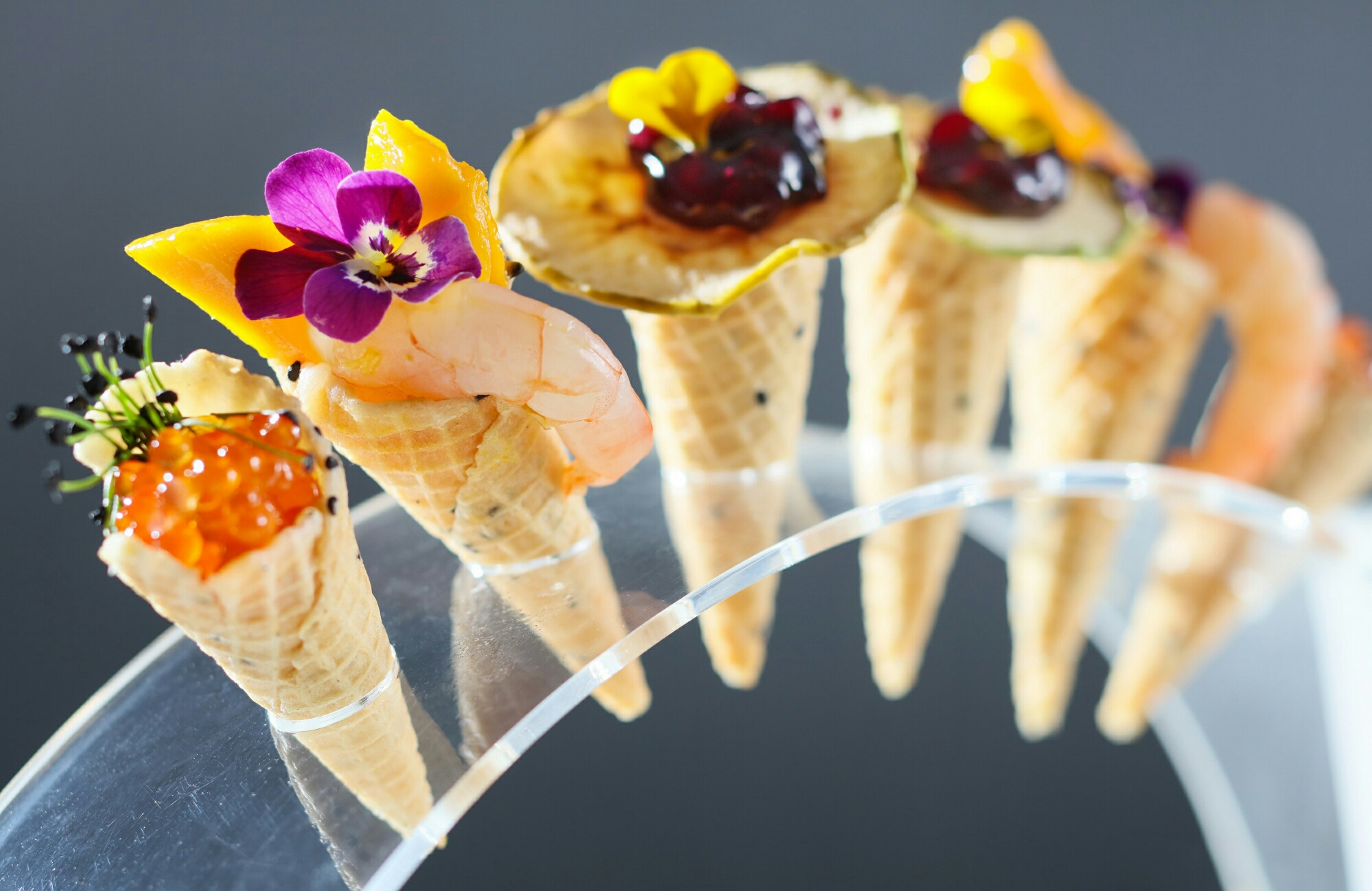 Delight your palate with a selection of savoury treats, featuring Foie Gras Mousse, Salmon Mousse and Roe, Mango and Prawn Waffle Cones, Avocado and Crabmeat Croissant and Homemade Tortilla Chips with American Cheese Sauce.
The enchanted 'Sweet Indulgence Afternoon Tea' is available at Three on Canton or on Be on Canton's alfresco terrace, between 3:00pm and 5:00pm daily. Priced at HK$528* for two persons and HK$388* for one person, the afternoon tea also comes with your choice of scented floral tea, coffee, cocktail or mocktail.
Three on Canton / Be on Canton
Address: Level 3, Gateway Hotel, 13 Canton Road, Harbour City, Tsim Sha Tsui, Kowloon
Reservations: +852 2113 7828
WhatsApp Instant Booking: +852 5217 6428
* Prices are subject to a 10% service charge