Found deep within Tasmania's pristine surroundings, black truffles are one of the world's rarest delicacies, prized for their rich aroma and incomparable flavour. From 21 June to 20 August 2019, Chef de Cuisine Andrea Delzanno will craft dishes that exhibit the earthy fragrance and savoury characteristics of these fine truffles.
Similar to European black winter truffles, Tasmania's southern-hemisphere season mirrors the continent, with fresh truffles available during its winter months from June to August. This allows truffle fans to enjoy unmatched flavours for an additional three months of the year.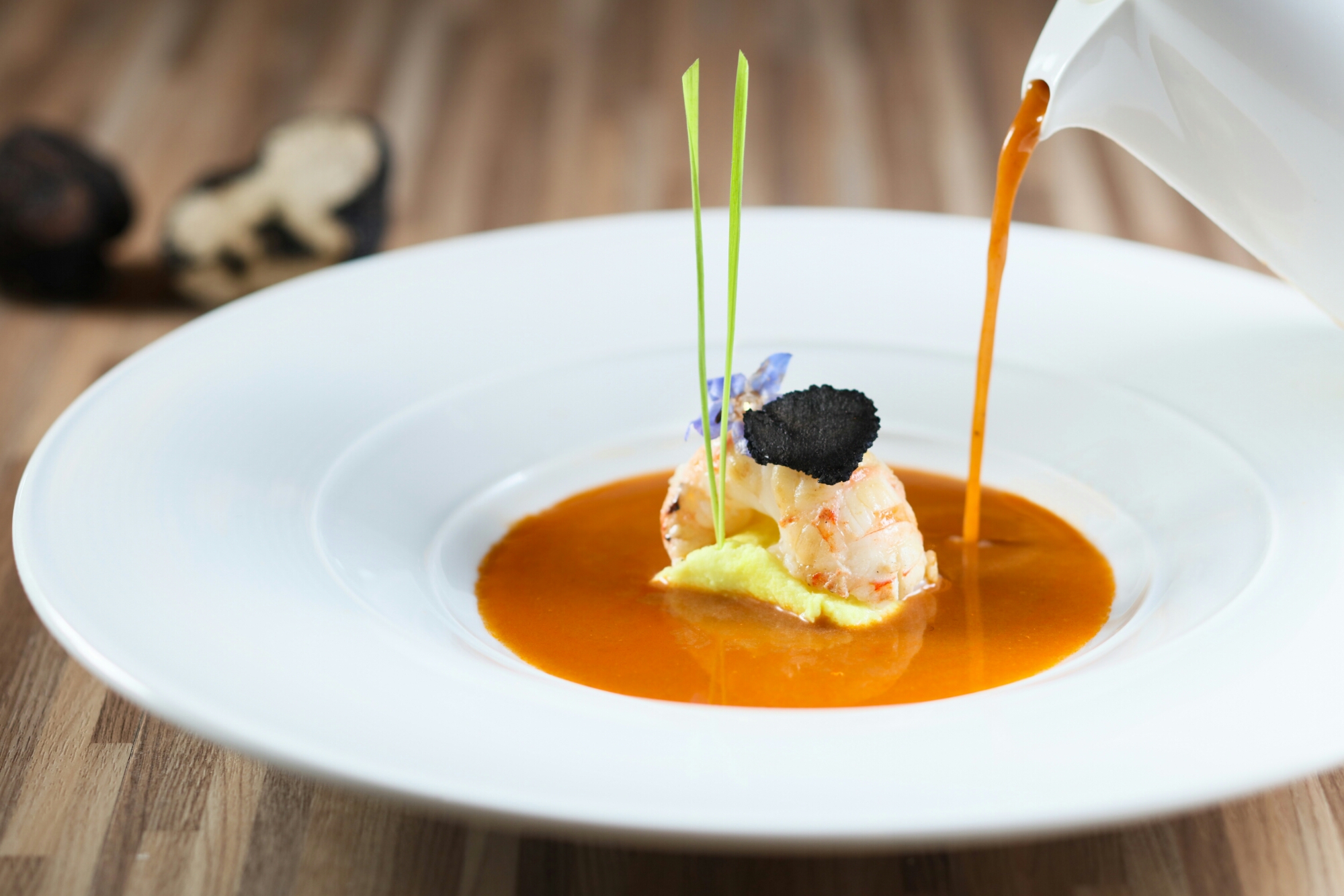 Lovers of bisque will enjoy the Scampi Bisque with Seared Scampi Tail and Black Truffle. Scampi from New Zealand is selected for its large size and rich taste, with the bisque simmered for a whole day to guarantee a deep flavour. A heavenly dish, lovingly prepared.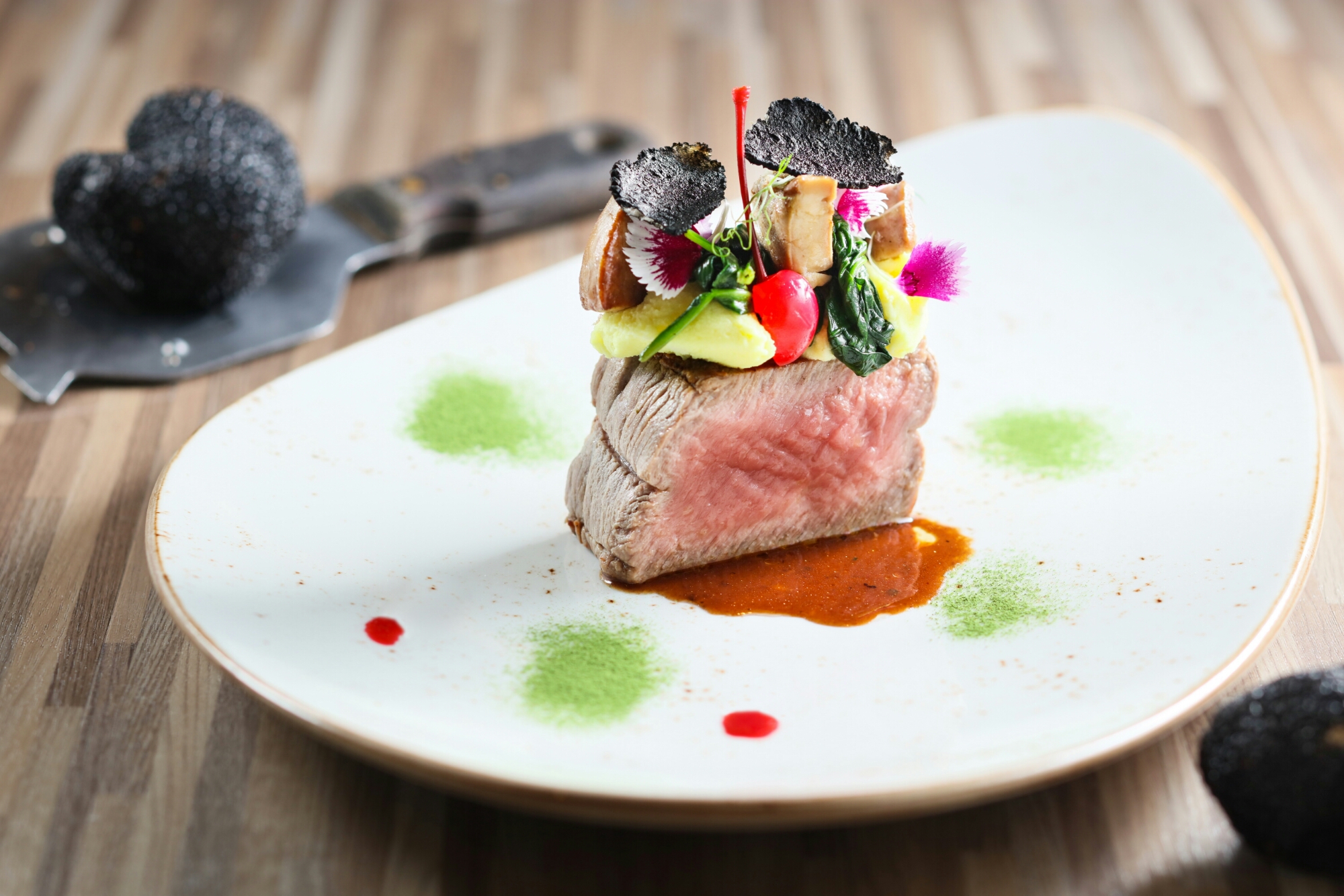 The tender, tasty Italian Fassona Beef Tartare with Jerusalem Artichoke, Black Truffle and Mayonnaise is topped with black truffle and served featuring a side of Chef Andrea's creation, Jerusalem artichoke sauce. Fassona beef is a traditional Piedmontese dish, one of the jewels in the Italian cuisine crown.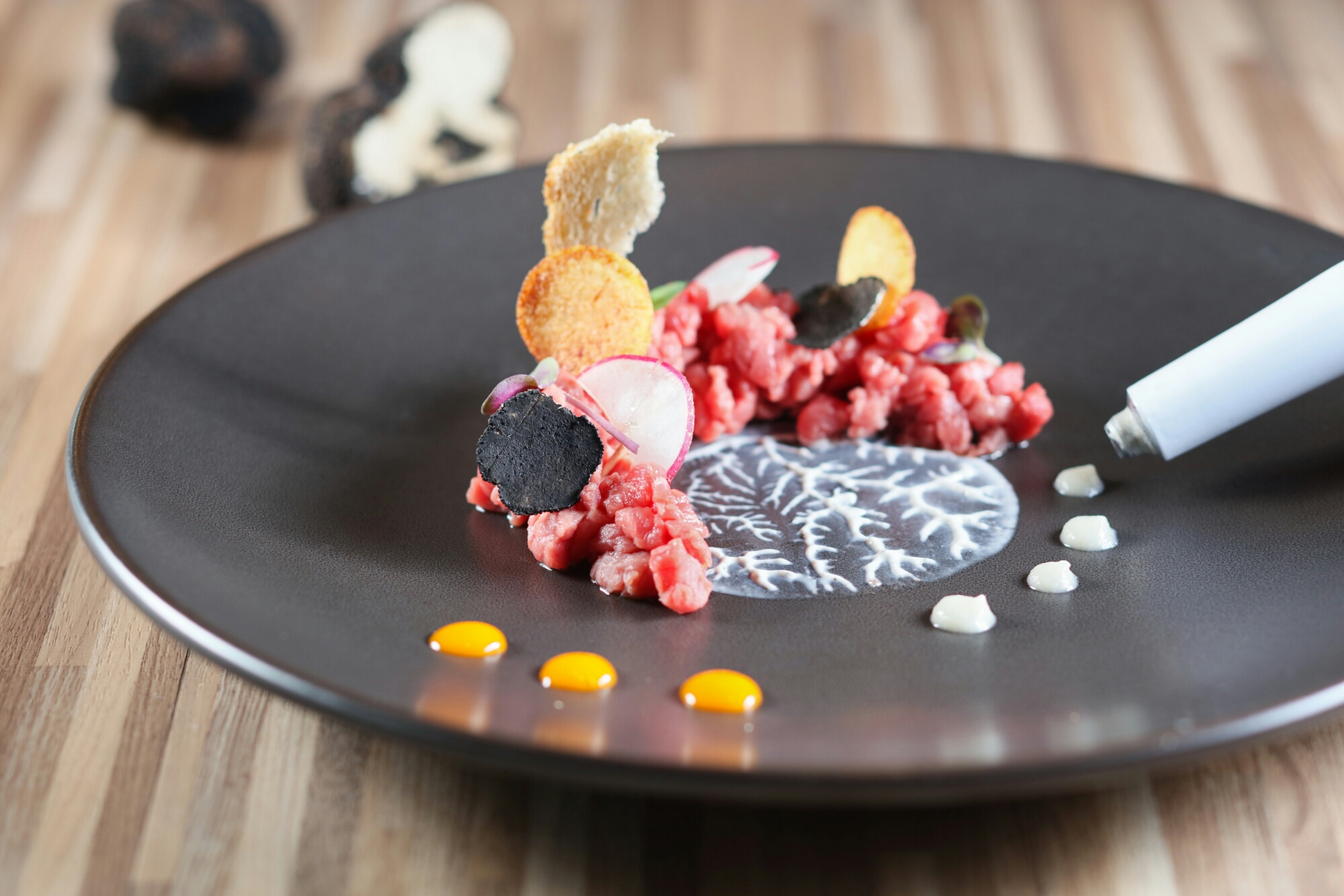 Black Angus Beef Tenderloin with Pan-seared Duck Liver, Cherry and Black Truffle Sauce is a dish combining lean beef tenderloin with rich duck liver, alongside cherry and black truffle sauce, for a balanced flavor profile unlike any other.
Indulge in the Tasmanian Black Truffle menu, available from 21 June to 20 August 2019 during both lunch and dinner periods. For enquires or reservations, please call Cucina at +852 2113 0808.
Cucina
Address: Level 6, Marco Polo Hongkong Hotel, Harbour City, Tsim Sha Tsui, Kowloon
Tel: +852 2113 0808 / [email protected]
* Prices are subject to a 10% service charge