The team behind the region's most talked about luxury Phinisi yacht, Rascal, is expanding with five new boats set to create a fleet of 'Rascal Voyages'. Continuing to push boundaries with five-star expeditions across some of the world's most undiscovered waters, Rascal Voyages will serve the rising demand for experiential and adventurous luxury travel.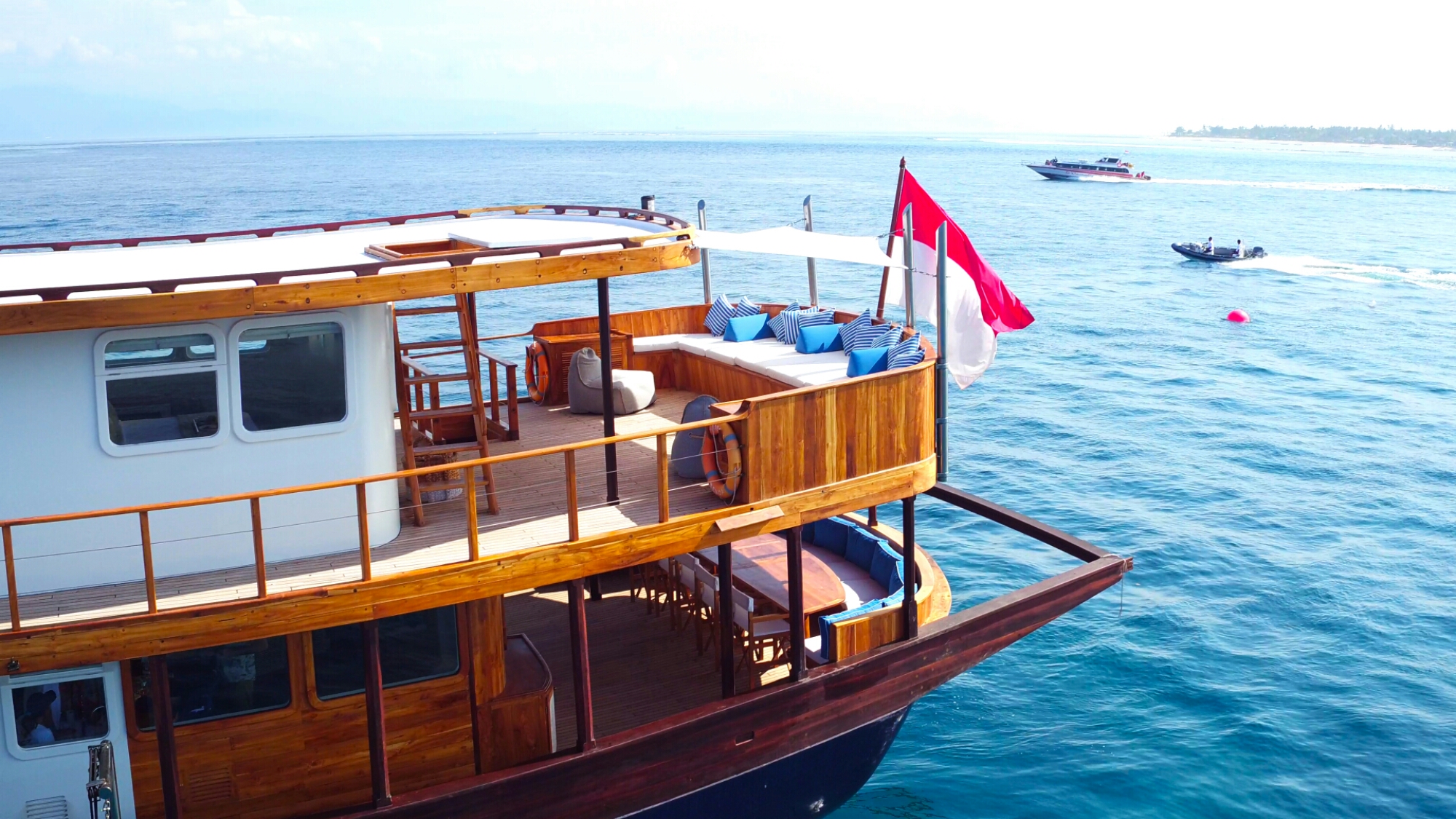 The first Rascal Phinisi yacht carved a niche in the luxury hospitality industry by allowing guests to tailor-make their own land and sea itineraries for an exclusive private charter experience. The five new yachts will provide the same unique flexibility and increase in size to offer an additional sixth cabin, with each yacht offering Rascal's signature entirely above water accommodation experience. Like the inaugural Rascal, which has been providing discerning travelers explorations across Komodo and Raja Ampat for the past year, the new yachts will offer luxurious cruises to magnificent, off-grid locations. With two already under construction and scheduled for completion in 2020; one will serve the Indonesian waters alongside Rascal, whilst the other will voyage two routes – from Thailand to Myanmar, with its staggering fauna and flora marine diversity, and Singapore to Malaysia, plying the Eastern seaboard of the Malaysian coast with destinations such as Pulau Rawa, Tioman, Redang and Perhentian. The further three yachts will complete by 2021, accessing the Indian Ocean and Gulf of Thailand with unique itineraries around The Maldives and Cambodia. With the additional yachts, guests will have the opportunity to create multi-location itineraries, boarding different yachts in different countries, adding further possibilities for luxury exploration across some of the planet's most sought-after seas.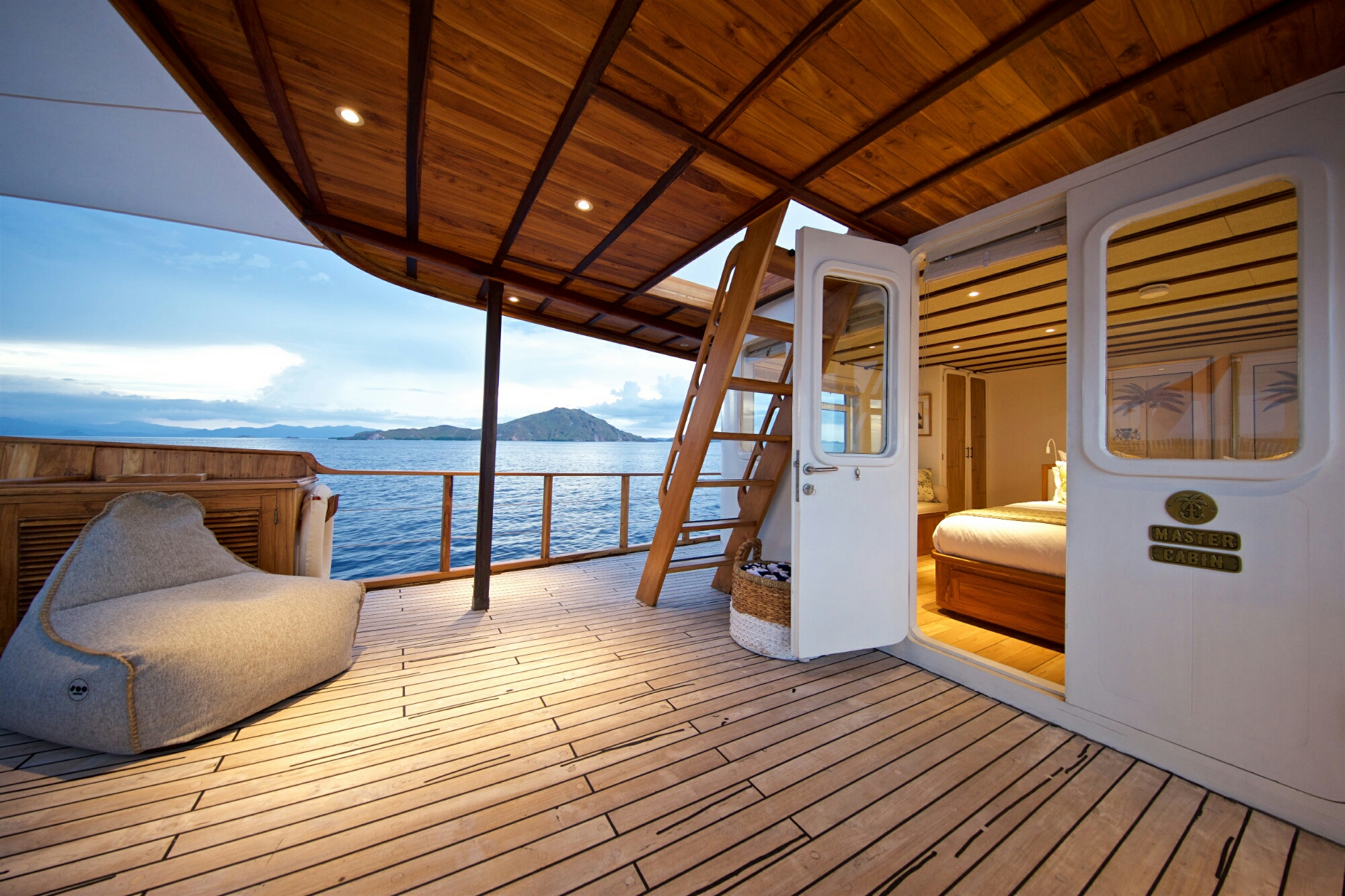 The additional above-water cabin has been conceptualised for the new yachts to house floating experts in residence. Following the success of Rascal's partnership with CI, which saw the discovery of two new species during a survey expedition of Raja Ampat, the larger boats will enable guests to select from a team of diving professionals, conservationists and wellness enthusiasts to join them on board, adding a new dimension to the private charter experience – whether it's a fitness programme, a diving course, a world-class surfing adventure or a detox.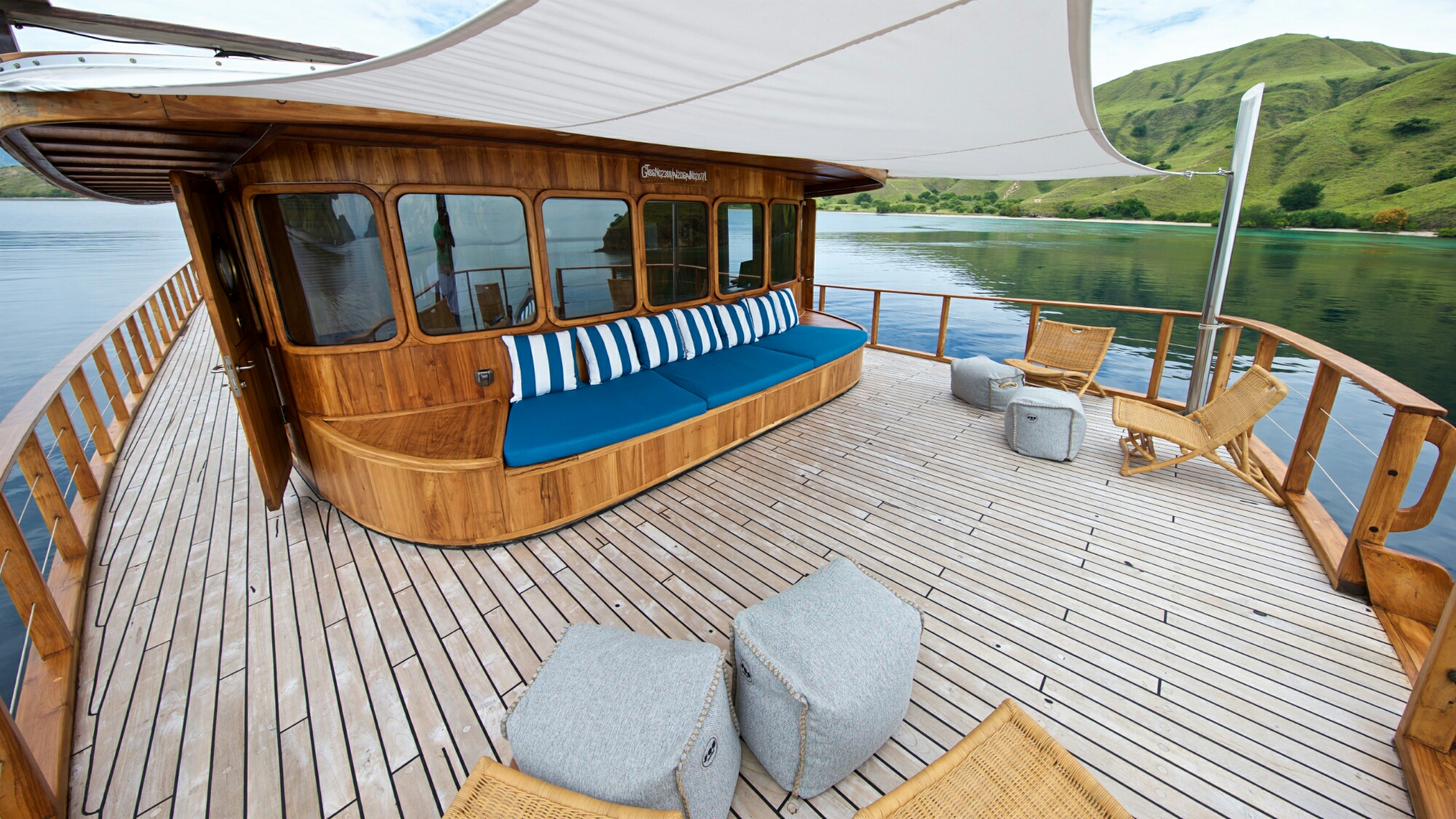 Remaining at the cutting-edge of luxury hospitality, each yacht will be built to order, meticulously handcrafted and elegantly designed, taking inspiration from their respective surroundings. Adapting a spacious superstructure to allow for the six double en-suite guest cabins and a range of indoor and outdoor spaces for guests to relax in, the boats will be combined with the comforts of a contemporary yacht – engines, navigation systems and AV solutions of the highest standard, and the region's most experienced professional crews and F&B teams for unforgettable on board experiences.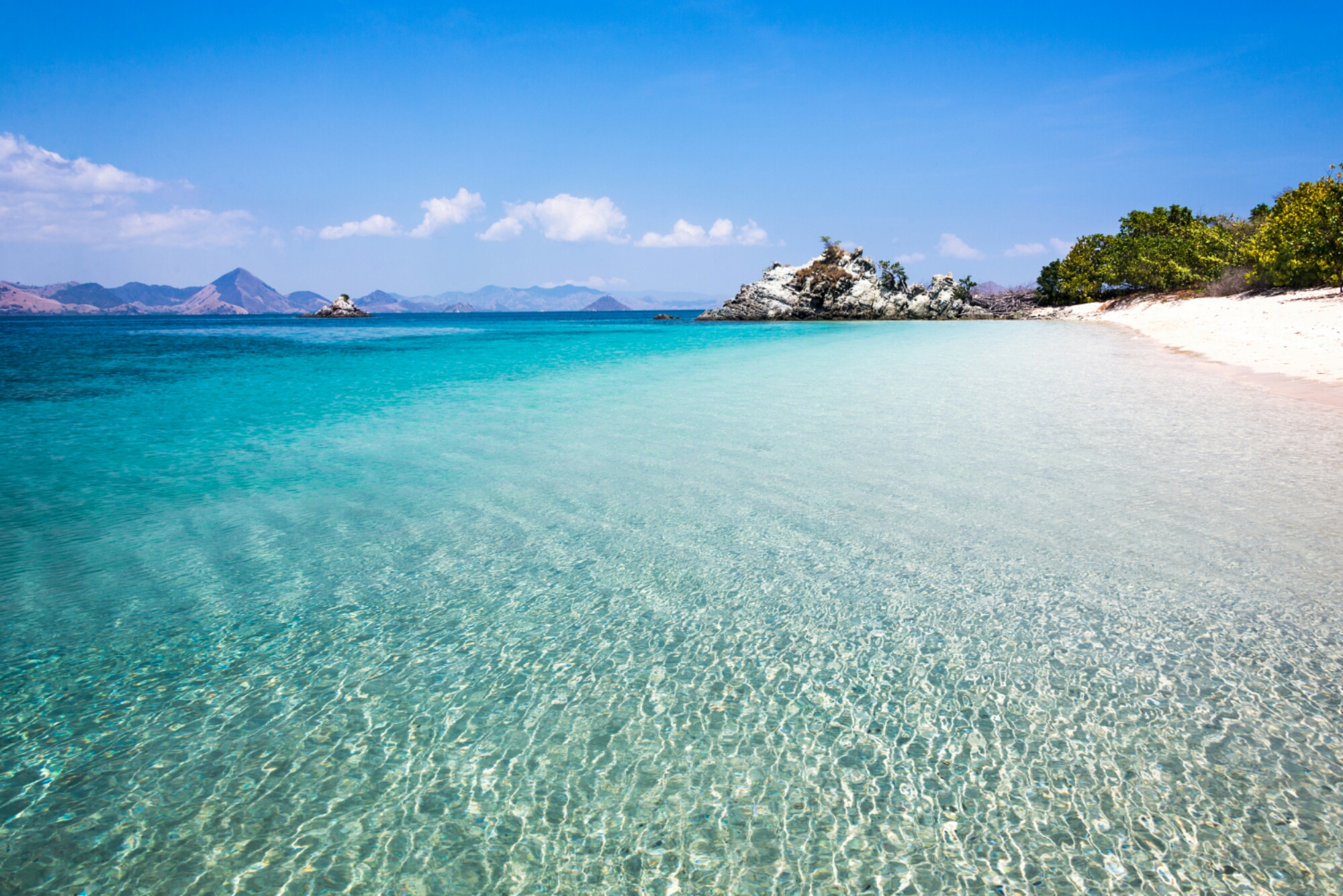 Every Rascal Voyage will bring a wealth of activities include trekking through undiscovered lands, a variety of watersports and diving. Yoga lessons, spa treatments and photography courses can also be arranged.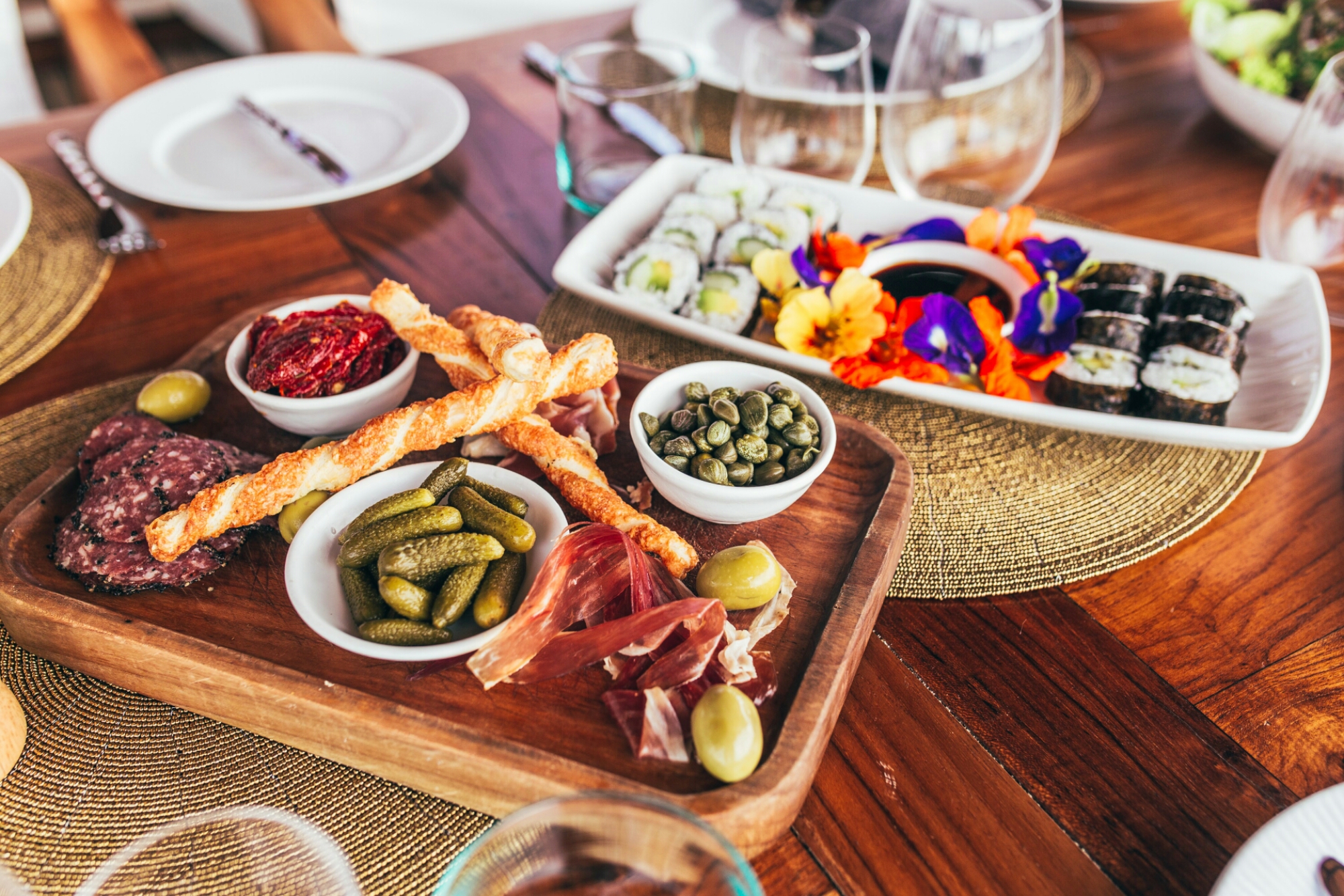 An onboard chef prepares a daily menu, combining international and Asian cooking techniques with fresh, local produce to create sumptuous dining experiences– from pop-up island feasts to sunset beach BBQs. Equally as impressive is the exclusive cocktail menu and bespoke Rascal Rum, which was expertly crafted by international bar superstars, Proof & Company, especially for Rascal Voyages.
Available only for private charter, every Rascal Voyage dares to defeat the last!
Nightly rates start at USD$9,500 (full board) and vary depending on itinerary and season
Website: www.rascalvoyages.com | Bookings: [email protected]
Instagram: www.instagram.com/rascal_voyages