Malaysia is a country that is rich in cultural diversity, and it reflect in even what they wear. One of Malaysian's pride and joy is ubdoubtly songket and batik. While Team E.T.A haven't had the opportunity to visit a songket factory yet, but we do had the opportunity to actually see how batik clothings is made.
No.Sorry to disappoint you if you are expecting us to bring you to the East Coast to see some beautiful batiks. We're not bringing you to Kelantan or Terengganu this time. We are bringing you to Gombak, Selangor instead.
Surprised? We are surprised too. One would have thought that Kelantan and Terengganu is the home of Batik but apparently Selangor is full of hidden treasure.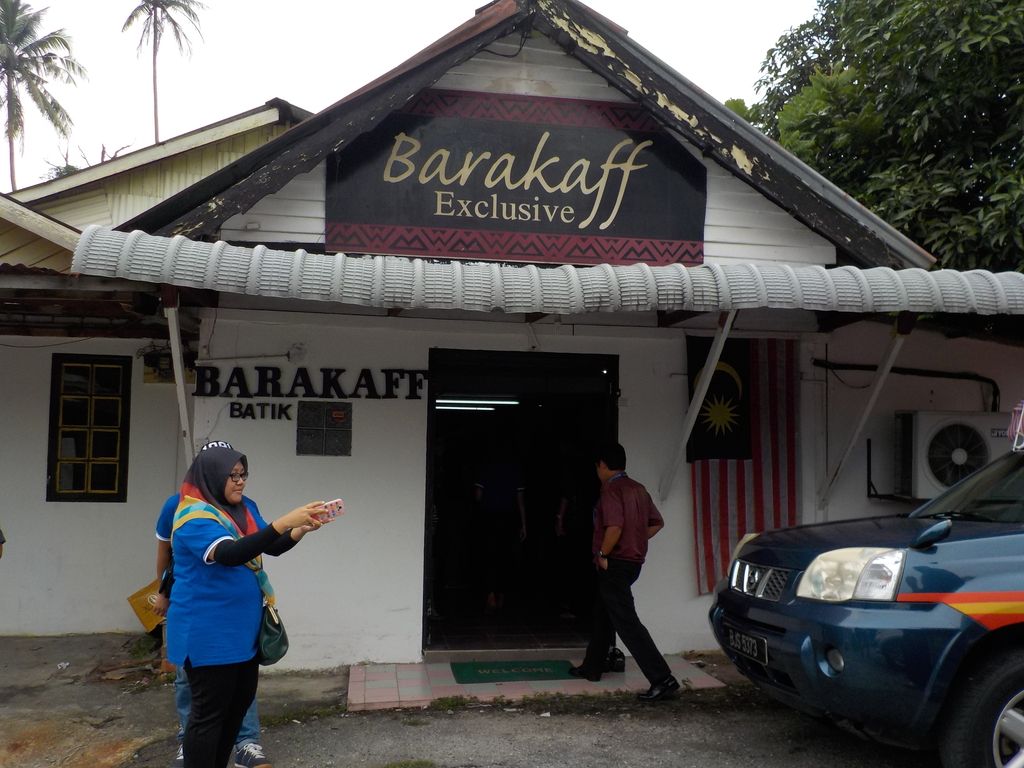 Barakaff Exclusive is located in a residential area in Gombak, Selangor.
Our friends from Tourism Malaysia Selangor. Getting all excited when we were told that we'll be visiting the workshop. At least we all know the guys are excited for that. The ladies, however, were obviously all hyped up and happy that there are a sale going on there.
Shopping.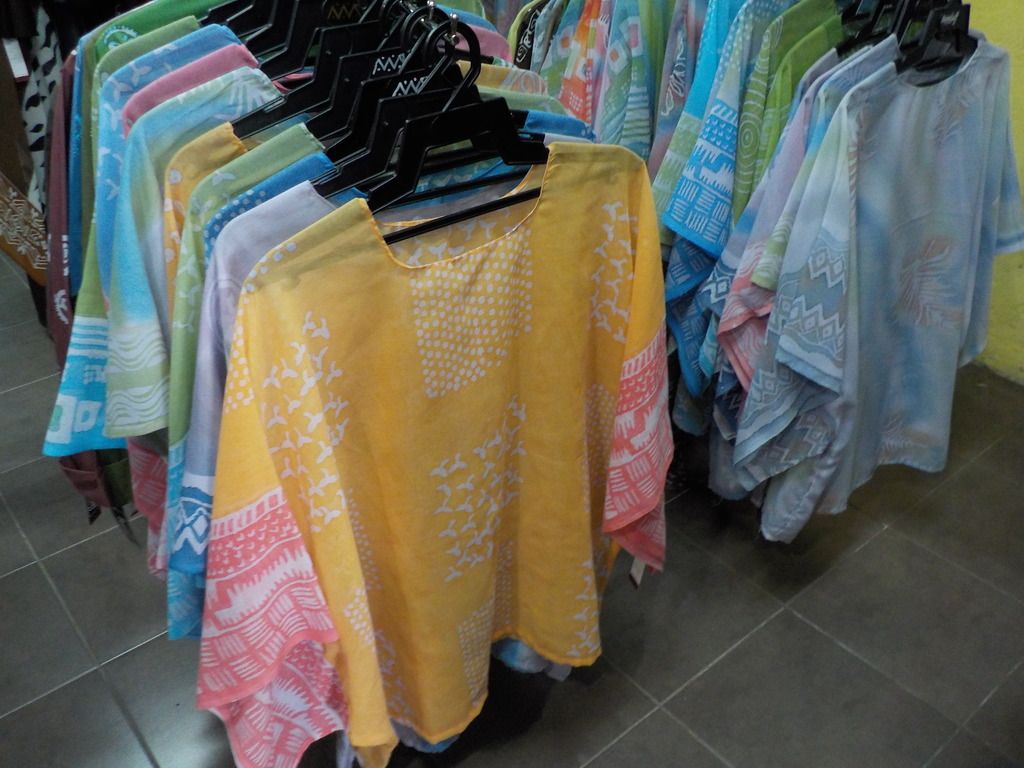 Items on sale
Modern print batik shirts for men. One thing about Barakaff Exclusive is that all of the items sold here is uniquely hand printed and designed. None of the clothings sold here are identical.
Visiting the workshop: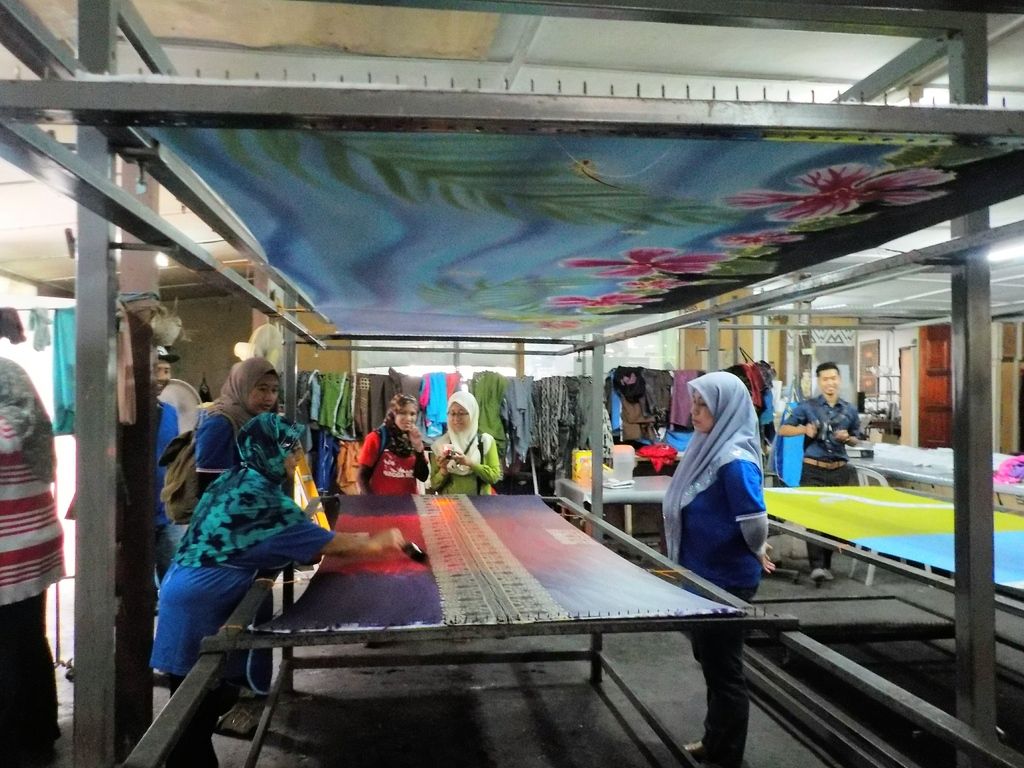 Batik in the making at Barakaff Exclusive workshop.
Modern and unique prints.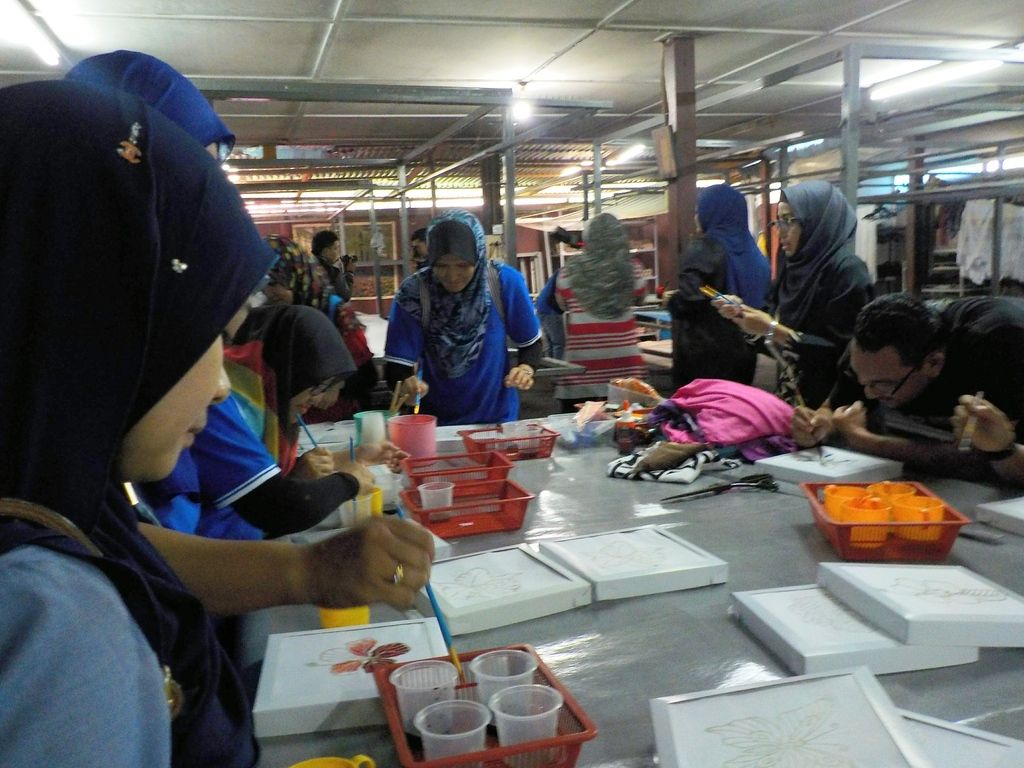 Trying our hands at batik painting.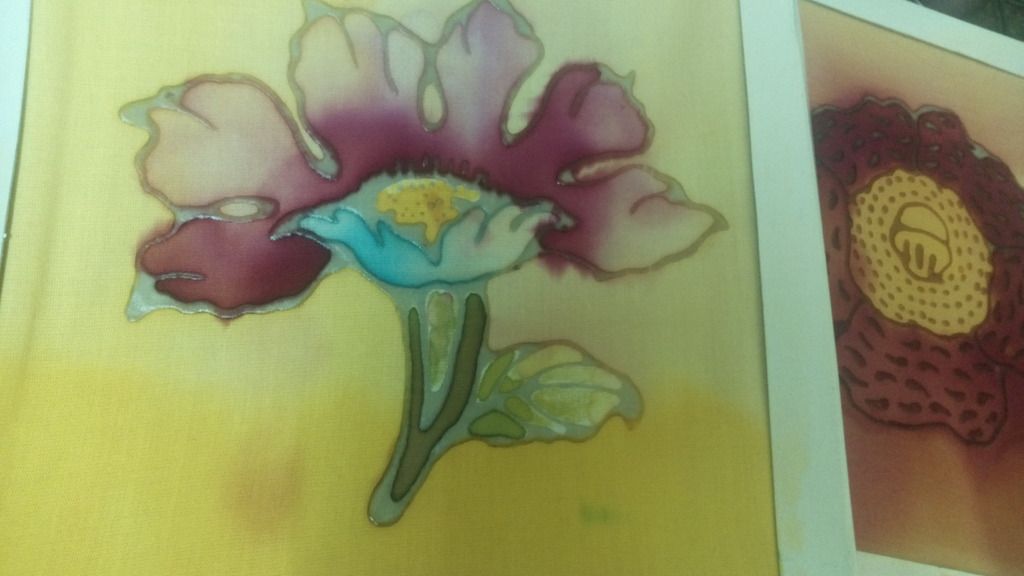 Some of the artwork we managed to churn out.
Check out the video by AlienGoTravel during our visit to Barakaff Exclusive.
It was certainly an interesting visit, and below is the info to Barakaff Exclusive in case you would like to visit or do some batik shopping:
Barakaff Exclusive
Lot 2095, Batu 9,
Jalan Gombak,
53000 Selangor.
Email: [email protected]
Facebook: Barakaff Batik
Contact: Syed Ahmad: 013-6666322