Fancy camping but not quite adventurous enough to get down and dirty? Try glamping. Glamping or "glamorous camping" pairs destinations with the intimacy of camping and the world of luxury travel.
Glamping accommodations vary but, the most common types of glamping includes, airstreams, trailers, barns, farmhouses, cabins, pods, domes, cubes, eco lodges, huts, yurts, tents, tipis, villas and tree houses.
Most glamping accommodations are quite on the pricey side, but here's introducing a budget glamping accommodation in Selangor; Eco Murai Rimba.
Check out the video. Team E.T.A has been to Eco Murai Rimba and we thought it is a perfect place for a retreat or for those who wants to try camping experience but reluctant to put up with the discomfort of sleeping in an uncomfortable campsite.
Eco Murai Rimba is located somewhere by the riverside in Batang Kali, Selangor. It takes about just 45 minutes drive from Kuala Lumpur.
There is a total of 9 rooms here.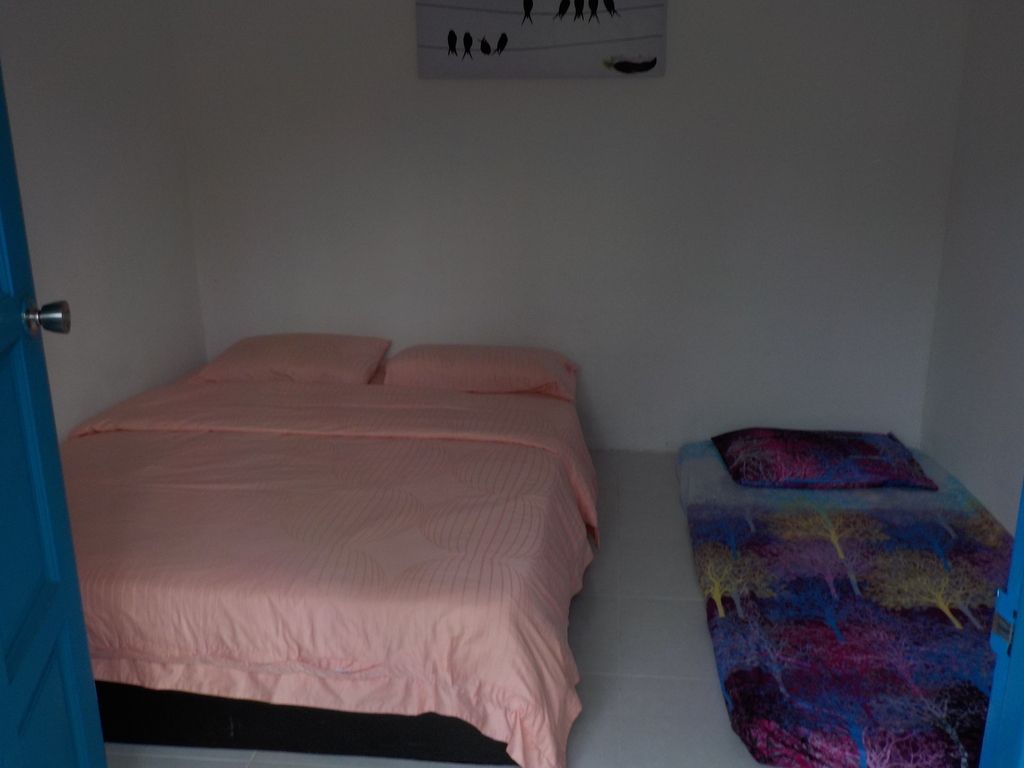 All rooms are equipped with Queen sized bed and could accommodate 2pax. Additional bedding can be requested to accommodate an extra person in the room.
Family room is also available.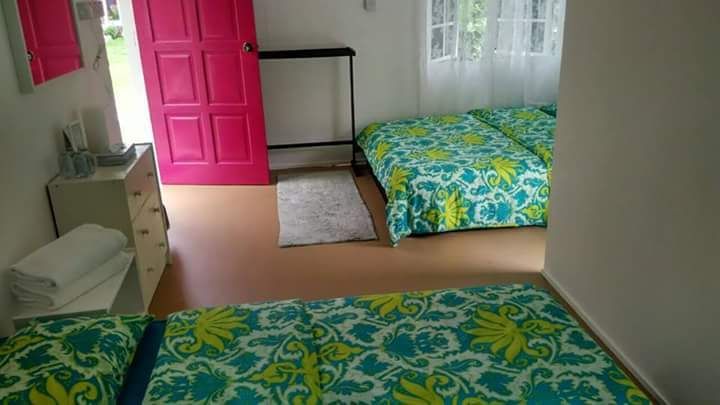 This family room can accommodate up to 4-5 pax and it have great view as it is facing riverside.
There are no toilets in all of the rooms. The restrooms are located outside and is public sharing basis. Washing lines is provided for your convenience.
Common area for leisure
Kitchen/dining area
As Eco Murai Rimba is located just by the riverside, water activities is highly recommended.
But swim at your own risk and take precaution always as the water stream can be pretty strong.
A room for 2 pax in Eco Murai Rimba costs RM150 per night, inclusive of breakfast.
For current promotions, room bookings and reservations, please refer to the information below:
Eco Murai Rimba
B66, Jalan Lama Genting,
Sungai Pinang,
44300 Batang Kali,
Selangor.
Telephone:012-2505507 & 014-6355081
Email:[email protected]
Facebook: https://facebook.com/EcoMuraiRimba