There are a lot of homestays in Malaysia but here is one in particular that we would like to highlight. If you are into art and culture and would like to experience it first hand during your short retreat, here is one place that Team E.T.A thinks worth checking out.
Bagasta Bougainvillea Homestay,Kg Sungai Kertas. The homestay ks located strategically between the forests of Ulu Yam and the well famed Batu Caves limestone temple. They are not only offering rooms and meals, but cultural experience of a lifetime. We went to check this place out a couple of weeks ago with our friends from Tourism Malaysia Selangor and have to say that we are impressed.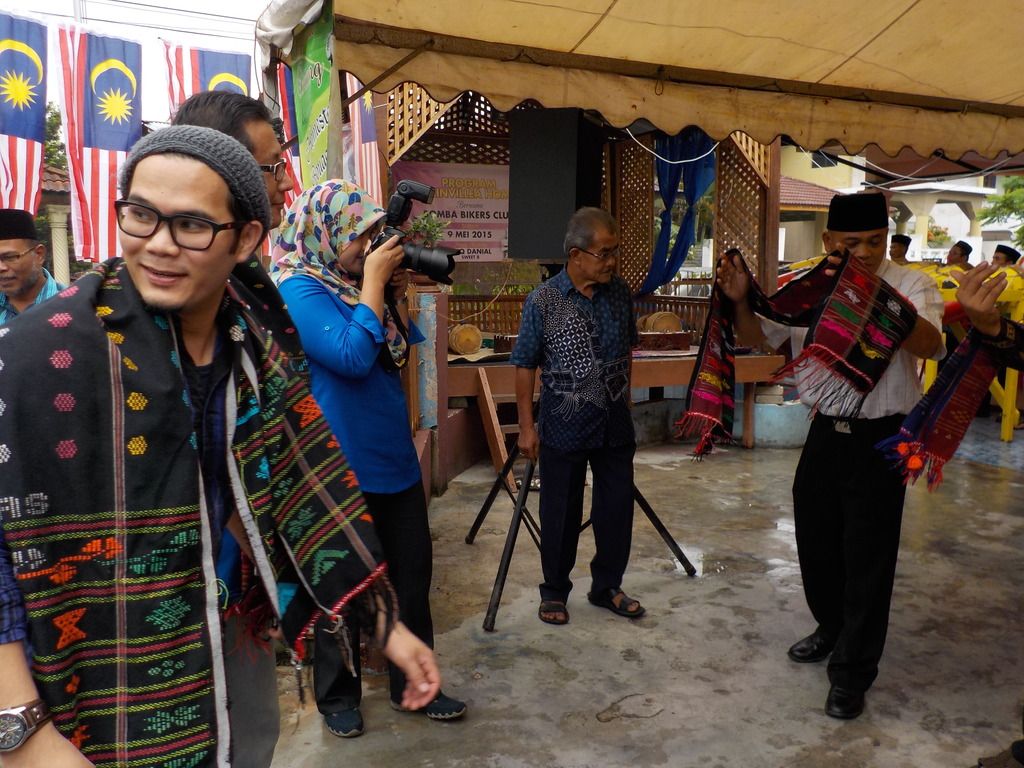 Upon arrival at the homestay, we were welcomed with Sambutan Ulos upon our arrivals. Sambutan Ulos is a welcoming cultural ceremony by Mandailing group to people with higher status in a community. In case you are wondering, the Mandailing is a traditional cultural group in Southeast Asia. They are found mainly in the northern section of the island of Sumatra in Indonesia. They came under the influence of Kaum Padri who ruled the Minangkabau of Tanah Datar. As a result, the Mandailing were influenced by Muslim culture and converted to Islam.There are also a group of Mandailing in Malaysia, especially in the states of Selangor and Perak. They converted to Islam and intermarried with Minangkabau and the Malay people.
Apart from the welcoming ceremony, there were also an upbeat drum performance throughout the whole process.
Part of the activities that you can expect to be doing during your stay in the homestay is hands on experience in making sambal tempe. Sambal tempe is a traditional Javanese dish found in almost every Malay food stalls in Malaysia.
During our visit, we were also introduced to Nasi Upah, a popular Mandailing menu similar to nasi ambeng.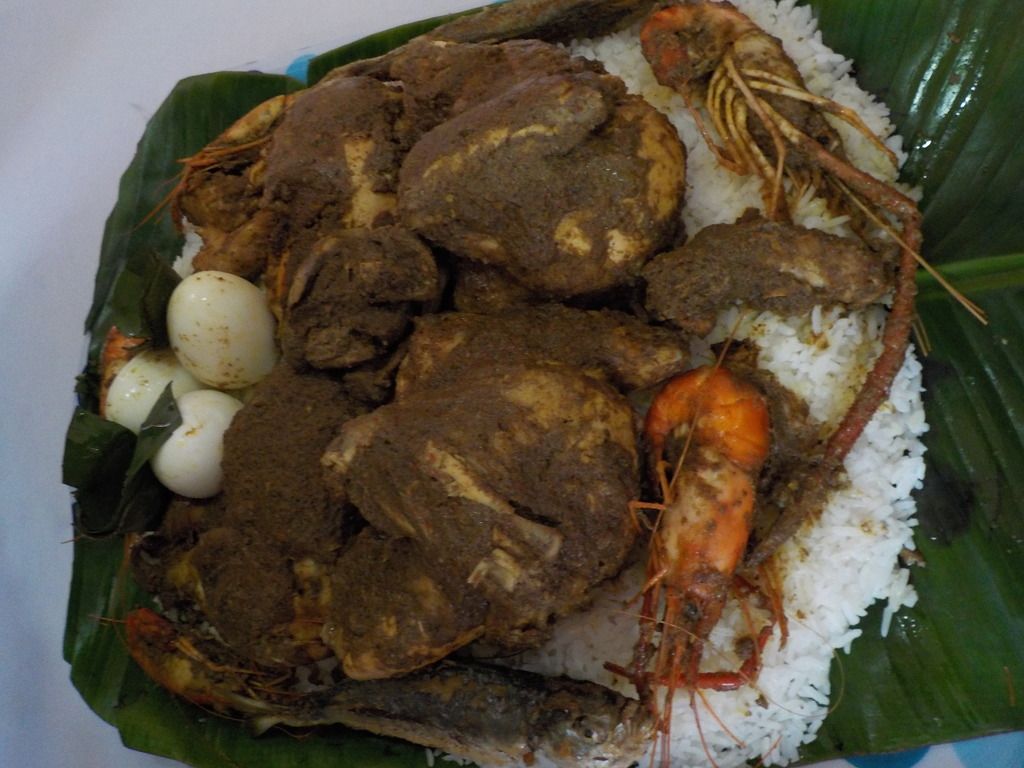 The eggs in nasi upah symbolises unity among the community. Fish brings the meaning of plunge into the hearts of the society while the prawn means pride and arrogance.
The Mendailing is rich with traditions and culture and this is one of the place where you can stay and practically be Mendailing throughout the duration of your stay.
Check out out experience summarized in video, by AlienGoTravel. Package price for the homestay per person: RM120++, worth a stay if you want to experience something richly different.
Address:
Bagasta Bougainvillae Homestay
No 78, Jln KSK 4,
Kg Sungai Kertas,
68100 Batu Caves.
Contact:
Tn Hj Ruslan bin Ahmad 016-3920439/ 03-61885515
[email protected]