There is plenty of children friendly events and programs that will be great for family bonding time but there is one in particular done annually we would like to highlight: Wings of KKB Selangor Bird Race.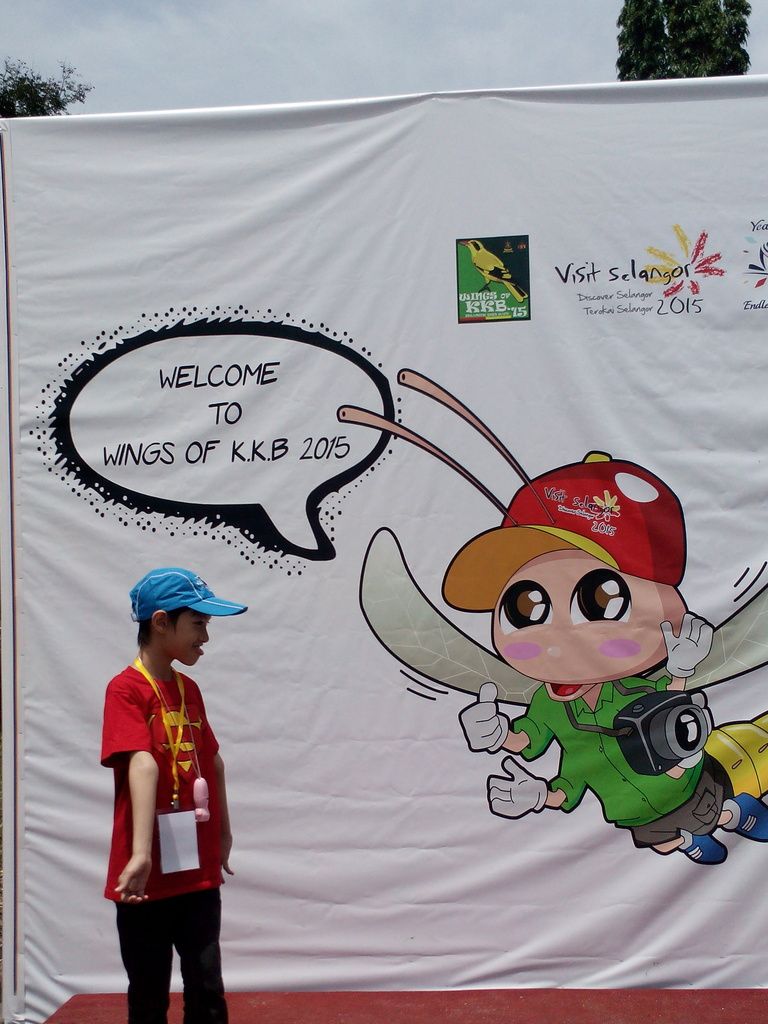 The bird race was organised by Majlis Daerah Hulu Selangor in conjunction with Visit Malaysia Year 2015 and supported by Tourism Malaysia and Tourism Malaysia Selangor hoping to cultivate the appreciation of nature, especially among schoolchildren.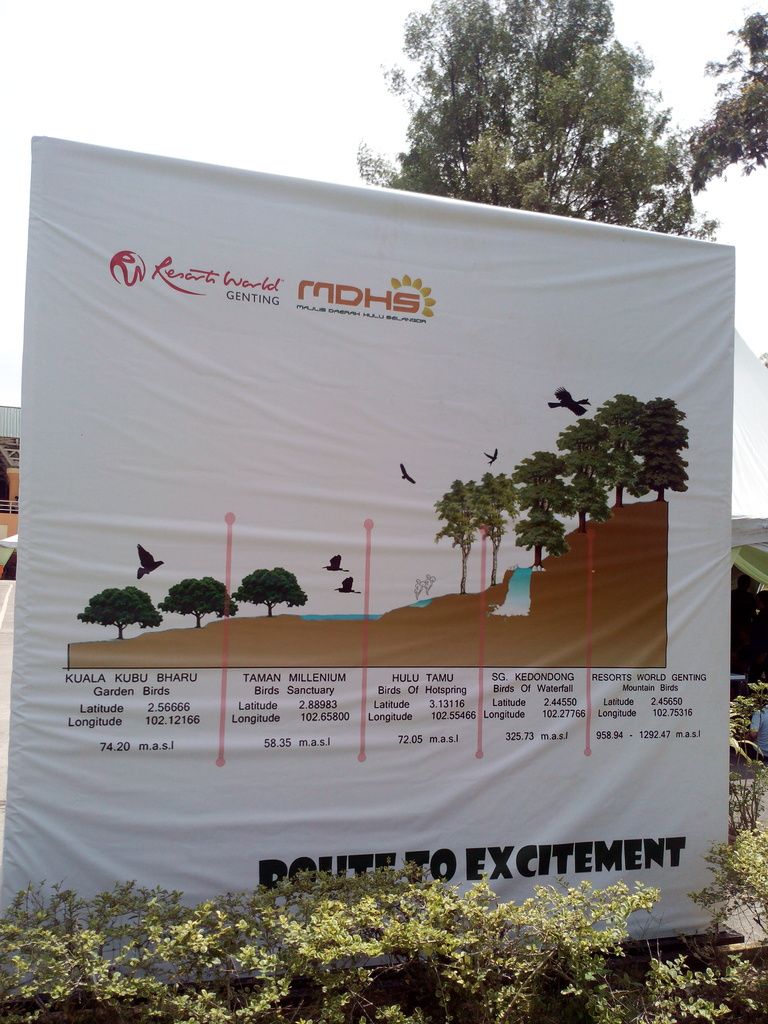 The participants of this birdrace had to identify as many bird species native to the area as possible. This is probably the only bird race in the country which requires the participants to move from one altitude to another altitude to identify different species of birds. The event also requires participants to identify the name of the birds, use leaves to make a flute to call and lure the birds, organize 'puzzle' where they have to find the pieces of the puzzle in the surrounding area in advance and more.Team E.T.A thought it was pretty challenging. There are 10 checkpoints, starting from KKB town, past the Kalumpang hot springs and ending at the Genting Highlands Awana Resort.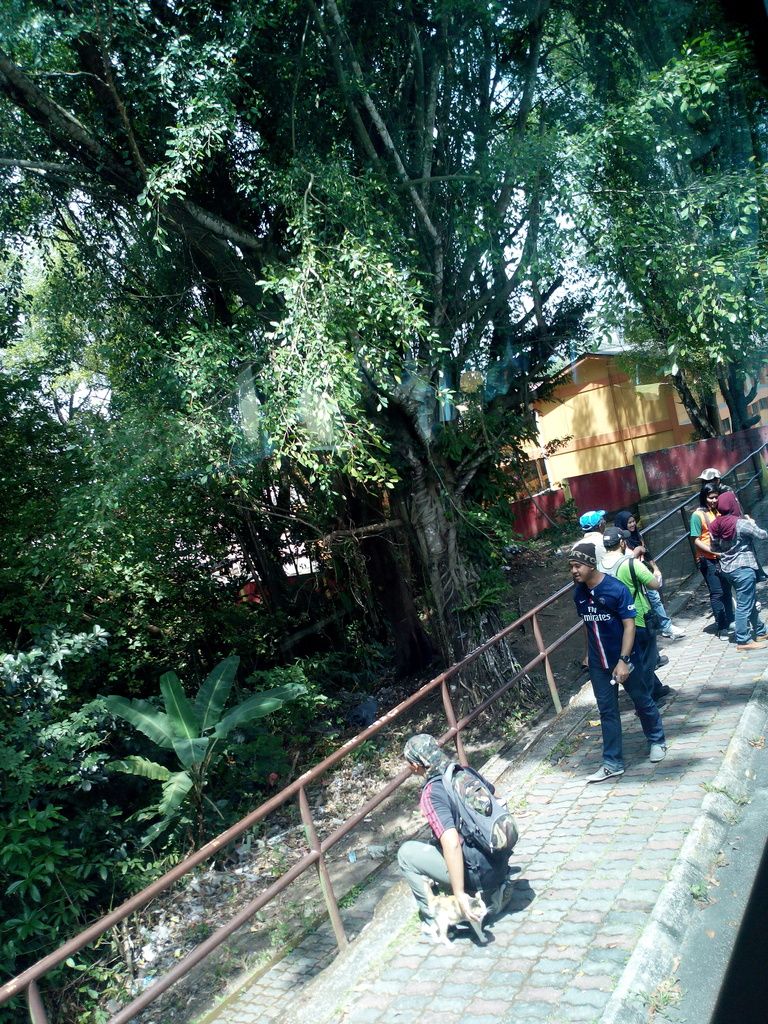 Tourists often mistaken Kuala Kubu Bharu (KKB) as a sleepy and a boring town in Selangor, but the town located 70 km from the capital of Kuala Lumpur reveals a history that is both enriching and charming and makes a very suitable destination for an educational R&R with your loved ones.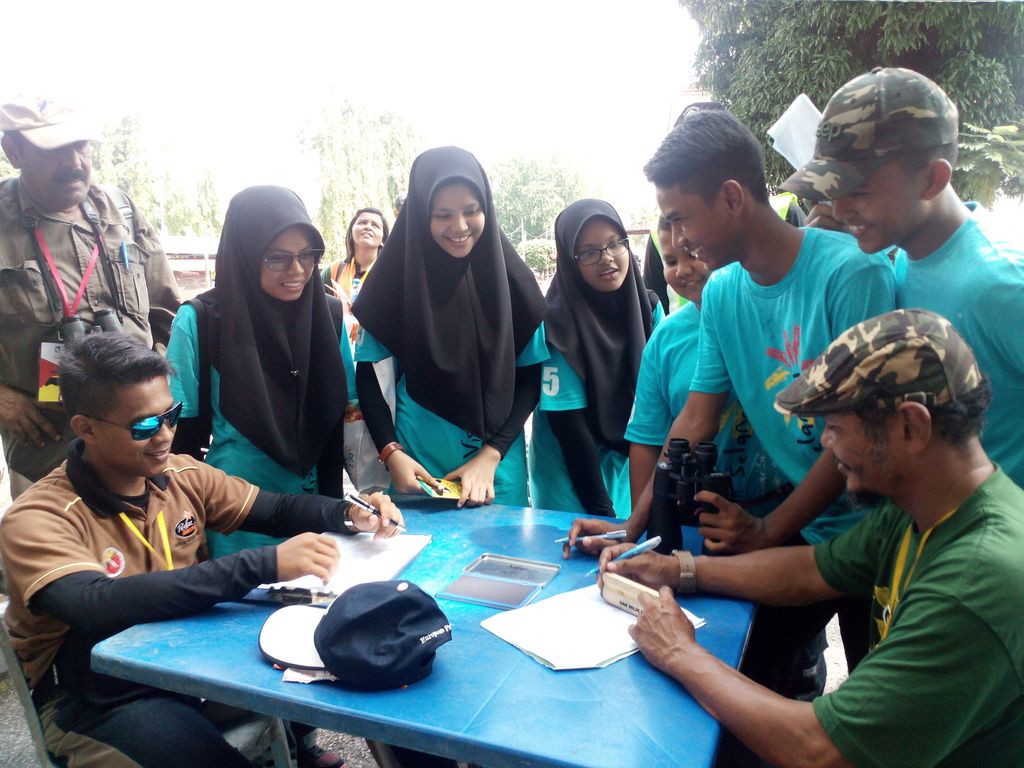 Participants from high school category, getting their papers validated at the first check point. Among the categories contested was Schools and Open category, but this year the two categories have been added to boost the program. These categories are universities / colleges and Photography and Mini Explorace for primary and secondary school students.
Tips on bird watching: Keep quiet, be patient and be early. Birds are easier to spot in the morning.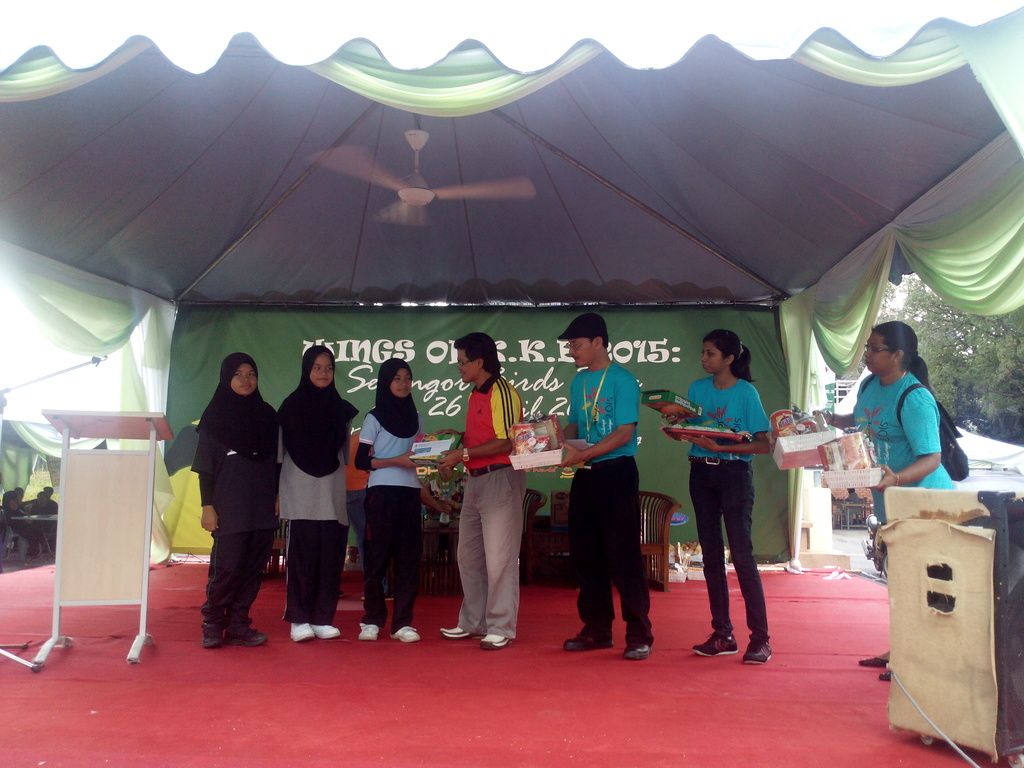 Prize giving ceremony for the school category was done on the first day after the flag off for open category which started one the second day.
Parents should consider allowing their children to participate in events such as this one as it will widened their knowledge and give them hands on experience on studying the ecosystem. Definitely beats reading textbooks.
If you missed this fabulously educational event this year, do make sure you don't miss it next year.
For more information on the Wings of KKB program, hop over to www.mdhs.gov.my, or https://wingsofkkb.blogspot.com.