What to eat in Genting Highlands? Steamboat sounds good, don't you think? Steamboat is always good in cold weather.Resort
Seafood Restaurant, Genting Highlands is offering fresh exotic seafood dishes and dining steamboat style so you might want to try it out.
Set for 8 pax.
Herbal Chicken Soup
Platter for 8 pax: Shittake Mushroom, Enokitake Mushroom, Chimaji Mushroom, King Oyster Mushroom, Fatt Chou Fishball, Fried Vegetables Ball, Fu Chew Fishball, Bean Curd Roll, White Bean Curd and Pacific Clams.
Chicken ham slices.
Grass Prawn.
Garoupa slices.
Ostrich Meat.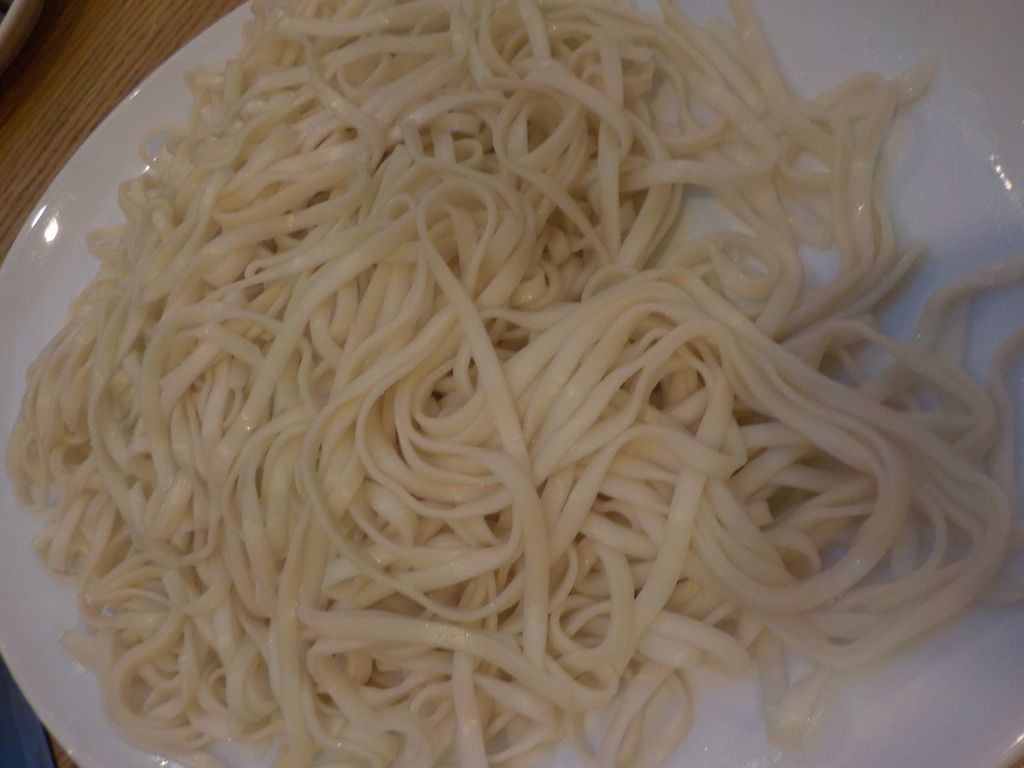 King Noodles.
Poh Choy.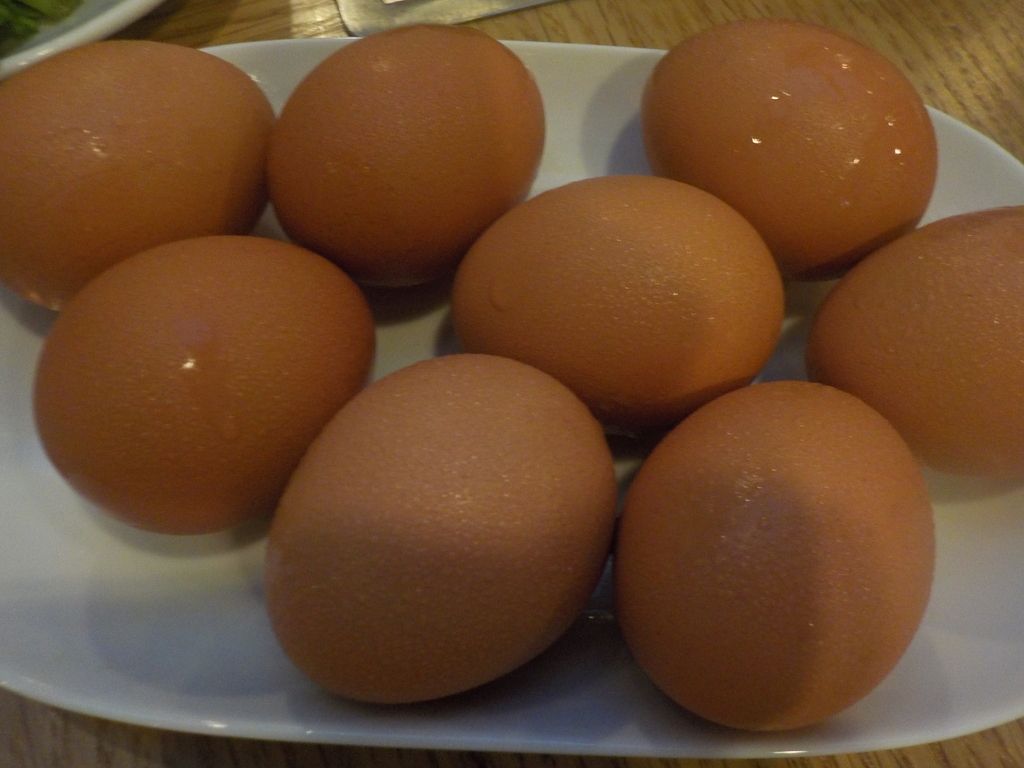 Fresh chicken eggs
The set for 8 pax costs RM456 for members and RM502 for non members. Prices are subjected to GST.
Bookings and reservations is recommended:
Resort Seafood
Level One Resort Hotel, Resorts World Genting
Genting Highlands 69000, Malaysia
Telephone Number: +60 6036 1011 118
Opening Hours
12pm to 2.30pm, 6pm to 10pm (Daily)