Team E.T.A hits the road for our fourth road trip in Dec 2013 and thus ends the year with a bang.
More often than not, we find it difficult to get proper meals while on the road, and therefore, we always make sure that we take a filling meal before starting our journey.
Here is what we had before our trip up North of Malaysia: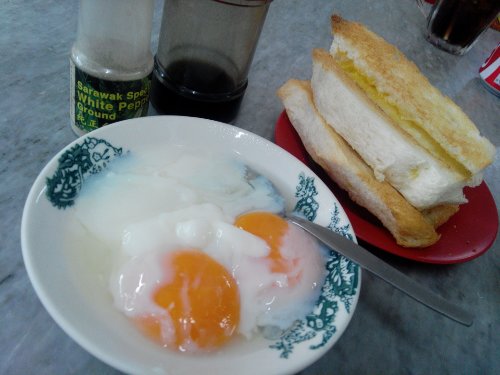 Half boiled eggs set for our little A.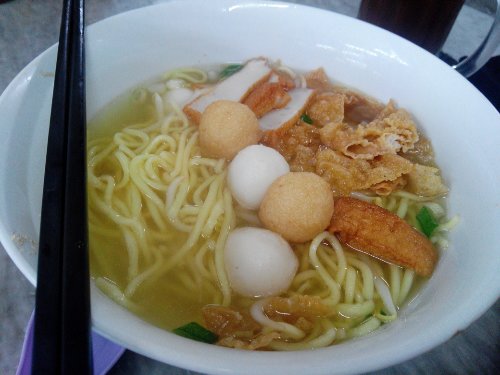 Fishball noodles for Mr.T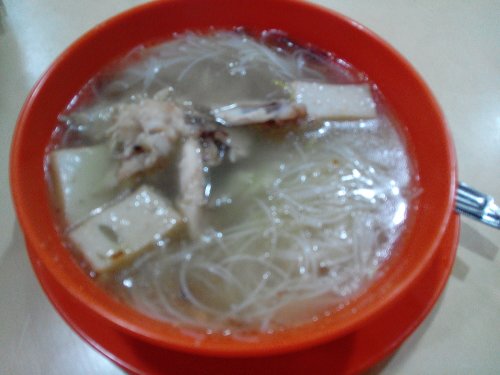 And vercimelli soup for Ms.E.
Overall the meal saves us from starving throughout the day during our trip up North. We were much more energetic throughout the day, and we spent less on food during our journey.
So yes, fellow travelers, if you are going for a roadtrip, remember to fill up your tummy first so that you will remain energetic and alert during your journey.