With the spirit of Hari Raya Aidilfitri still in the air, Resorts World Genting continues with the season of giving and generosity by hosting a group of underprivileged children for a fun-filled day at the resort recently.
After a scenic trip up Gunung Ulu Kali, the 58 children and 10 adults from Rumah Titian Kaseh from Titiwangsa in Kuala Lumpur were greeted at the iconic entrance of Genting Grand Hotel by the warm and smiling Resorts World Genting team. This trip was particularly thrilling for the visitors, as it was the first time for the children visiting the resort.
This being Malaysia, friendships are made over food and the first stop for the children was at Coffee Terrace for a buffet lunch. The children were amazed at the vast selection, chatting animatedly as they tucked into the delicious food. Fuelled up at Coffee Terrace, the fun-filled day was then ready to begin! "There's just so much food to try, I don't even know which one I want to start with!" said five year old Atikah Zubaidi.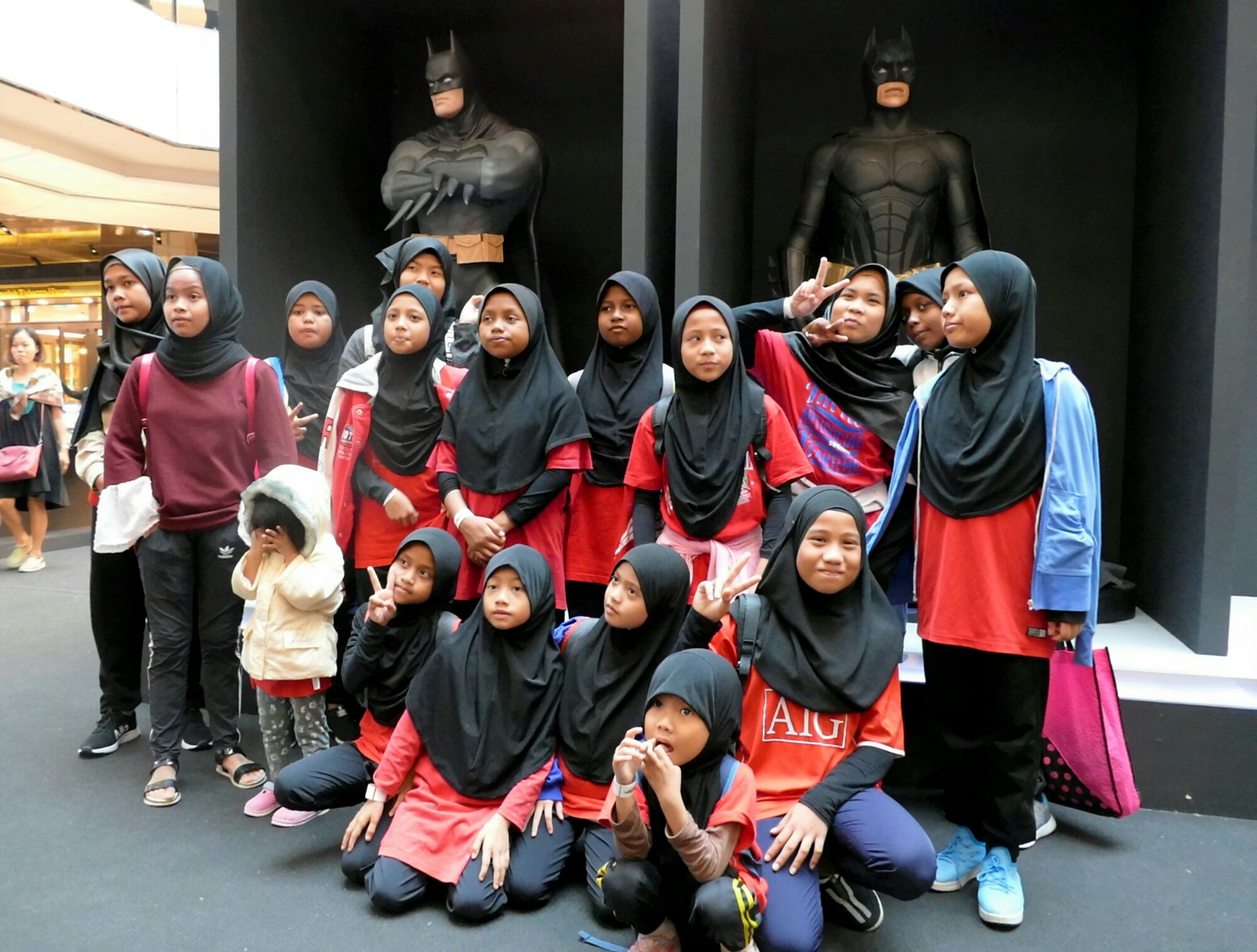 After lunch, their first stop was to the soaring atrium at SkyAvenue where the children from Rumah Titian Kaseh were awestruck at the soaring ceilings and visual displays of Sky Atrium. They were then even more wow-ed when their hero, Batman, emerged on the screens for the special The Call Is Out SkySymphony show that celebrates 80 years of the Caped Crusader and erupted in applause when the show ended with the Batmobile emerging from the stage. "I've always love Batman and getting to see the figurines in real life size is amazing" said fourteen year old Salleh Umtar.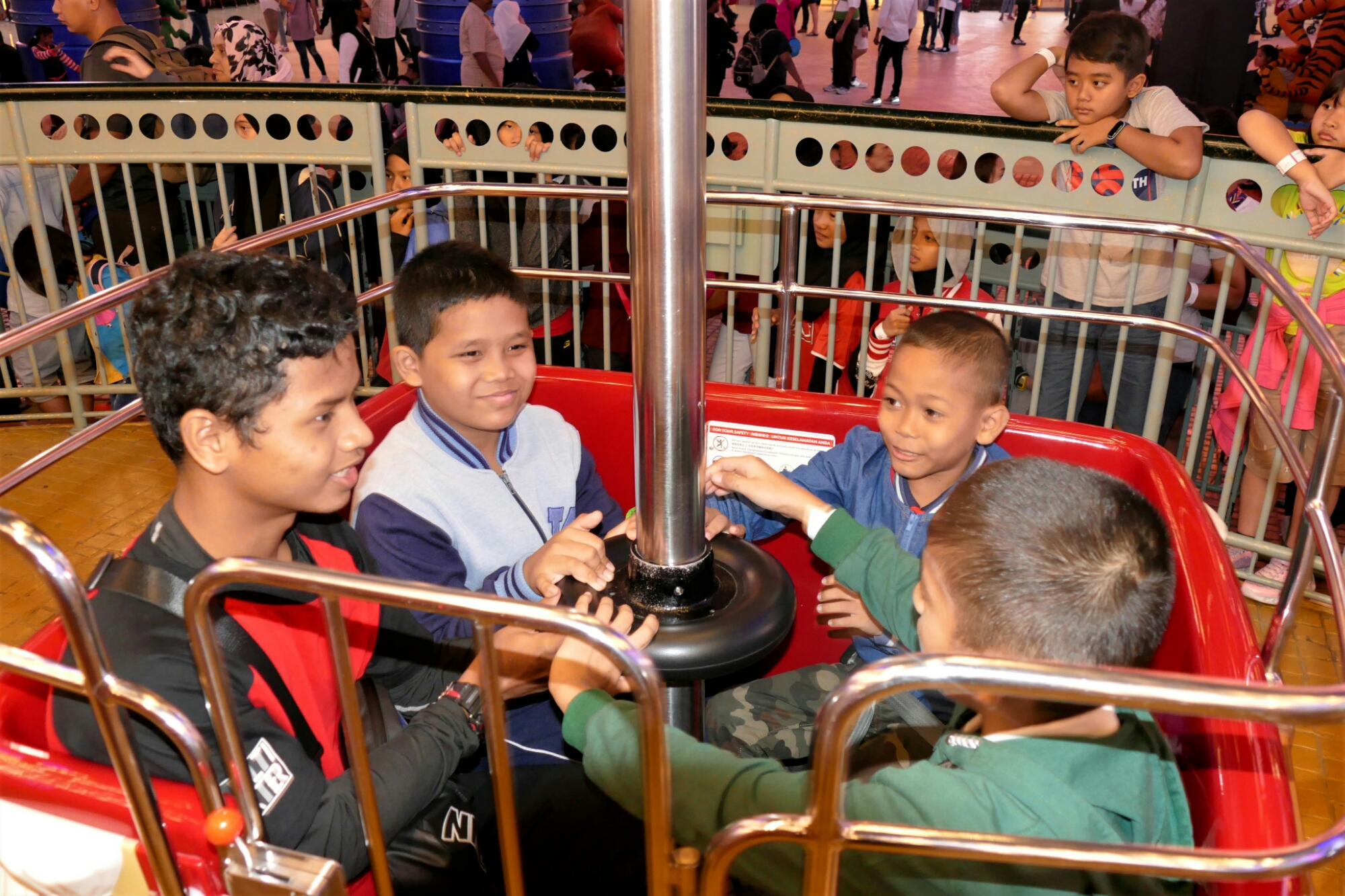 From superheroes to super fun, the next stop for the children was the bright lights and thrilling rides of Skytropolis Indoor Theme Park. With full two hours to explore the carnival-inspired space and a free pass to jump onto fantastical rides like the Ride 'Em Round carousel, Boo Boo Bump bumper cars, the Copper Express vintage train and frantic Loop De Loop around the Genting Tower, it was a truly memorable experience in an amazing setting for the group. After all that adrenaline, the children then got to experience something special – a European winter. Clad in jackets and gloves, the special guests of the resort got to frolic in the snow at Snow World, enjoying winter activities such as building snowmen and tobogganing.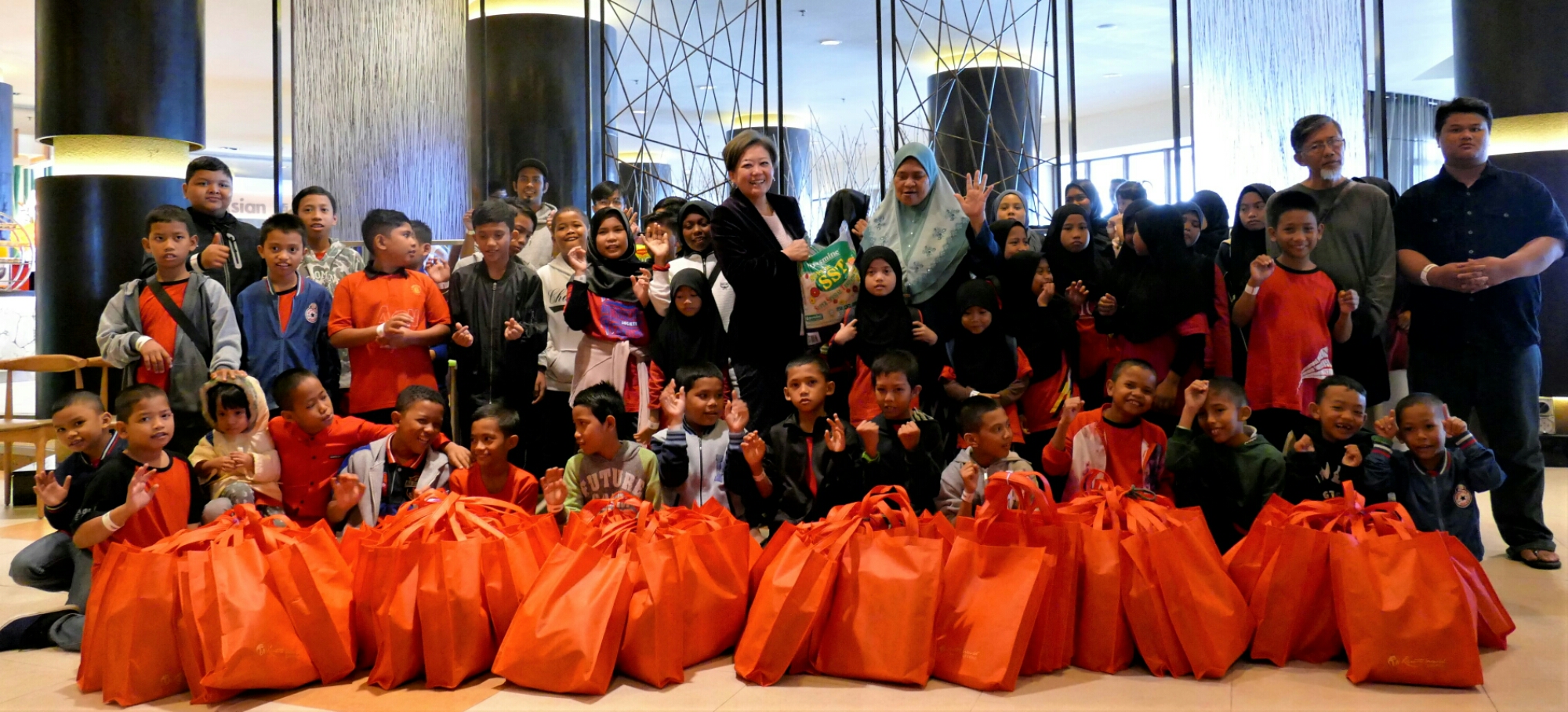 With the trip at an end, the group of children received a goodie bag containing a Faber-Castell stationery set and snacks like Twisties, Cheezels and assorted candies and the orphanage home received a gift hamper of rice, cooking oil, Milo, Maggi instant noodles, dried Bihun and biscuits to take a little bit of the Genting hospitality home with them.
They then gathered at the lobby of Genting Grand Hotel to say goodbye. "It is always a pleasure to welcome children here," said Katherine Chew, Vice President of Resorts Communication and Public Relations "At Resorts World Genting, our attractions are for everyone and we pride ourselves on offering them to Malaysians from all walks of life. It's been a wonderful day, and I hope the kids from Rumah Titian Kaseh have enjoyed it as much as we have."