Hilton Kuala Lumpur, Malaysia's upscale 5-star hotel has teamed up with Sacoor Brothers, a premium brand dedicated to creating pristine, high quality fashion for men. Together, they will be bringing the first of its kind collaboration to offer in-room high-end tailoring and shopping services in a hotel in Malaysia.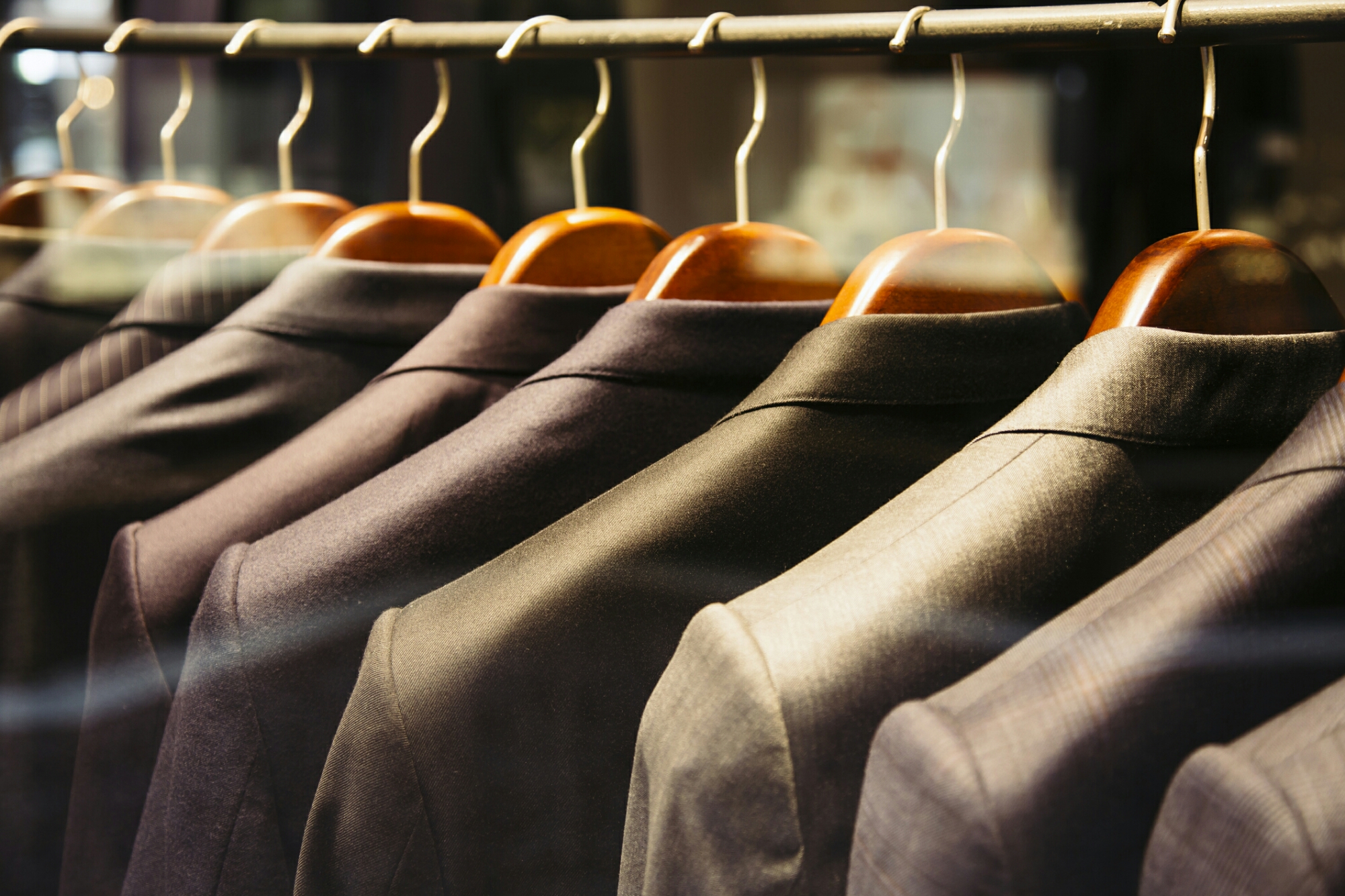 Amplifying the guest experience, the service features a personalized wardrobe service, giving access to the full line from Sacoor Brothers while allowing guests to pre-order a selection of clothing to be placed within the hotel room prior to arrival. The tailor will also provide a 2-hour delivery service to all Hilton KL guests in the event of a forgotten business shirt the night before or any urgent wardrobe need.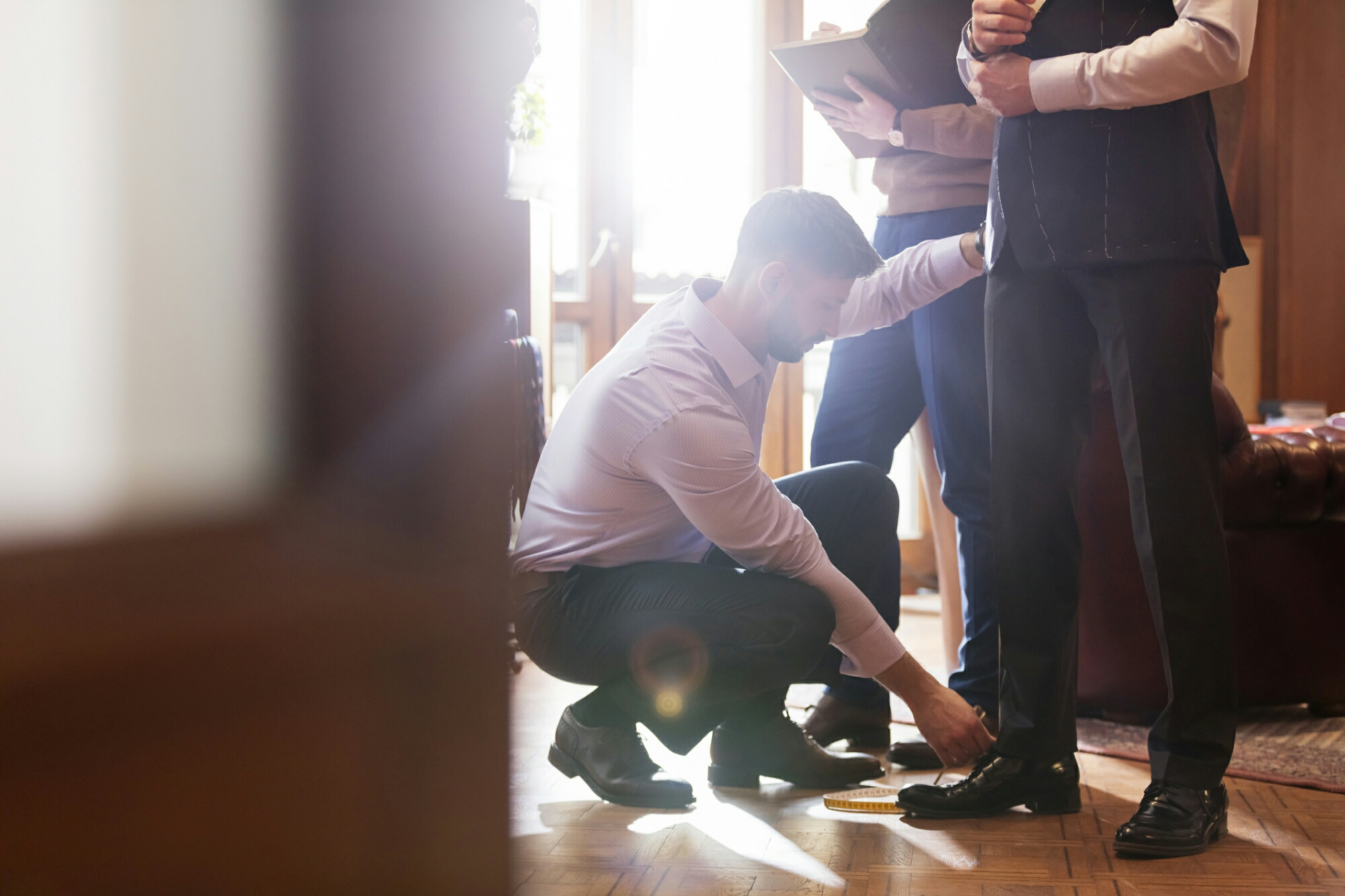 For travelers who are intending to stay on or will be returning to the Hotel, a personalized tailor will be arranged to assist in acquiring the exact measurements needed to tailor a bespoke suite, once the measurements are acquired guests are able to access all upcoming new lines from Sacoor Brothers and order through the hotel, to have new custom suites hanging in the wardrobe for the next visit to the Hotel. A minimum 5 days is required for suits to be custom tailored.
"Hilton has brought so many first to the industry within our 100 years, as we mark this century so do we bring another first to Malaysia with this exclusive in-room tailored experience," said Jamie Mead, Regional General Manager, Hilton hotels in Malaysia.
He went on to mention that as the leading Business Hotel within Malaysia, guests are often attending several meetings within a day with no time to spare, this service gives access to the best of Kuala Lumpur's shopping, that would of otherwise been missed.
"Hilton Kuala Lumpur is the correct choice for Sacoor Brothers to be partnering with in Malaysia, the Hotel is recognized as are we for their exceptional service and unwavering standards, we both believe in unique and tailored experiences are what our guests are looking for therefore I believe together we are truly bringing a new dimension to Fashion and hospitality," said Hugo Carriço, Chief Operating Officer, Southeast Asia Sacoor Brothers.
The in-room tailor can be accessed with a touch of a button. Simply dial (0) for MAGIC on your room telephone or pre-arrange your personalized tailor through reservations at [email protected]
Room prices start from USD160nett per night (inclusive of breakfast). Kindly mention Hilton KL x Sacoor Brothers in the subject line when you are making an enquiry or a reservation.