Looking for a place to shop in Klang Valley? I have a place to recommend. It is a fairly new mall. One City Mall.
The place have ample parking at the open space area as well as the basement. Great for tourist and urbanites.
Apart from shopping, the place have other things to offer, which is The Sky, a rooftop dining hub. A total of six restaurants there are offering international cuisines like Thai, Korean, Japanese and Western.
Check out the view from up here: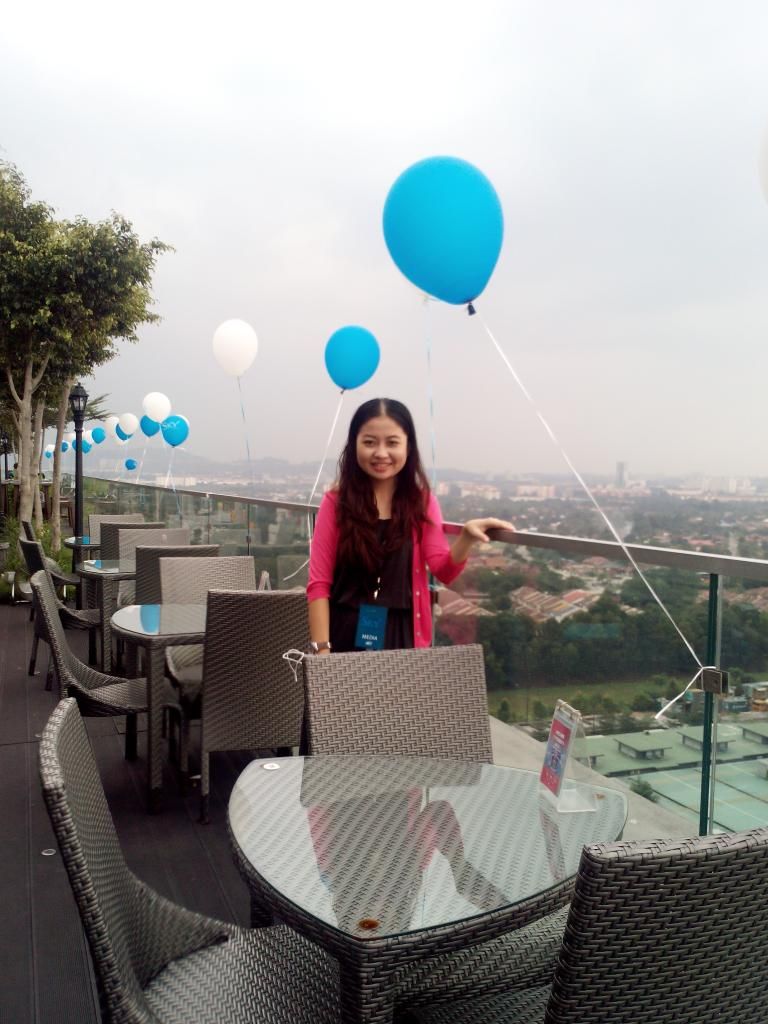 The Al fresco area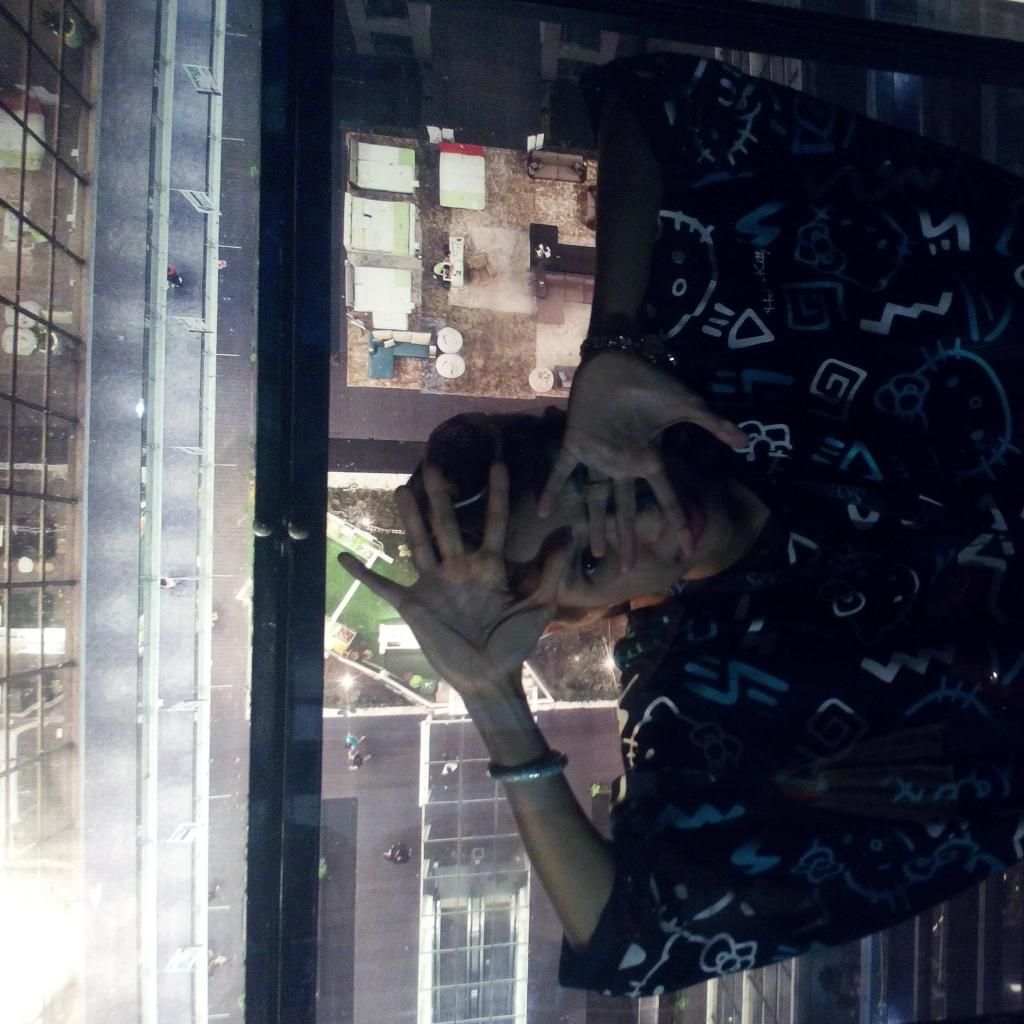 The night view
It is a great place for selfie lovers and foodies.
The place was just launched yesterday.
In conjunction of the launching, there was an exclusive private VVIP party, by invitation only and plenty of performances by local artists like Rejuvenate Dance Crew, Henley, Dina Malaysia Idol and many more in conjunction of the grand launching of The Sky at One City.
Managed to sample some stuff at the restaurants….so let's take a look at what to expect when you dine here.
You will be spoiled for choices…plenty of things to go for; from Korean food to Thai Cuisine to fusion and Western delights.
Let's check out the restaurants:
Hong Dae-Mun: offering authentic Korean cuisine.
Charcoal Barbeque Lamb. .
Korean Fried chicken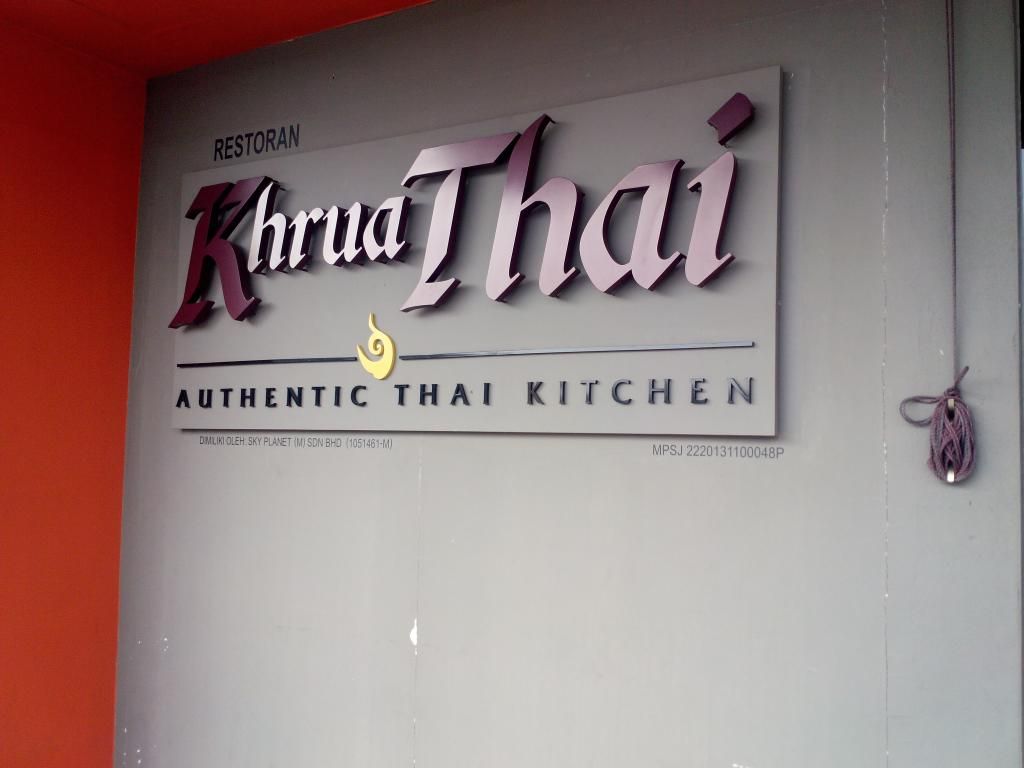 Operation hours: Mon-Sun, 3pm-1am
Contact: 013- 206 0129/ 03- 5115 0129
Krua Thai Authentic Thai Kitchen.
The restaurant offers authentic Thai cuisine.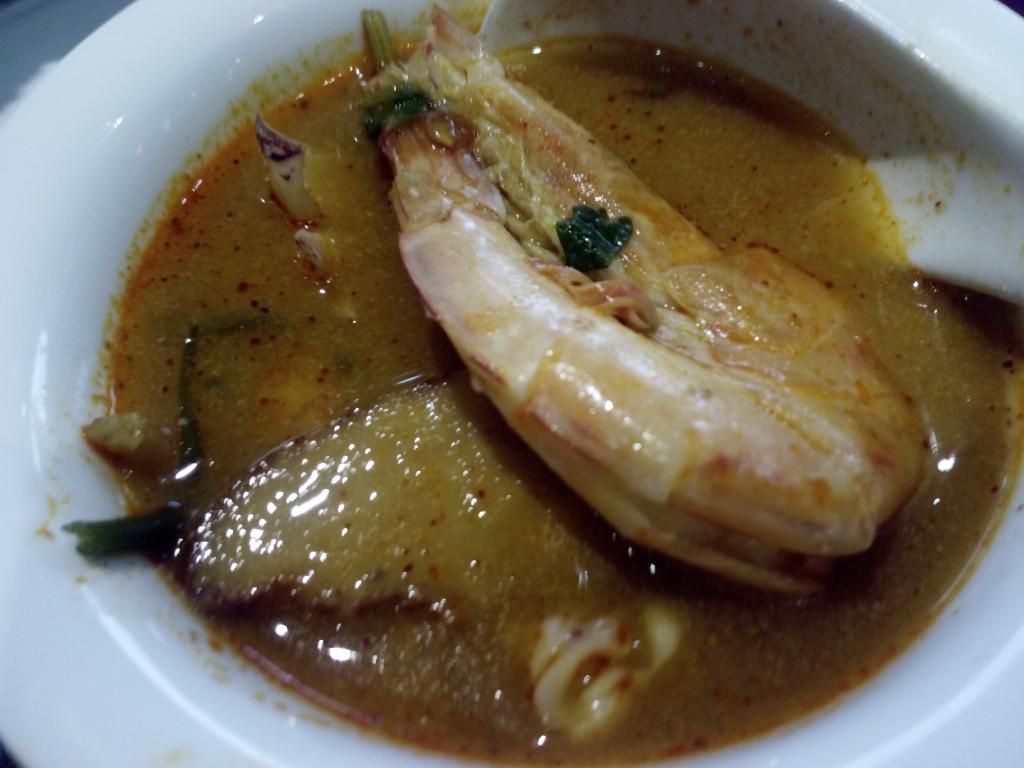 Seafood Tomyam
Prawn and Fish Cake Combo.
Operation hours: Mon-Sun, 11am-11pm
Contact: +013-289 0139
Inaho Sushi offers authentic Japanese cuisine.
Yakitori Moriawase. An assortment of skewered meat.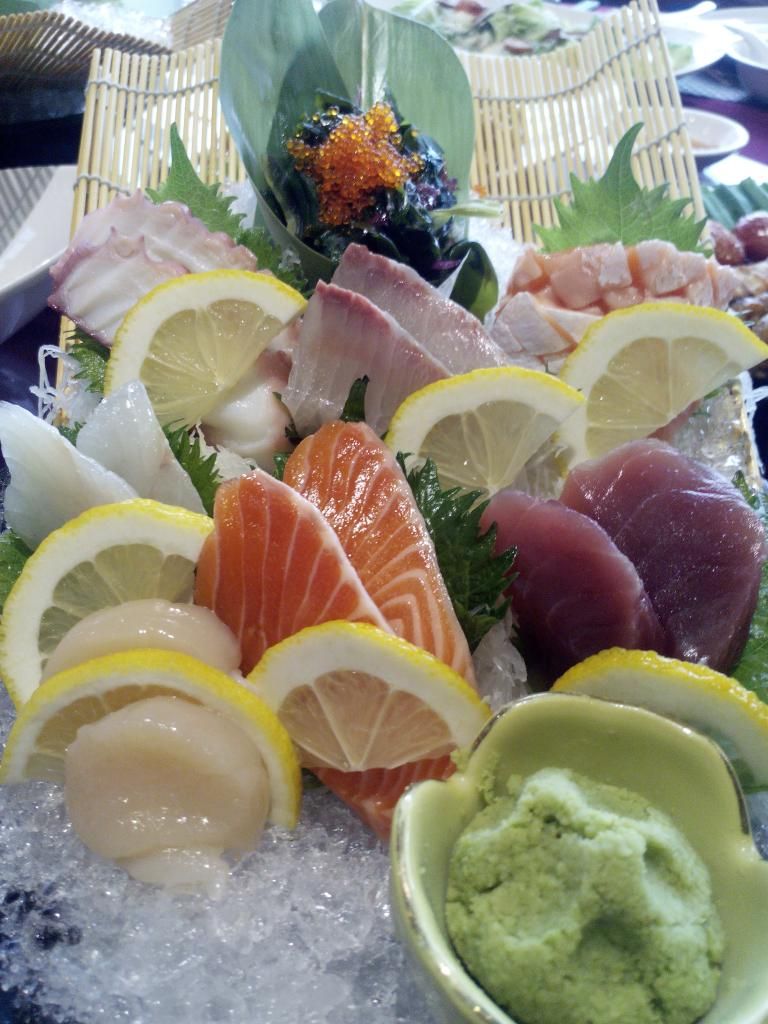 Momiji Sashimi. Momiji literally means 7 types of fishes in Japanese.
Check out the price range. Not too bad, eh?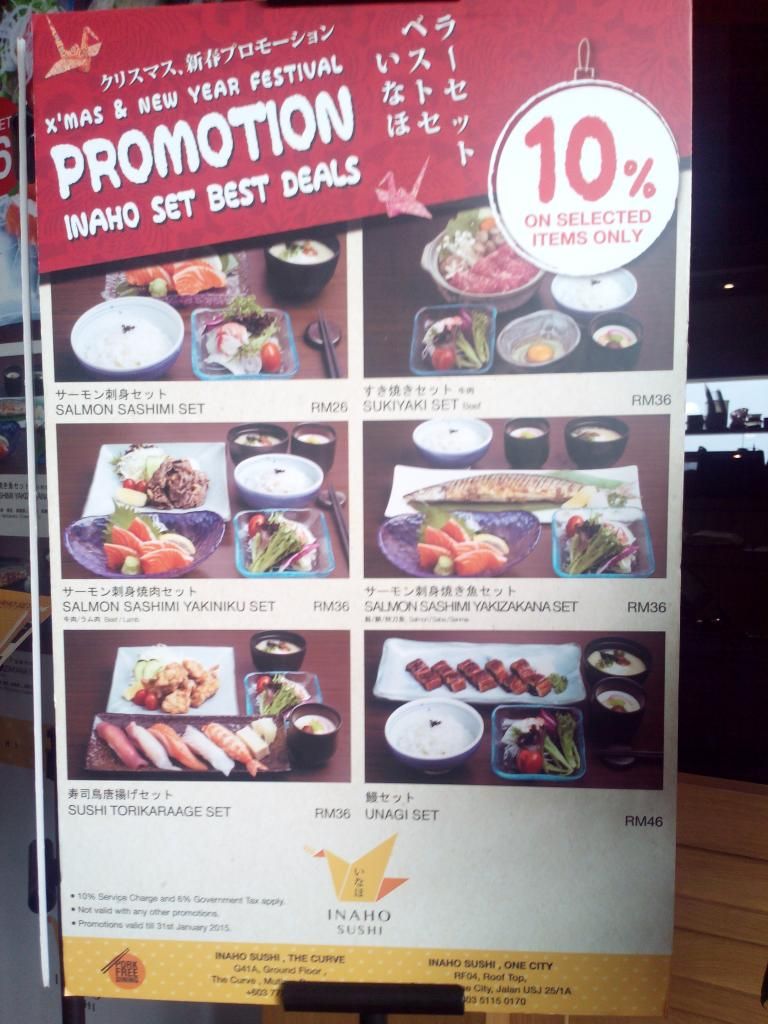 There's 10% off promo ongoing for some selected items, so be sure to make inquiries if you're to dine here.
Operation hours: Mon-Sun, 11am-11pm
Contact: 03 5115 0169
Have a bad day at work? Need a place to de-stress? Head over to Master Room.
It's a sports bar catered for those who are looking for some after work fun.
Pool table is available for some healthy after work fun. Pool table is available for some pool games.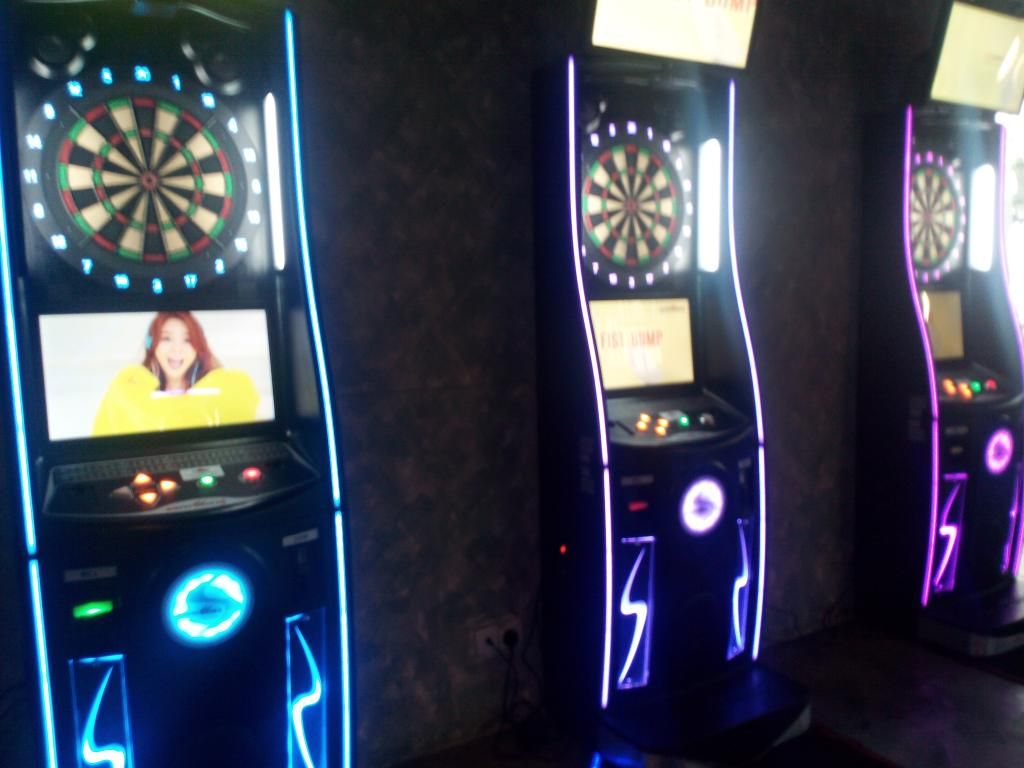 And so is some dart games.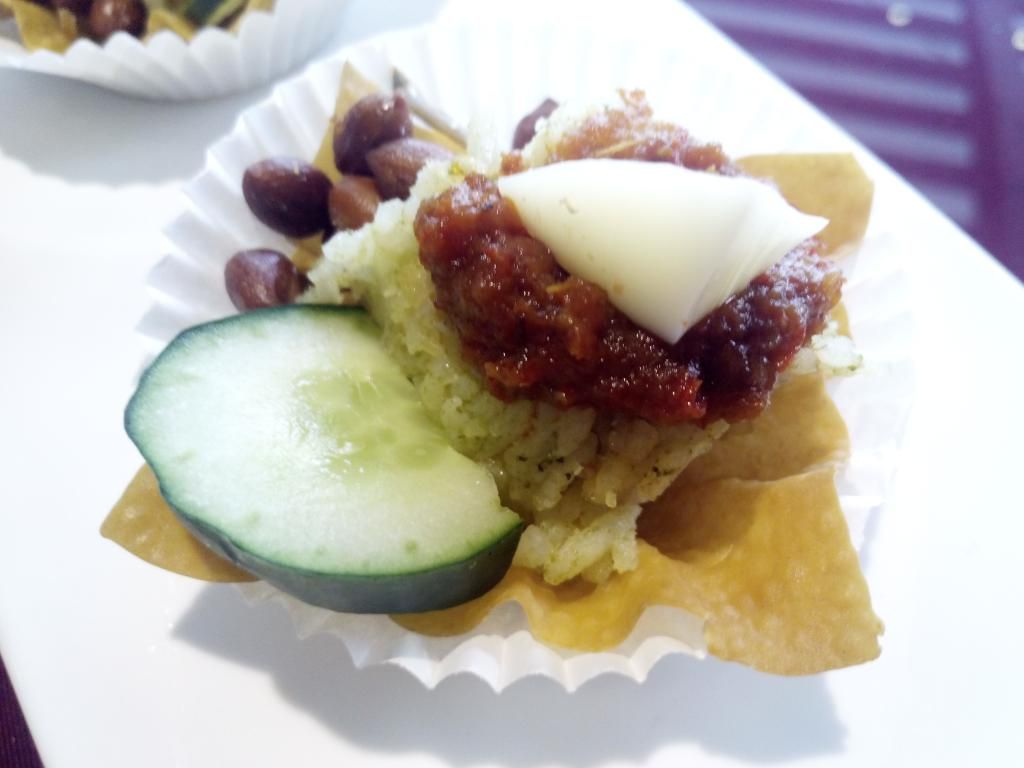 Master Room serves plenty of bar and bistro food, but this Petite Nasi Lemak is the house specialty.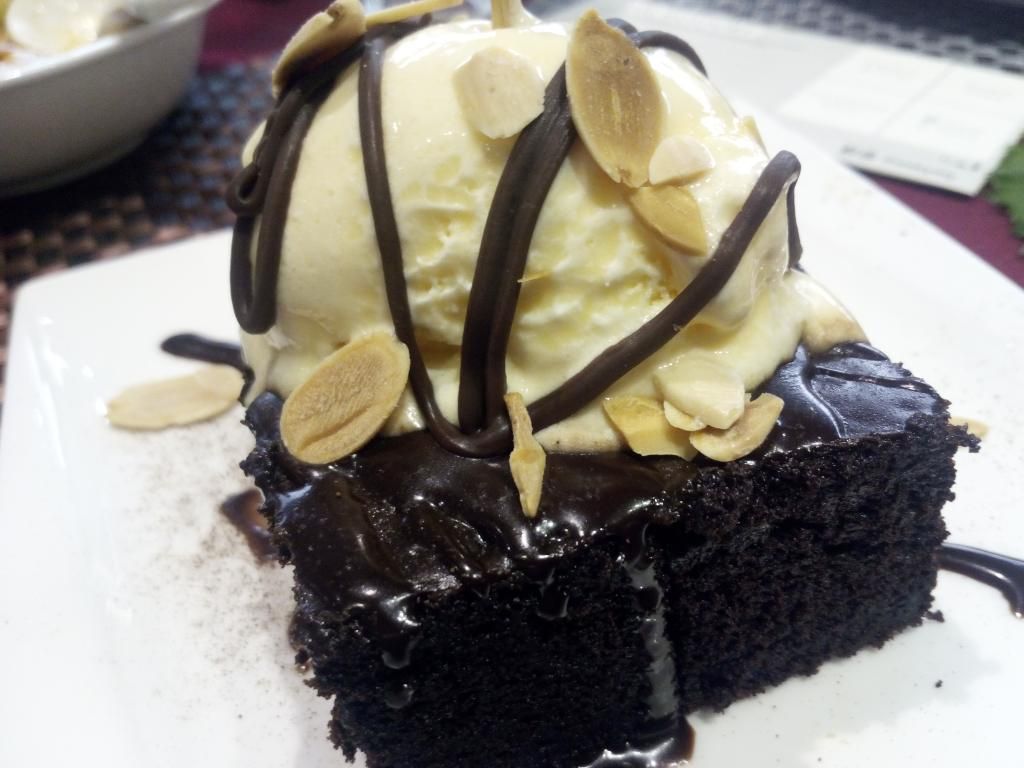 Chocolate Cake with Vanilla ice cream is also good.
Operation hours: Mon-Sun, 3pm-3am
Contact: 03-5115 0189
de House Restaurant and Bar serves a healthy selection of western cuisine.
Mediterranean Caesar Salad with Quail Eggs.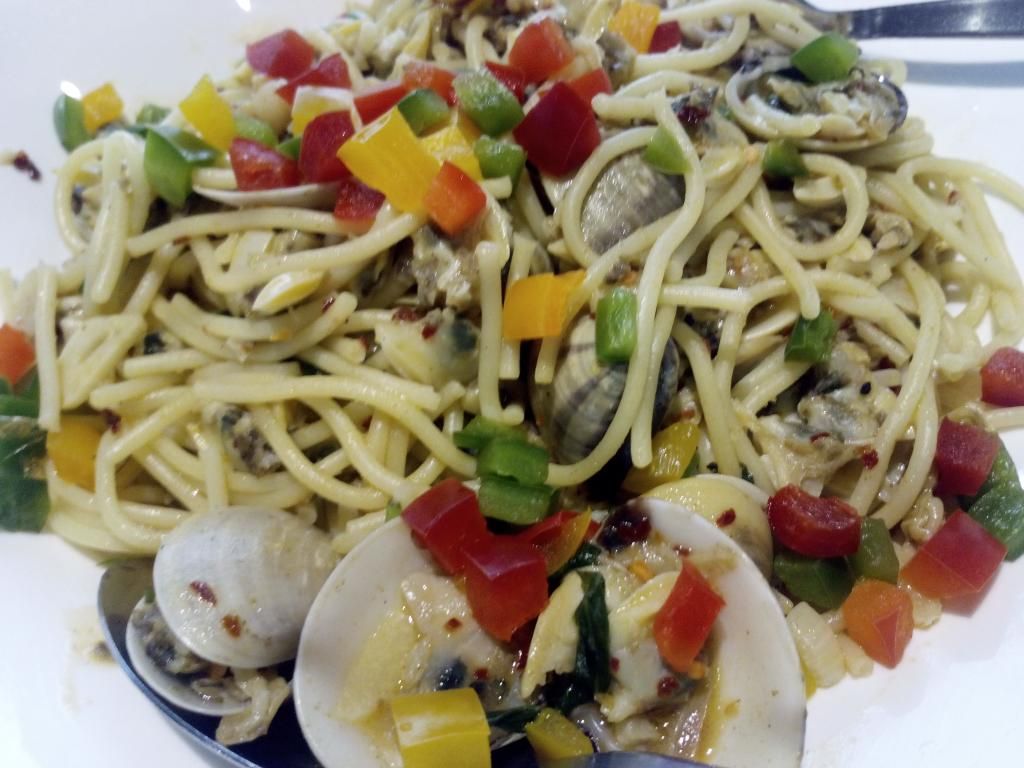 Spaghetti Aglio e Olio Vongoli.
Operation hours: Mon-Sun, 11am-11pm
Contact: 03-5115 0119
For more information on The Sky at One City, do hop over here at their Facebook page: https://m.facebook.com/theskymy