Being travelers, one thing one ought to pay attention to while traveling is comfort, especially backpacking. Team E.T.A believes that you always need to be comfortable while traveling. Clothing and shoes mainly. Trust us on this. You will earn extra miles by traveling in comfortable clothing and shoes.
A vainpot of a traveler? Find it pretty much a challenge to find comfortable and stylish shoes? Well, if you are a Malaysian, then we have something to recommend.
Team E.T.A was recently invited to a XES Premium outlet for their Chinese New Year Luncheon and discovered that if you opt for XES products as your footwear, you won't have to sacrifice style for long distance comfort.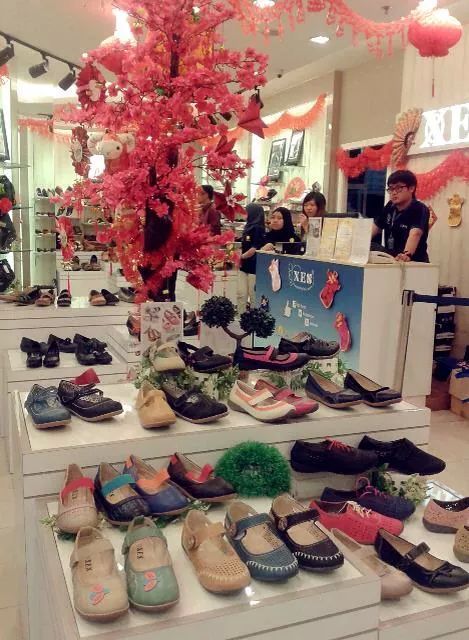 XES has more than 90 outlets branched out across shopping and retail complexes including Jusco, Giant, Tesco, Carrefour and various celebrated malls. The core business operations revolve around retail chain store management as well as local and export original equipment manufacturer (OEM) and are led by a seasoned top management, marketing, merchandising, accounts, logistics, operation, IT, HR and Research and Development department of more than 500 personnel in total. With the efforts and strength of a good team work, employees work together to place the XES brand in a competitive level within the shoe-manufacturing industry.
The XES brand prides itself for developing perfect and affordable footwear for family everyday use. It continues to generate collections after collections of ladies', men's and children's shoes that widely appeals to the masses for its style, comfort and value for money factor. There are 2 different shoe concepts developed by XES. XES Studio caters to the lower-medium income group whereas XES Premium provides for the medium-high income demographic. Different shoe concept caters to varying circumstances which include but not limited to casual, semi-casual, formal and sports under the house brands of XES. XES also carries selected distinguished shoe brands such as Scholl, Lee Cooper, Winnie ThePooh and Disney, Bum Equipment, Scorpion and Neckermann.
Anyway, back to the luncheon. We happened to be invited to usher Chinese New Year with them and it was indeed a treat.
There is the appearance of Cai Shen Yeh the Chinese God of prosperity worshipped in the Chinese indigenous religion and Taoism and XES brand ambassadors dressing up as goddesses and fairies from the sky.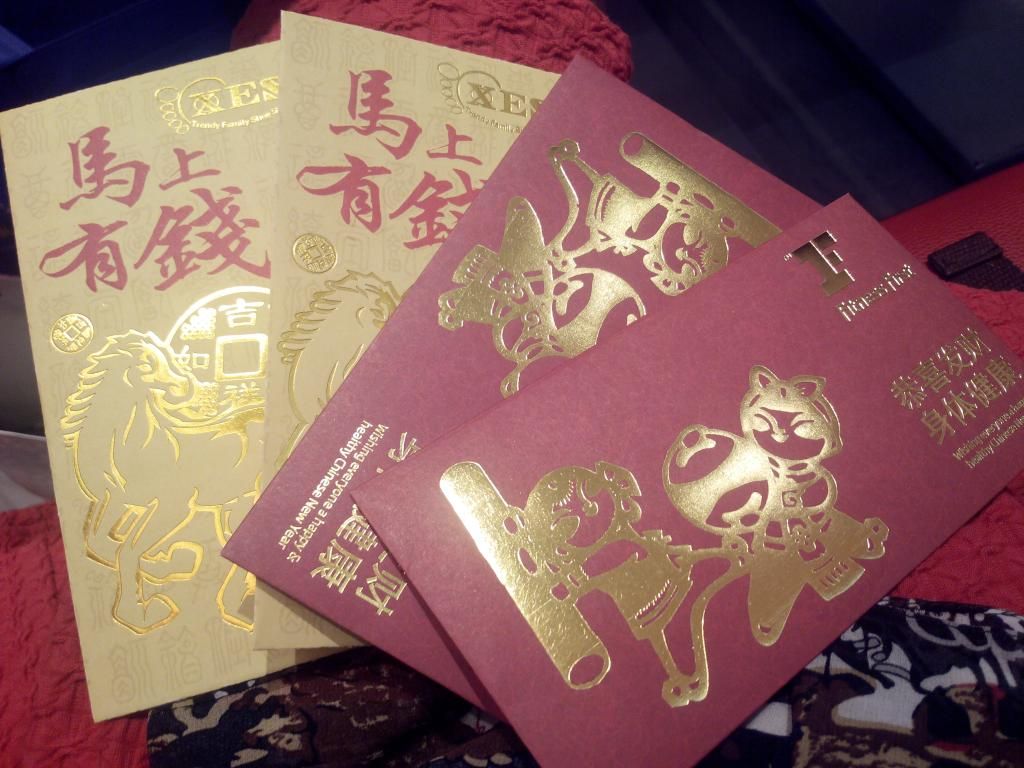 Angpows (red packets containing money, usually given to non married individuals during special Chinese occasions) from both XES and sponsor Fitness First were given away.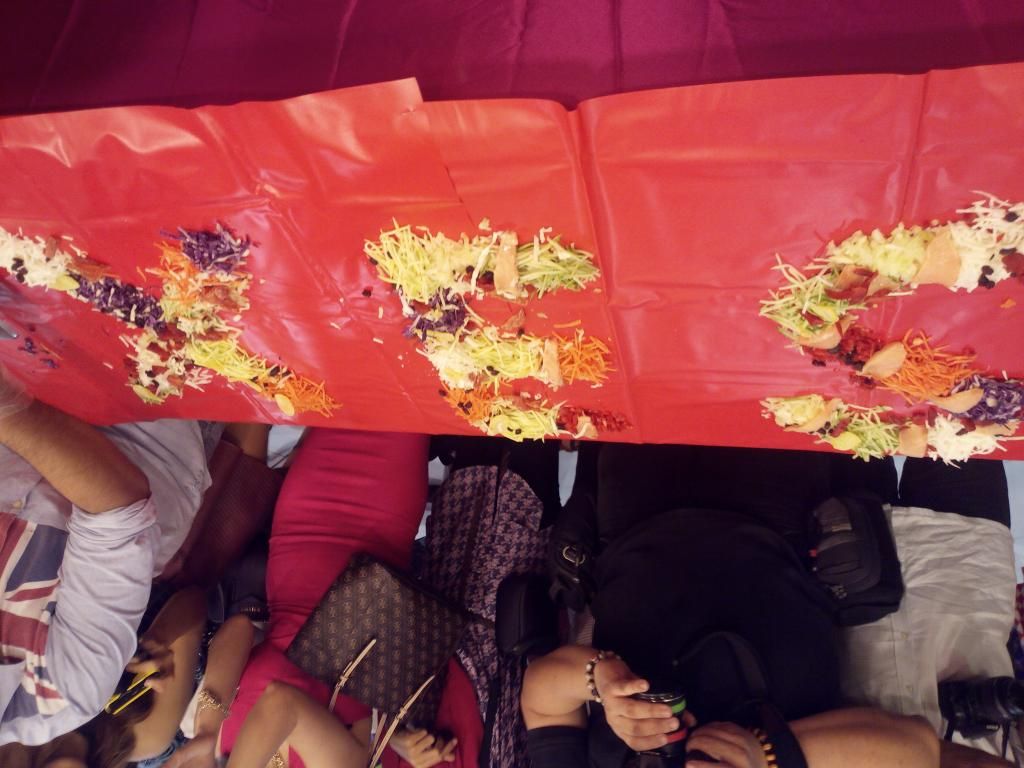 To celebrate the upcoming Goat year, the tossing of the auspicious Yee Sang was made.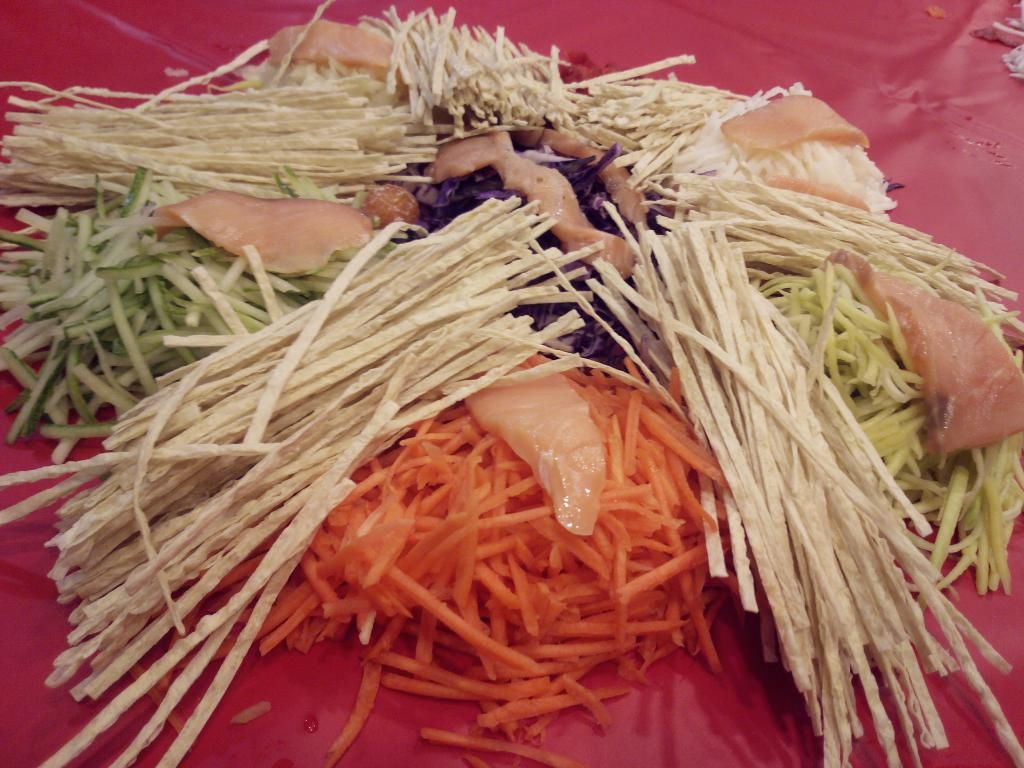 Yee Sang is a Teochew-style raw fish salad. It usually consists of strips of raw fish (most commonly salmon), mixed with shredded vegetables and a variety of sauces and condiments, among other ingredients. It literally means "raw fish" but since "fish" is commonly conflated with its homophone "abundance, Yee Sang is considered a symbol of abundance, prosperity and vigor. While versions of it are thought to have existed in China, the contemporary version was created and popularised amongst the ethnic Chinese community and its consumption has been associated with Chinese New Year festivities in Malaysia, Indonesia and Singapore.
Chinese New Year Celebration with XES doesn't just end there. Bloggers, social media influencers and media alike were treated to a full makeover by Sense and Style Beauty Academy and a photoshoot session in conjunction of the Chinese New Year celebration.
There was a hairstyling demo as well by
Sense And Style Beauty Academy. The members of the medoa were also shown how to style our hair elegantly in the comfort of our own home for the upcoming festive season.
Part of the demo bh Sense and Style Beauty Academy. This hairstyle takes one rubber band and 33 hairpins to be held together.
The team of hairstylists and makeup artists who was responsible for making everyone look prettier that day.
Feel abit wistful that you can't join in the fun? No fret. XES have some good news to share with you. 🙂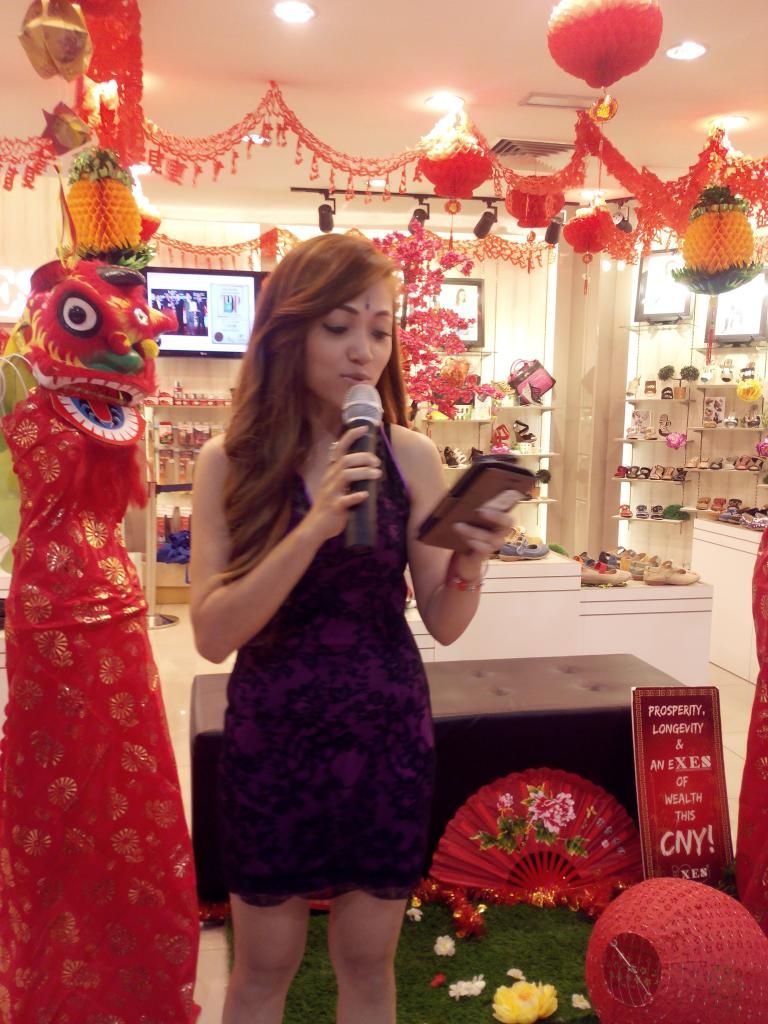 Here's presenting to you the lovely emcee of the day, Ms. Sabrina; announcing that XES will be organizing a 'Be Stylish With XES' Facebook contest where you can bring back some cash prizes and shoe supplies enough to last you for more than a year. The contest will be ongoing from 17th February-17th March 2015. The winner will walk away with RM888.00 cash, RM1,388 worth of products and RM1,888 worth of products to be given away to the lucky 10 fans of their choice as a reward gift for the support.
Be Stylish With XES Facebook Contest:
Step 1- LIKE XES Shoes Facebook https://facebook.com/xesshoes
Step 2 – Tag your photo to your friends and family members
Step 3 – Get your friends to VOTE your photos by clicking LIKE (from 17th Feb 2015- 17th March 2015)
The winner with most Likes will be contacted via phone or email and will be officially announced and presented the prize in March 2015 in conjunction with XES Signature Exclusive Preview.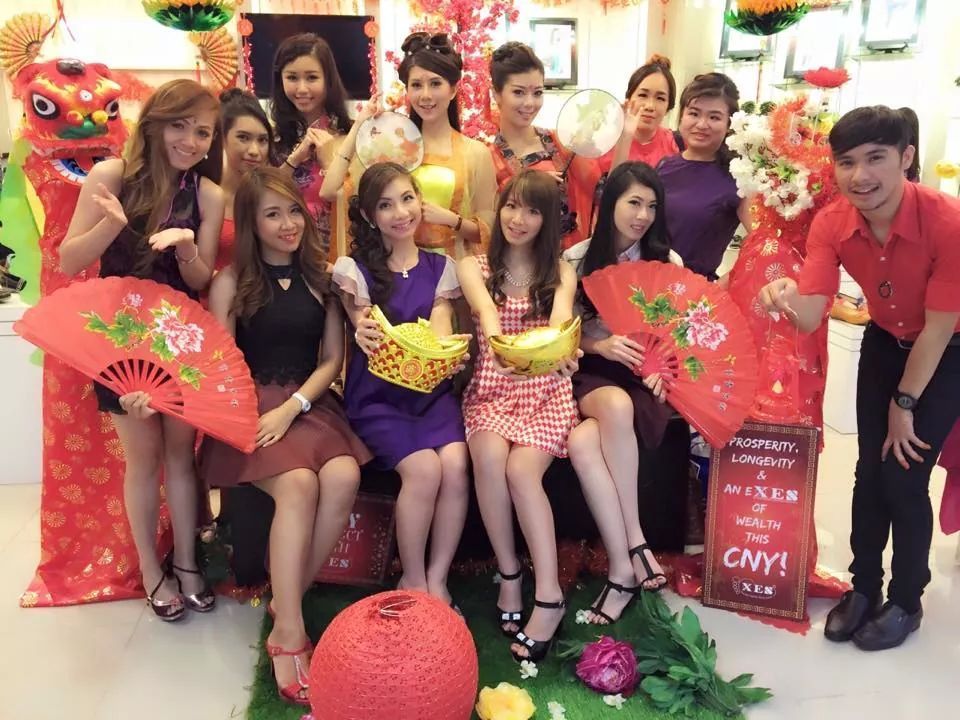 Sounds great, no? So start being stylish with XES now and hopefully we will be able to update on their new collection that will be released soon 😉
Happy Chinese New Year to all those who are celebrating, and travel safe. 🙂