When Team E.T.A visited Thirty8, Grand Hyatt it was the hazy season, hence the not so clear view in the picture.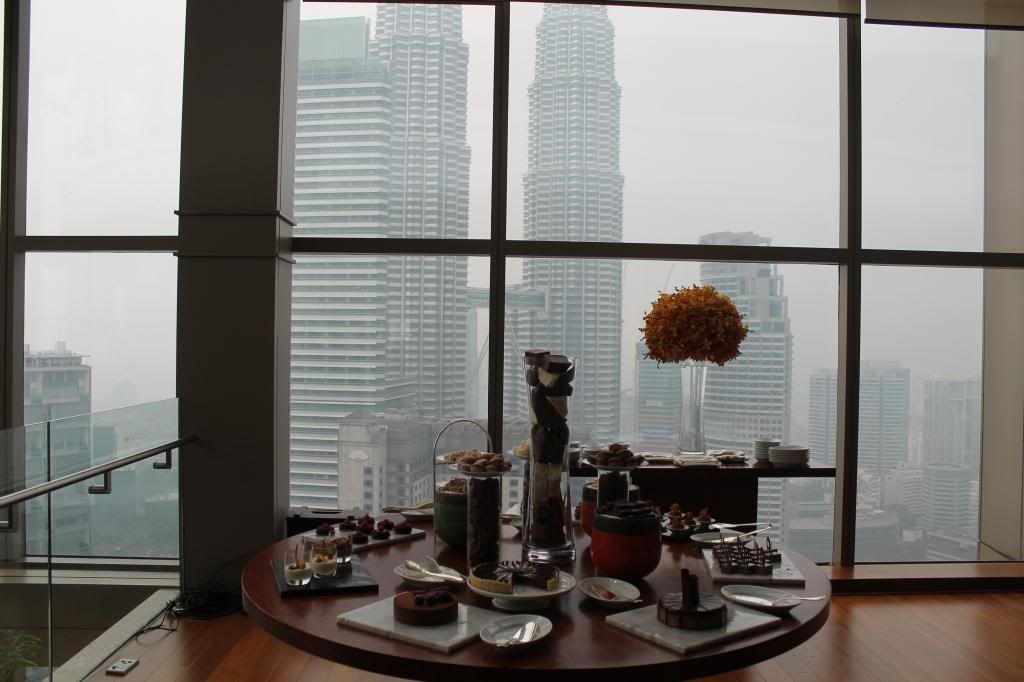 Not a very pretty picture, isn't it? Well, to me it's not really pretty, but I'm sure if you're to visit Thirty8 in Grand Hyatt right at the moment, the view would be magical, especially at night.


What better way to spend a lazy afternoon than in a chocolate buffet? Yups, you're reading that right. Chocolate buffet! All you can eat chocolates.
Sinfully exquisite Valrhona chocolates to be exact. Valrhona is a French luxury chocolate manufacturer based in the small town of Tain-l'Hermitage in Hermitage, a wine-growing district near Lyon. Valrhona focuses mainly on high-grade luxury chocolate marketed for commercial use by chefs as well as for private consumption.
Will you just take a look at these…
They're just lovely, don't you think?
And divine.
Chocoholics would definitely approve these artfully created treats.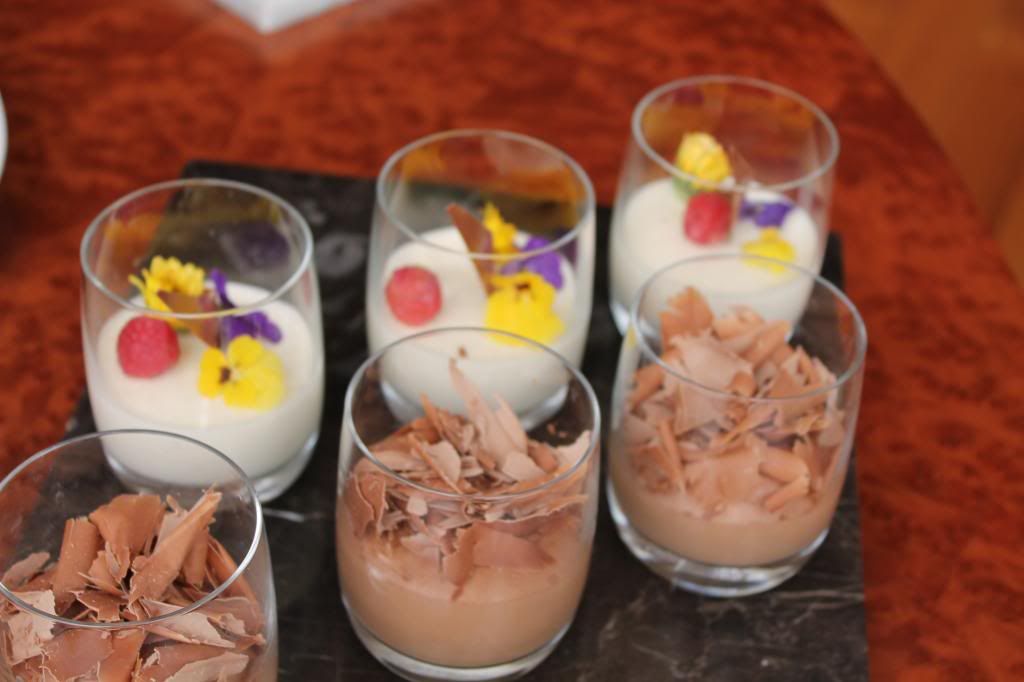 They're sensational and I swear that one could have an orgasm from having these, and these alone.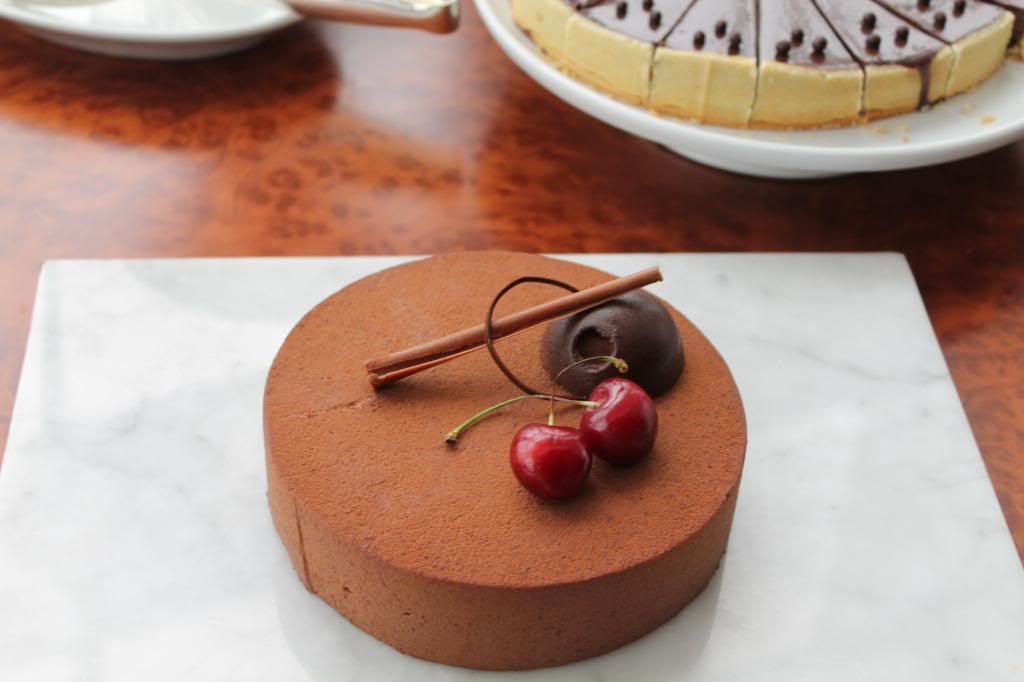 I did not managed to have a slice of these, but it was definitely in my son's good books. He was full of praises for it.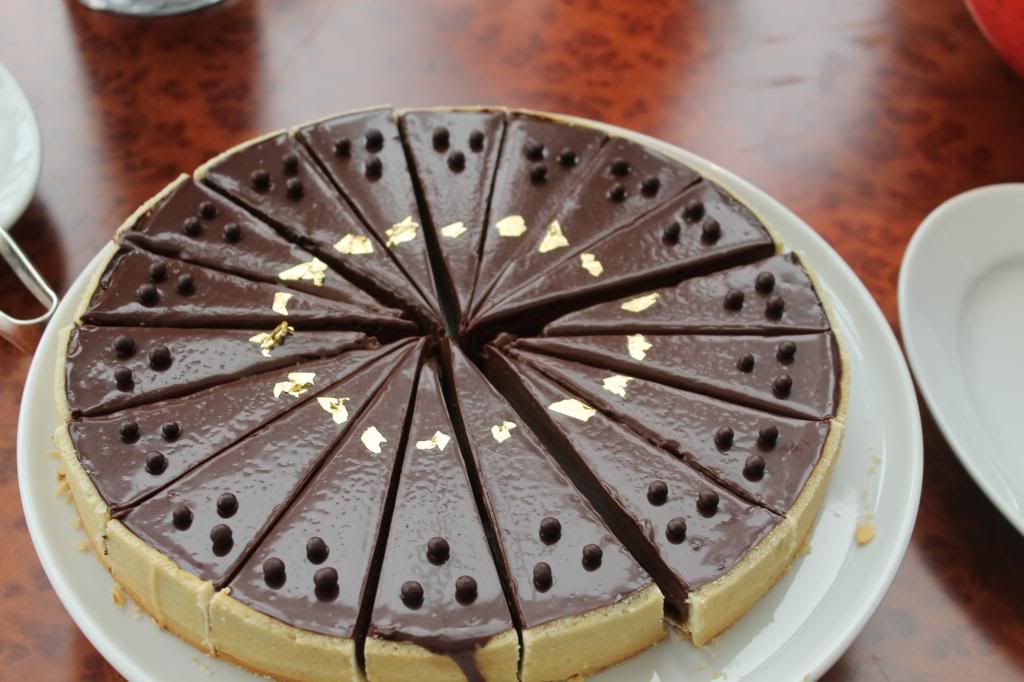 The Guanaja chocolate tarts were exquisite indulgence. I had a slice of these and thank God that there's still room in my tummy for seconds.
Macarons lovers would approve these.
There's plenty of macaroons for you to indulge in. The macaroons are made from white, dark and milk chocolates. I had one of these and they practically melt in my mouth.
Beautifully crafted cake with restaurant signature printed on it. Talk about taking art and printing to the next level! This was amazing.
And these are no less heavenly either.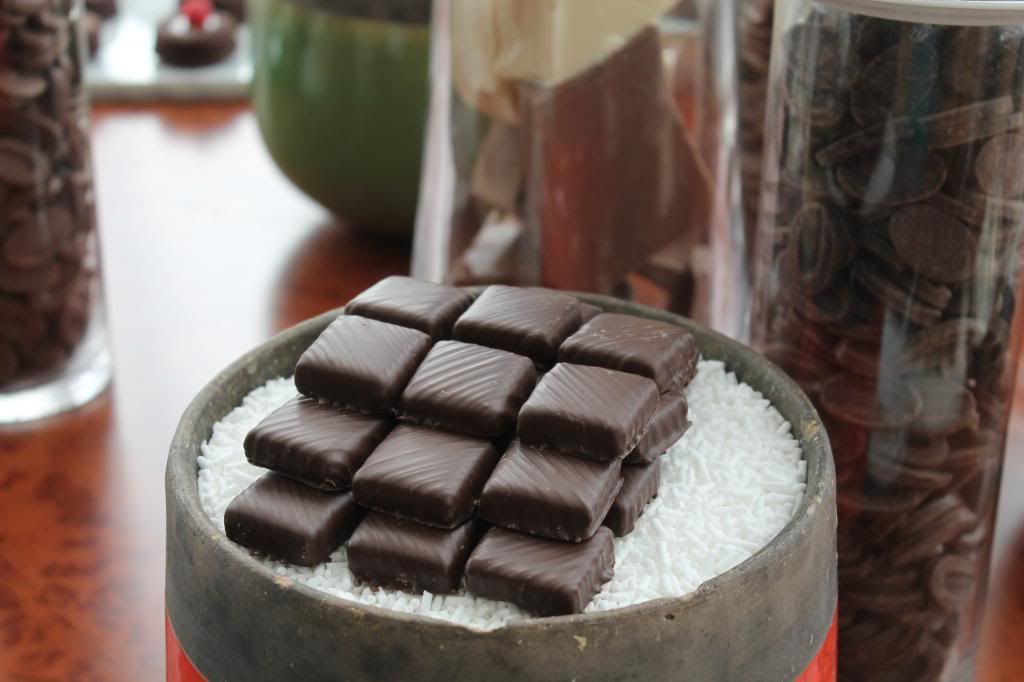 Dark chocolates aplenty
Chocolate truffles
There's chocolate dip section where you can select a variety of fruit to be dipped into Valrhona chocolate dips.
I'm a big fan of strawberries, be it fresh or cooked, so I had a few rounds of it. The sweet and sour strawberries complemented the chocolate pretty well, I must say.
White chocolate lollies
The rocky road is really fabulous, and not something you can compare with the ones you can get commercially.
The Caramelia chocolate soup topped with milk chocolate cigars are just sensational. I had two of these and they're positively addictive. Definitely a stress-buster that will send you to heaven and back.
These was what on my plate…
And second plate…. 😛 Oh dear, the diet police will definitely be horrified if they're to see me sinfully indulge like that!
Apart for the chocolate buffet, we were also offered the afternoon high-tea set that comes with the typical British high-tea offerings.
Macaroons and almond biscotti
Sweet cake pastry and flower pot.
The cake slices was of course present.
And what's an English afternoon tea without delicious scones with jam and cream?
There was the usual sandwiches too.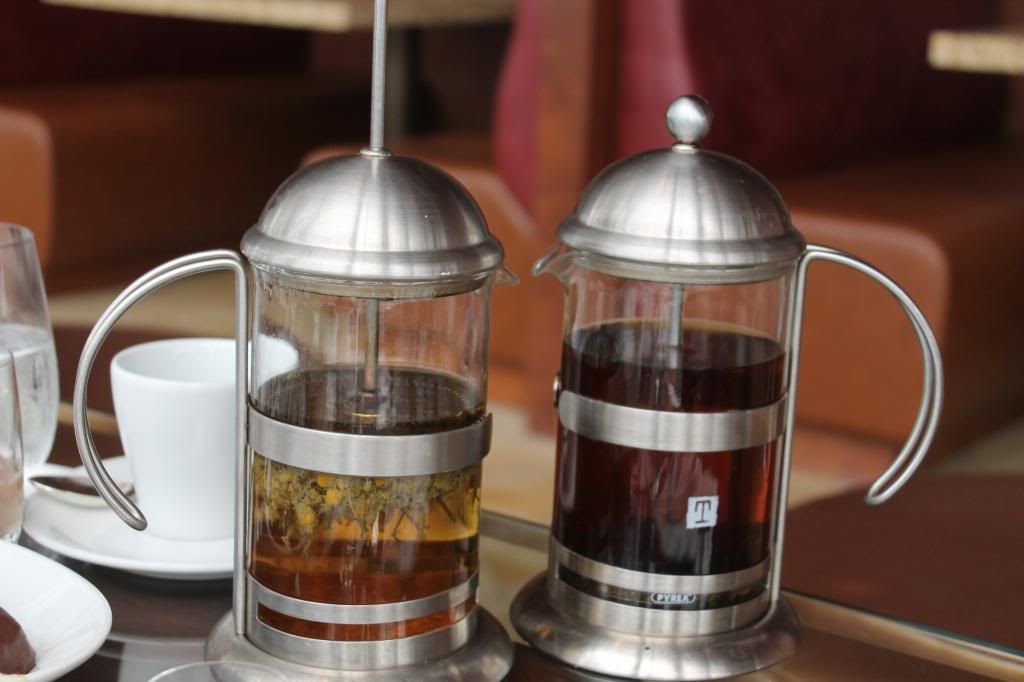 Our afternoon tea set came with a pot of tea, Chamomile tea and Pu-Er tea. Actually you will only get a pot if you opt for the afternoon tea set with the chocolate buffet. One post was complimentary, especially for us.
And here's the man who was responsible for me moaning and groaning in pleasure that afternoon, Chef Brett Muller. So if you're a chocolate fan, and wants to fly to heaven and back, be sure to hop over to Thirty8, Grand Hyatt Hotel. A good place for you to chill out with your girlfriends or your lovers, I reckon.
The Chocolate Buffet at THIRTY8 Grand Hyatt Kuala Lumpur is priced at RM78++/per person. If you'd like to go all English madam while you're at it, I would recommend you to go for go both for the chocolate buffet with afternoon tea for just RM98++/per person, from 2.00pm-5.00pm daily.
The hotel is ideally located in the city centre, adjacent to the Kuala Lumpur Convention Centre and surrounded by the lush gardens of Kuala Lumpur Convention Centre Park, so getting there should not be a problems. Give it a try, ladies and gents. 😀 Your dining pleasure is guaranteed in Thirty8.
THIRTY8
Grand Hyatt Kuala Lumpur
12 Jalan Pinang
50450 Kuala Lumpur
Operating hours: 6am-11pm
Reservations: 03-21821234 or email [email protected]