Life is short and upon one's deathbed, one usually regrets not the things that they did, but the things they did not do. Life is something that ought to be celebrated, and love, even more so.
Love is something that ought to be celebrated.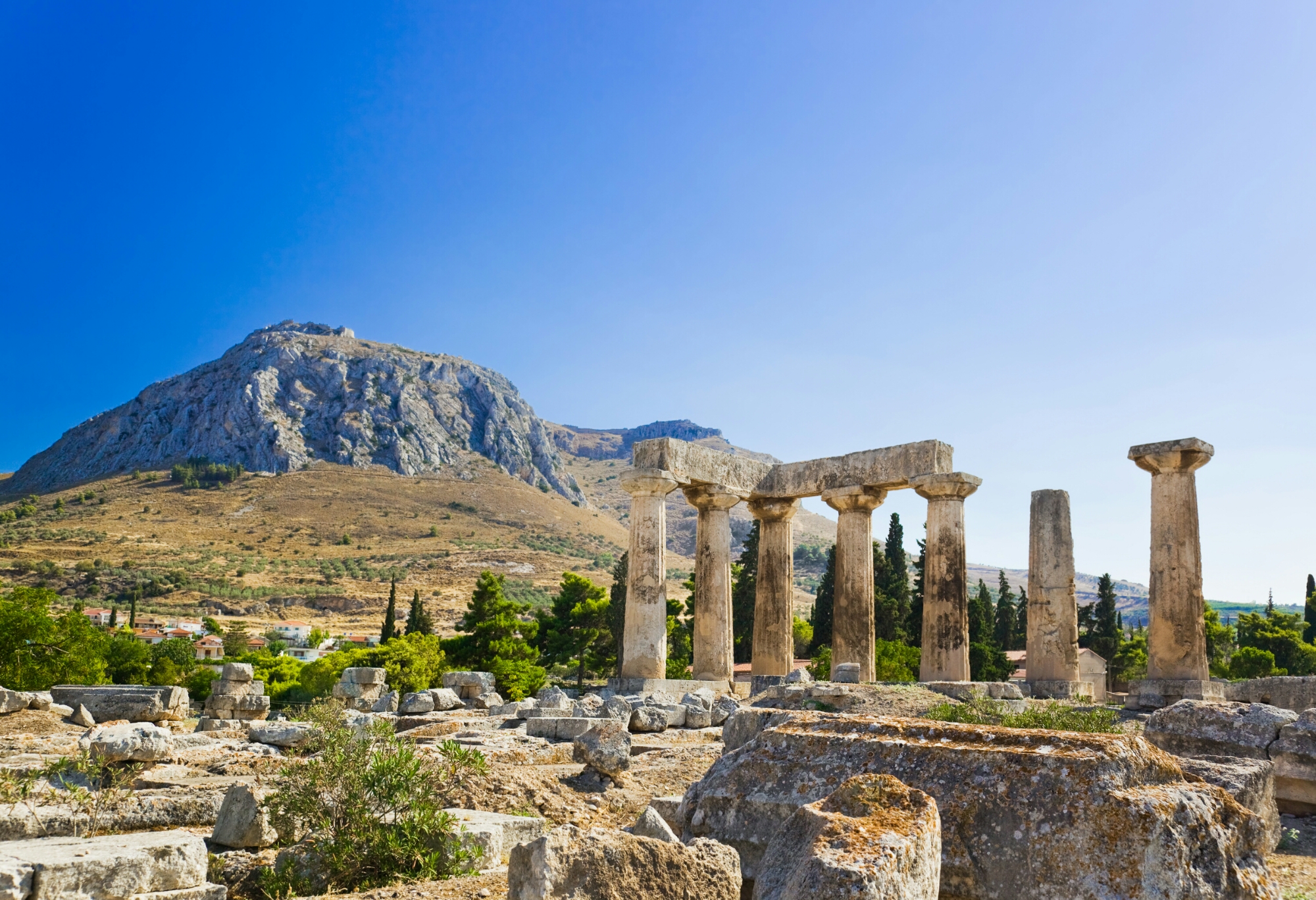 The Peloponnese is a mythical, magical region with dramatic, unspoilt landscapes, ancient architecture and breathtaking views.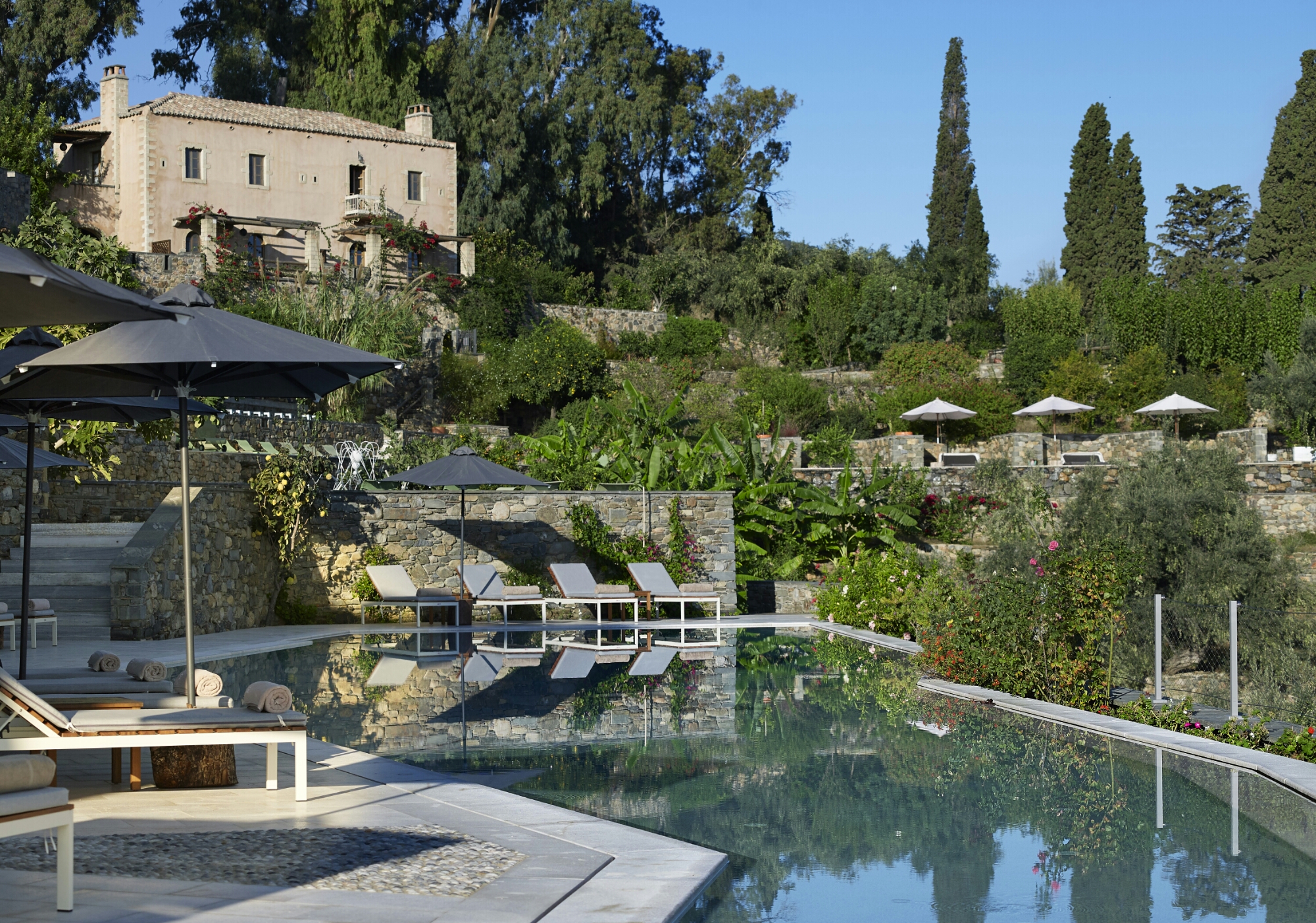 This itinerary combines the intimacy of a 19th century boutique hotel, Tainaron Blue, with the pampering of hilltop hideaway Kinsterna Hotel & Spa and the luxurious haven that is Amanzoe.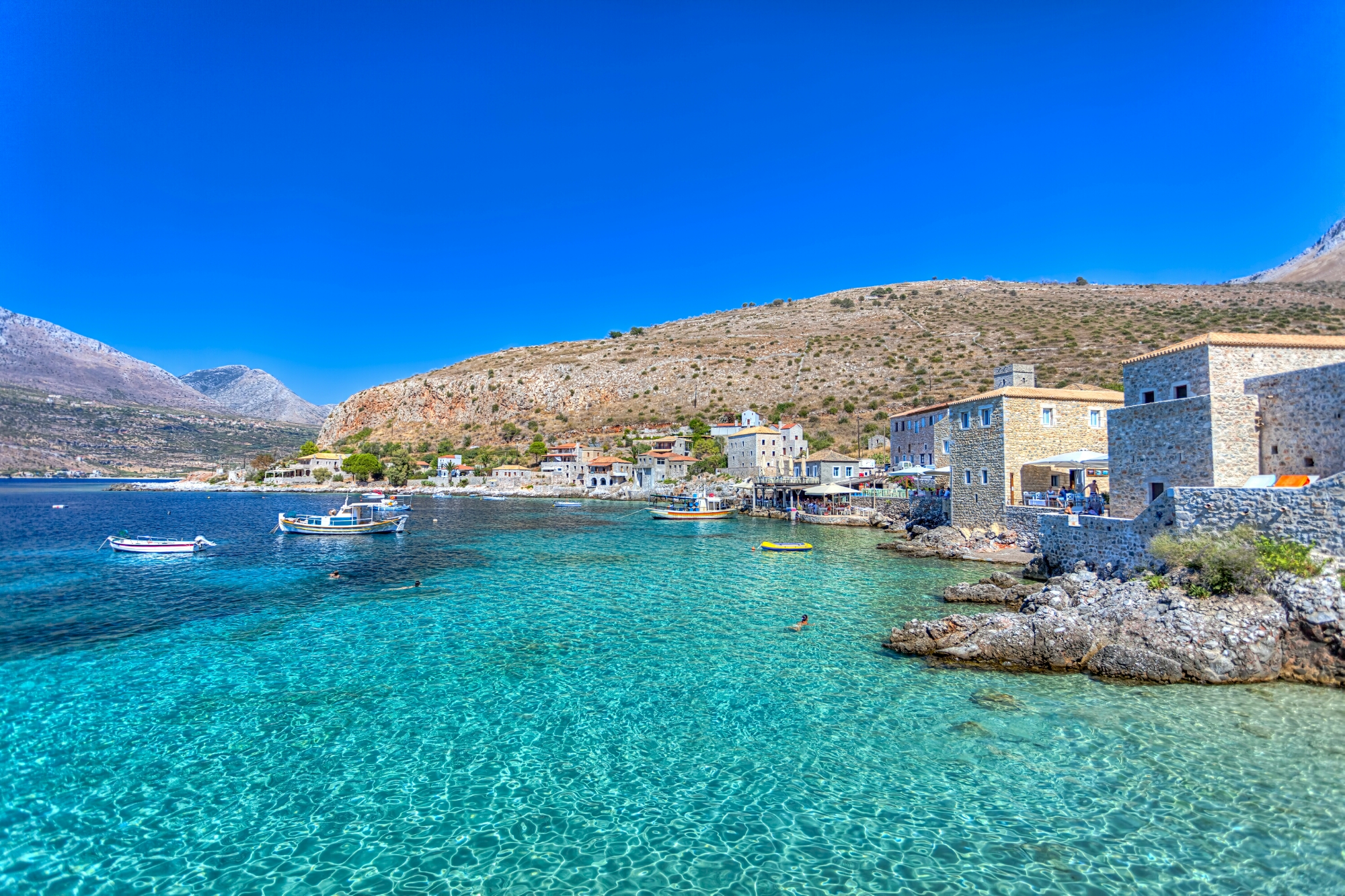 Guests can start by spending days walking back in time as they absorb the unspoilt natural beauty of the ruins and fortresses of the Mani Peninsula, before ending up at the ancient-Greek inspired Amanzoe, which has the power to make even the most discerning traveller feel like a modern day God as they lounge in the luxurious spa and partake in energising sunrise yoga classes.
How: Scott Dunn offers a nine night Grecian Getaway honeymoon from $6,000 per person, based on a couple sharing on a B&B basis, including car hire.
For more information on Scott Dunn, please visit www.scottdunn.com, or speak to a Scott Dunn travel expert on: +65 3158 6530.