Team E.T.A hits the road again. This time we had an impromptu visit to Bentong, a quiet, laidback town located in Pahang.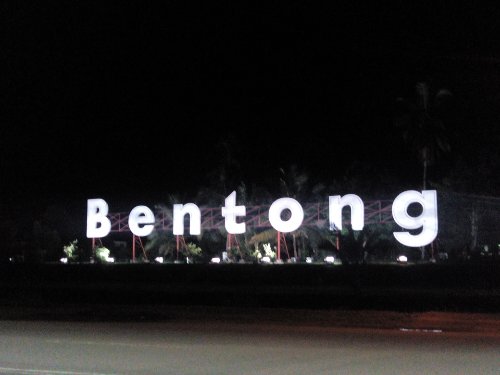 We arrived late at night. Not much things to do and hotels around town are pretty much a tourist trap for desperate travelers. Except for One World Lodge.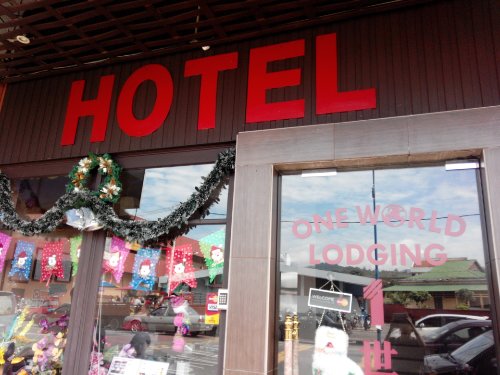 Located in the heart of Genting Town. Small coffee shops and eateries easily accessible from the hotel. You can't miss this place. It's just in front of Pasar Besar Bentong.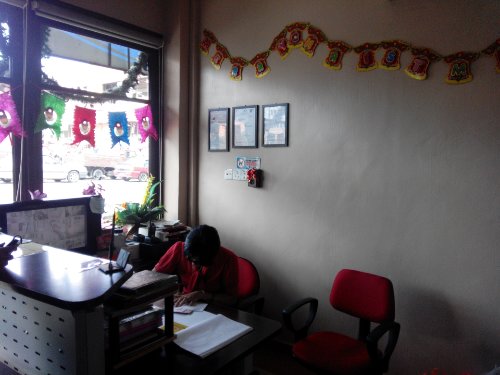 The reception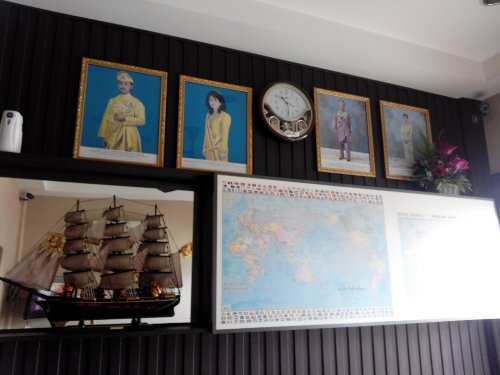 Deco at the lobby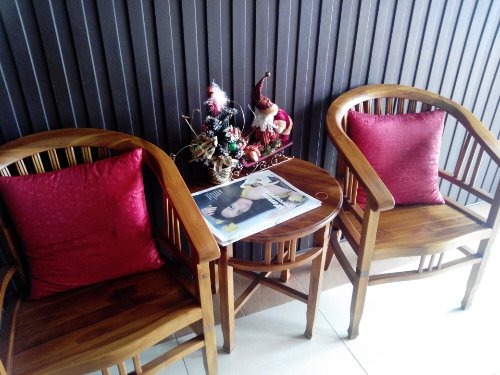 Sitting area at the lobby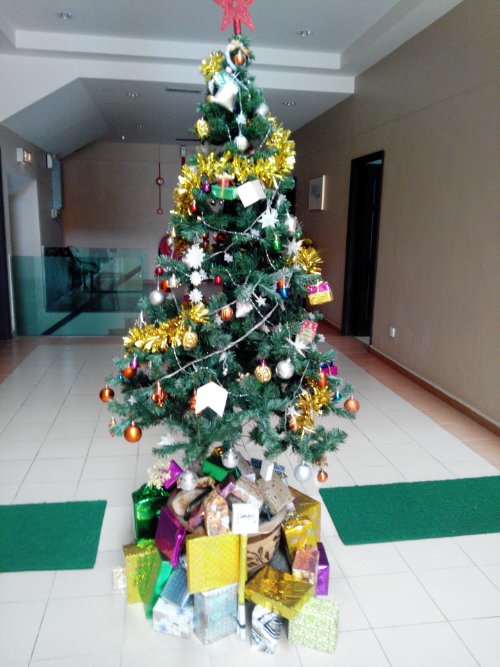 Common area in front of our room.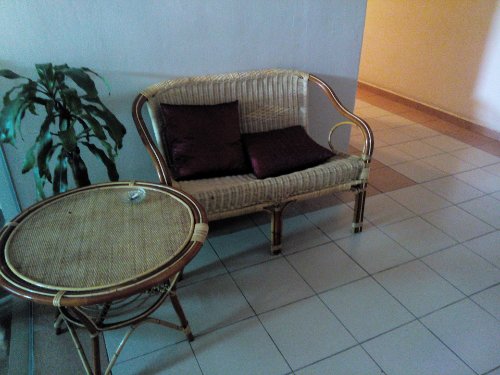 Smokers would approve. Smoking area is provided.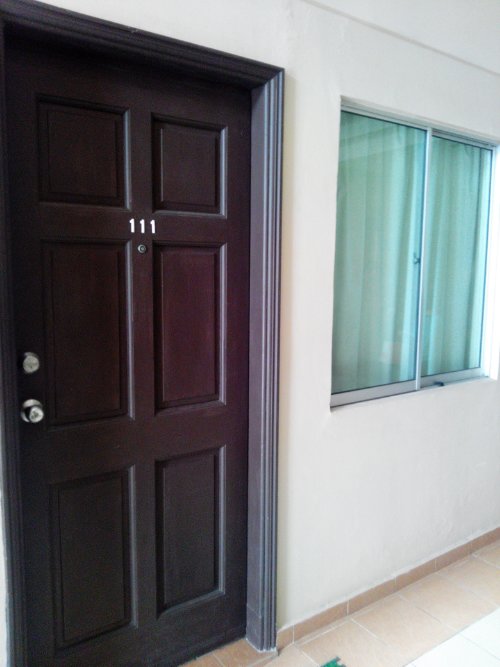 Our room. Was expecting something shoddy for rm66 per night.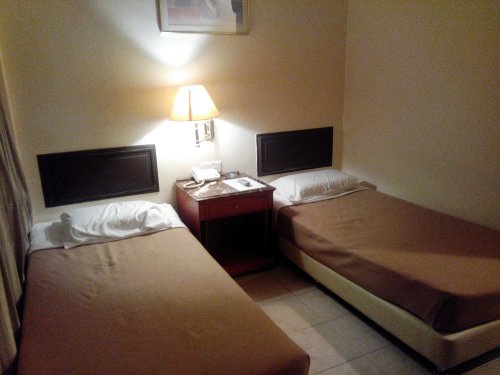 But the room was surprisingly spacious and clean.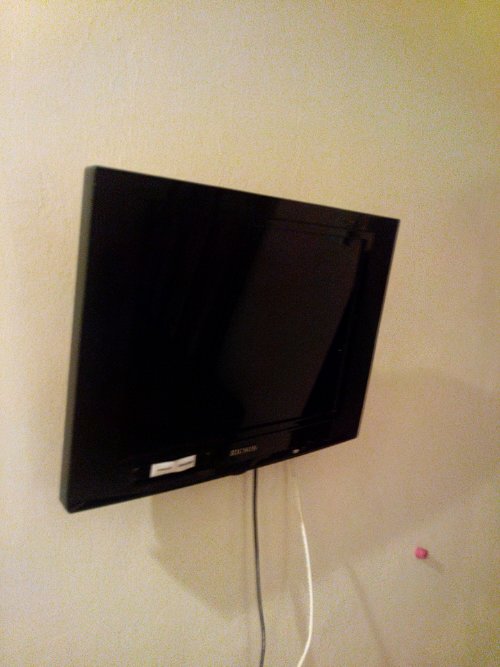 TV for entertainment purpose and free WiFi in the room for your convenience.
Kettle is provided for you to make tea or coffee.
The bathroom. Is clean and spacious.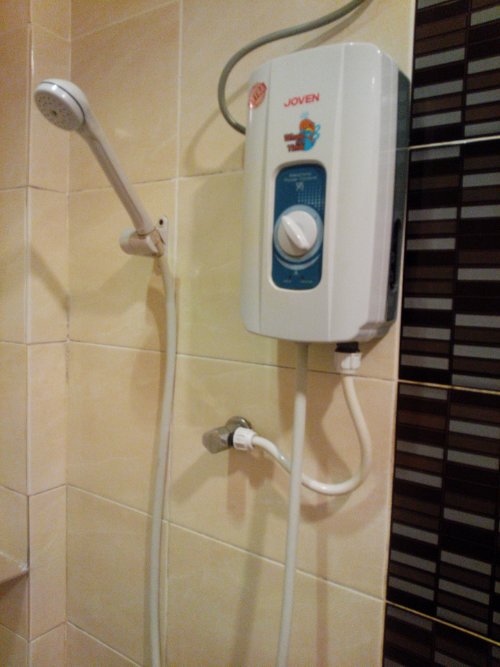 Hot water shower is available, so no worries about having to bathe with cold water.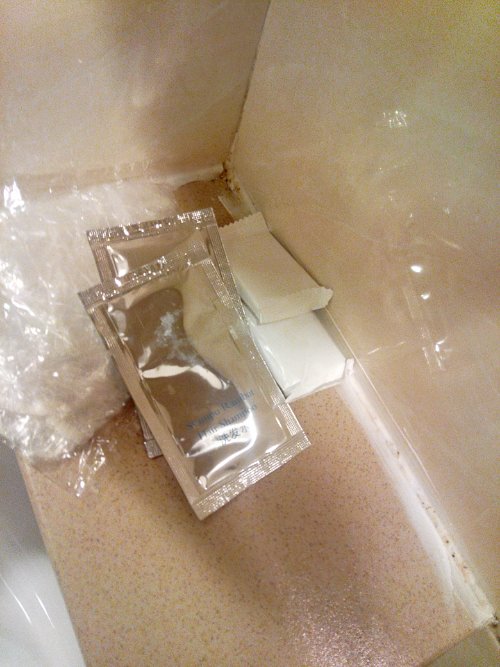 Toiletries is provided too. The hotel although is a budget range, is pretty much complete. Comfort for fraction of the price.
Highly recommend if you're looking for accommodation in Bentong. For bookings and room reservation:
One World Lodging
No. 50-52
Jalan Ah Peng
28700 Bentong,
Pahang, Malaysia
Phone: 09-2221088