Written by: Little A
Last school holiday, mummy brought me and papa up to Genting for a trip with other kid blogger friends for Ice Age Adventure.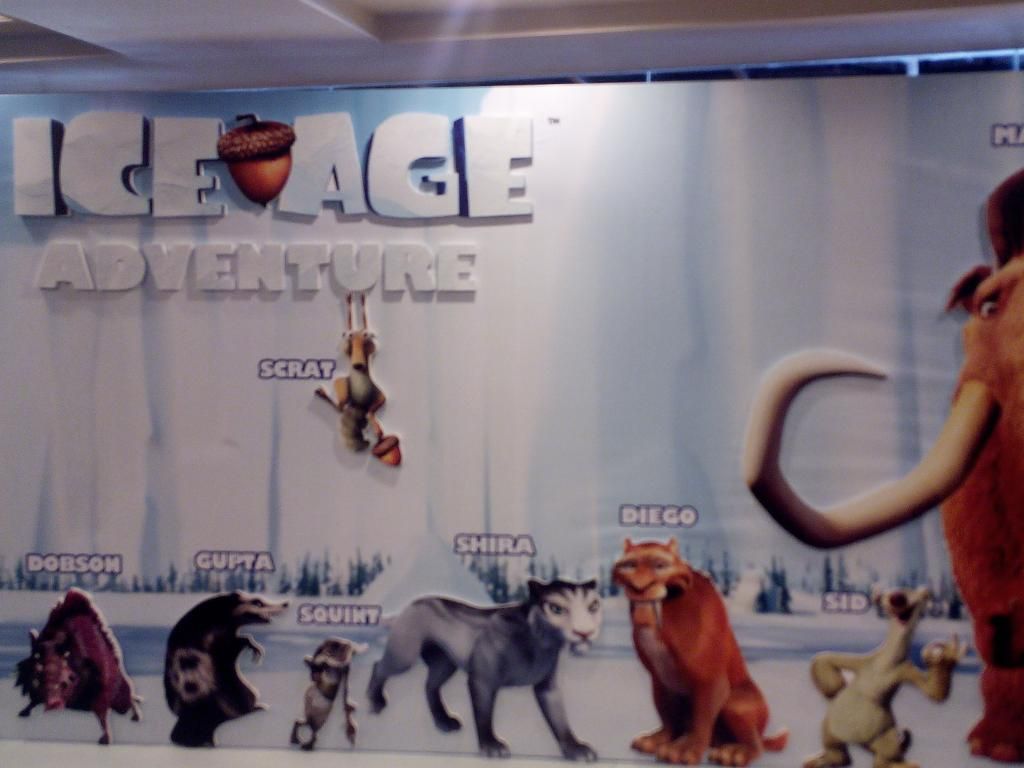 Ice Age Adventure. 🙂 Resort World Genting is bringing the Sub Zero heroes over for all of you to meet. 😉 Ice Age Adventure is an interactive section aimed to the young and the young at hearts and is happening from 1 September – 26 October 2014. Touring Ice Age Adventure will allow you to meet the Sub Zero heroes, Manny, Ellie, Sid, Scrat and Diego who will bring you on an extraordinary adventure that includes lots of fun and
games as well as plenty of once-in-a-lifetime photo moments. 😉
There is 3 main sections in Ice Age Adventure which is: Ice Age Playground, Ice Age Theater and Ice Age Meet and Greet.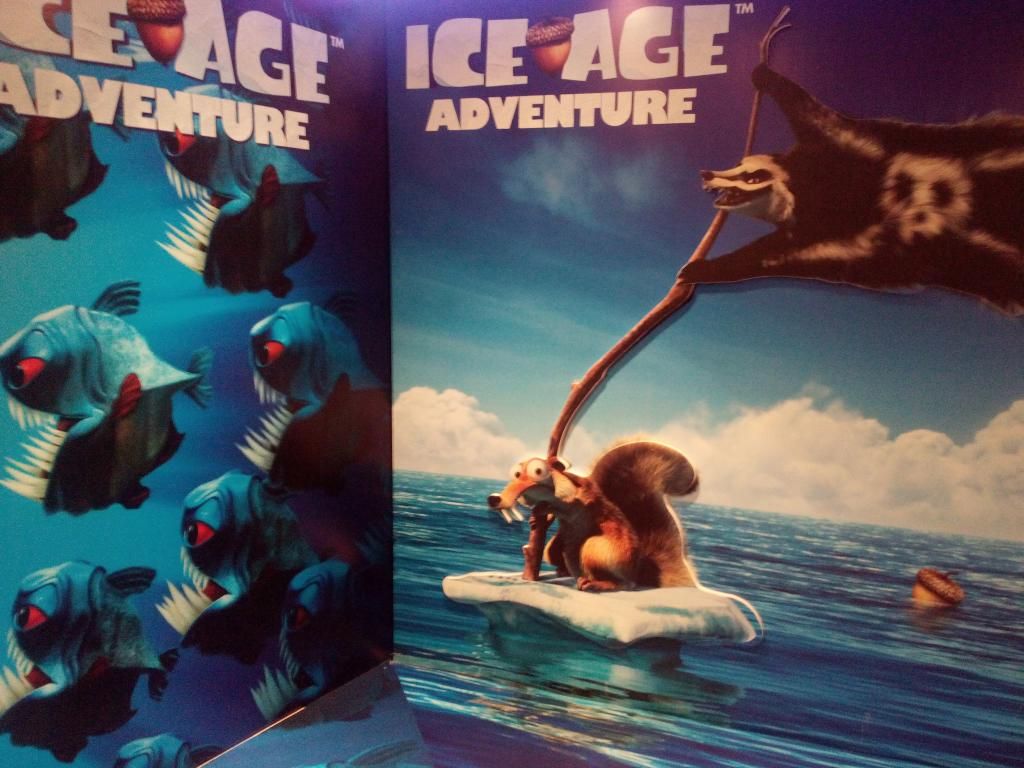 In Ice Age Playground, there is makeup of Ice Age interior where selfies lovers can roam free to take pictures at over 30 photography spots based on real movie scenes.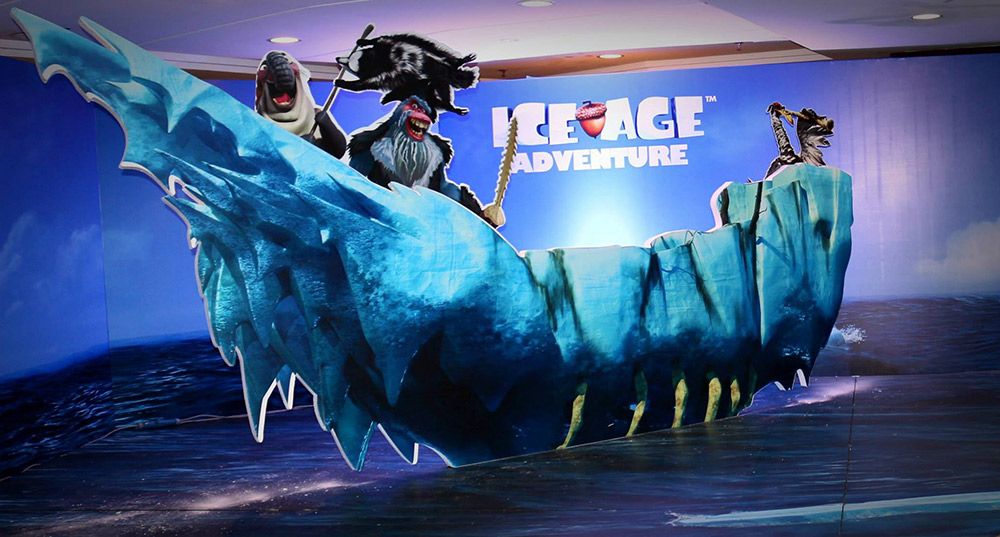 The replica of Captain Gutt's ice ship from the animation is also stationed at this zone. Â
 Â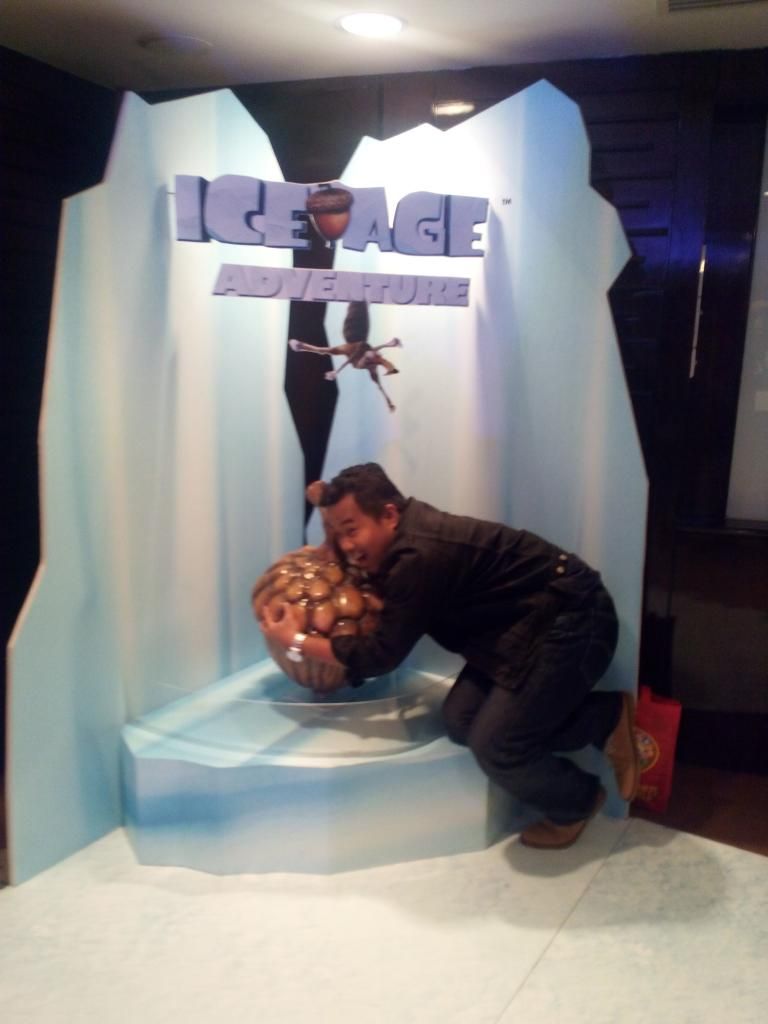 It is really fun, even Uncle Jocko can't help but have fun too.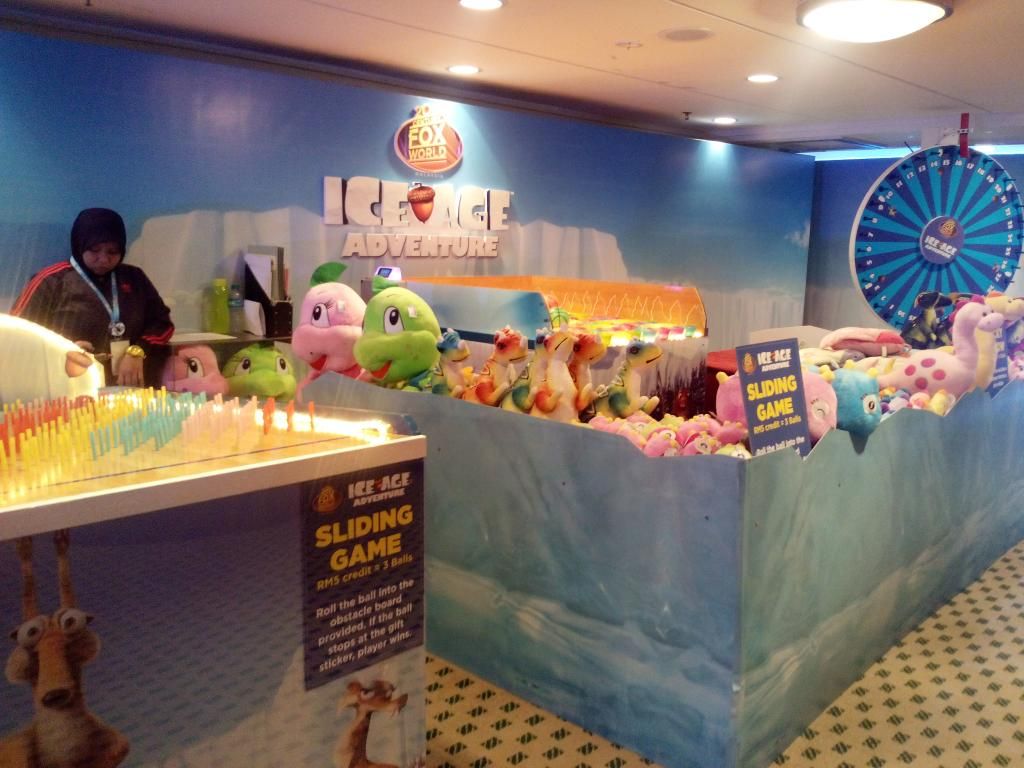 There is also section where a mini arcade is.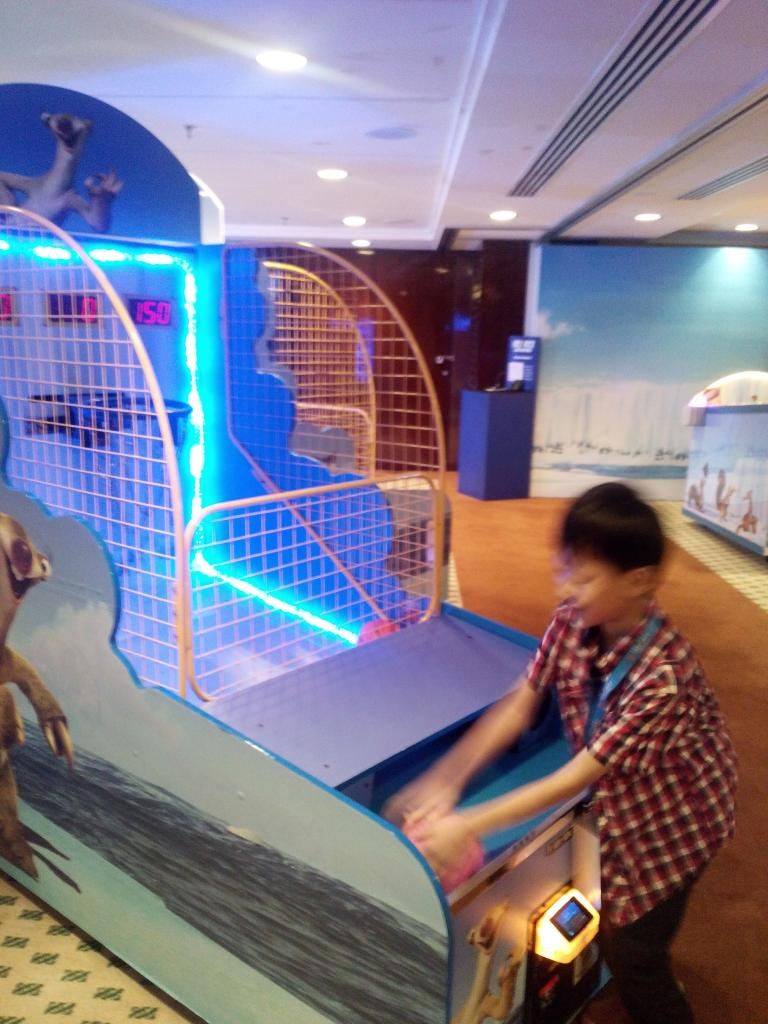 Me playing basketball game….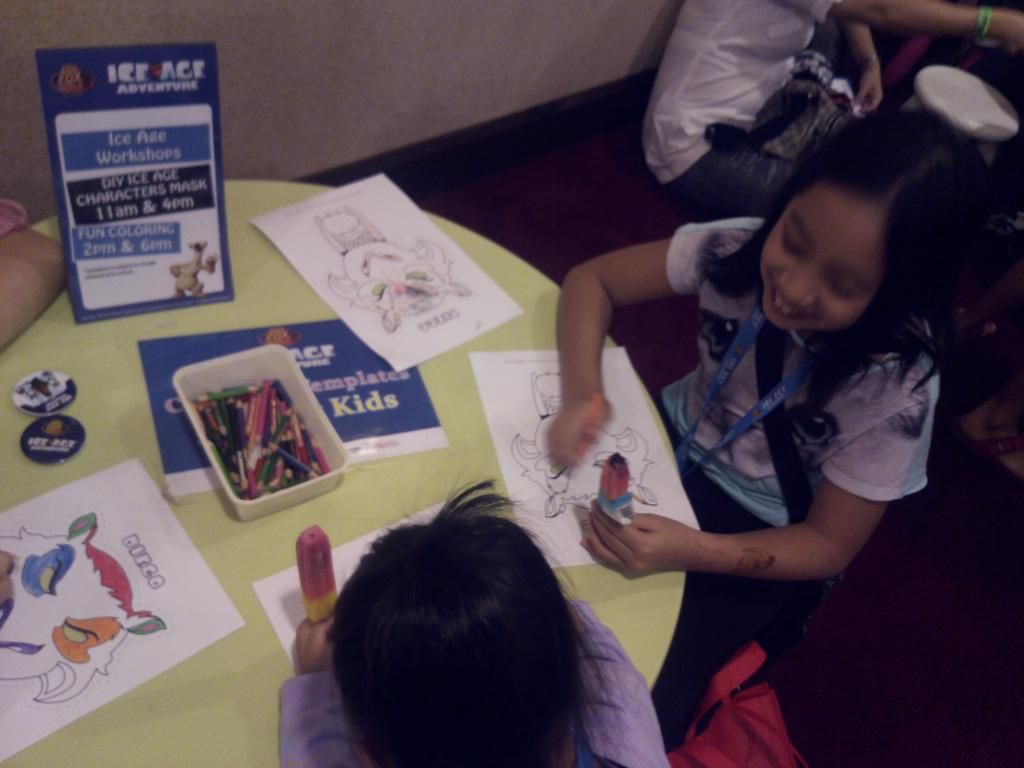 Activities corner. you can make your own Ice Age character mask here. 🙂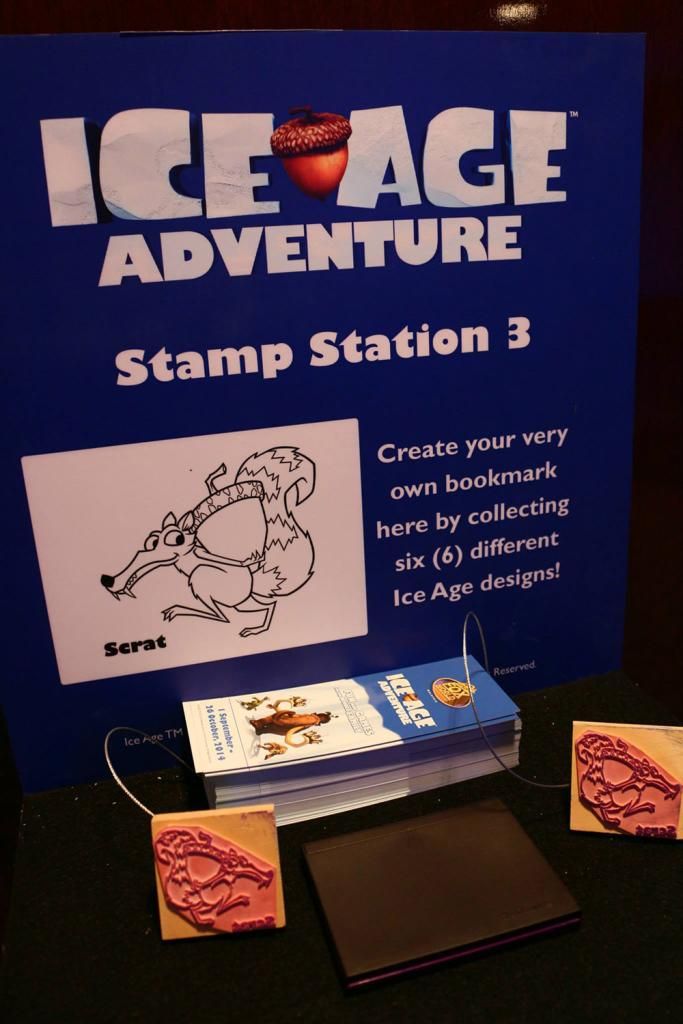 Visitors can also create bookmarks over here while you are at Ice Age Adventure playground. There are 6 stations scattered around and you may collect 6 different Ice Age characters design from respective stations. 🙂
In the Meet and Greet session with Ice Age Characters,we can meet and greet Ice Age characters – Sid, Scrat and Diego.
Blogger friend Cutiemonkee, taking a photo with Scrat.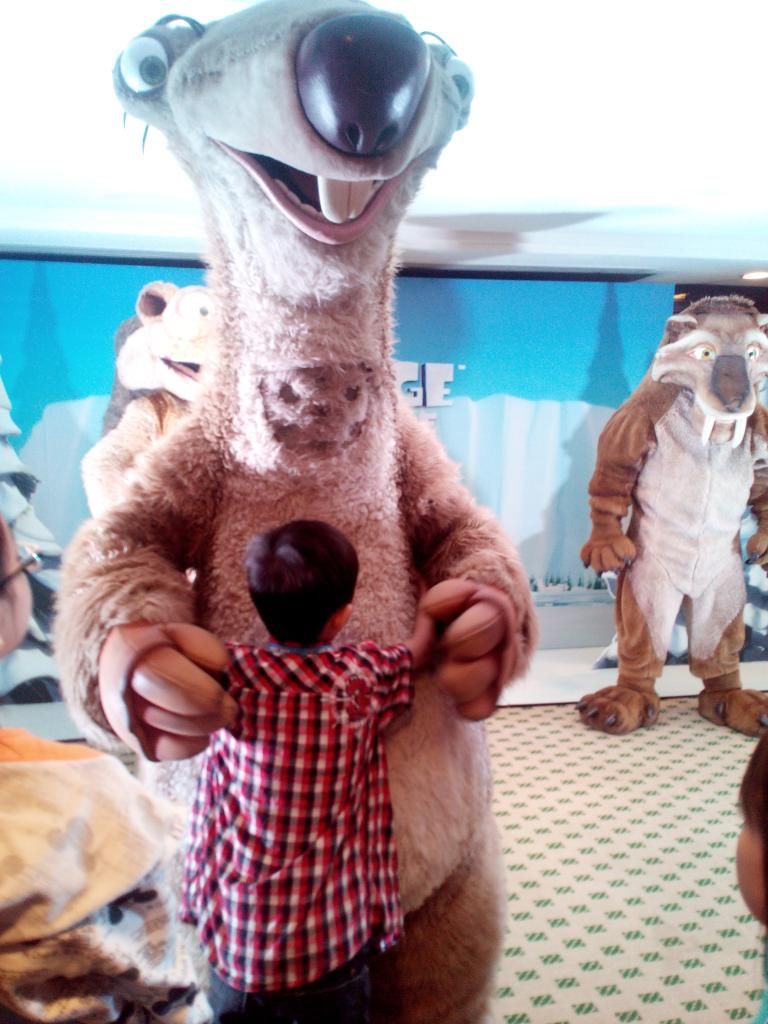 Me hugging Sid 🙂
In Ice Age Theatre, there will be screening of Ice Age's Popular Short films such as Gone Nutty – the 2003 Academy Award for Animated Short Film, No Time for Nuts – the 2007 Academy Award for Best Animated Short Film & etc.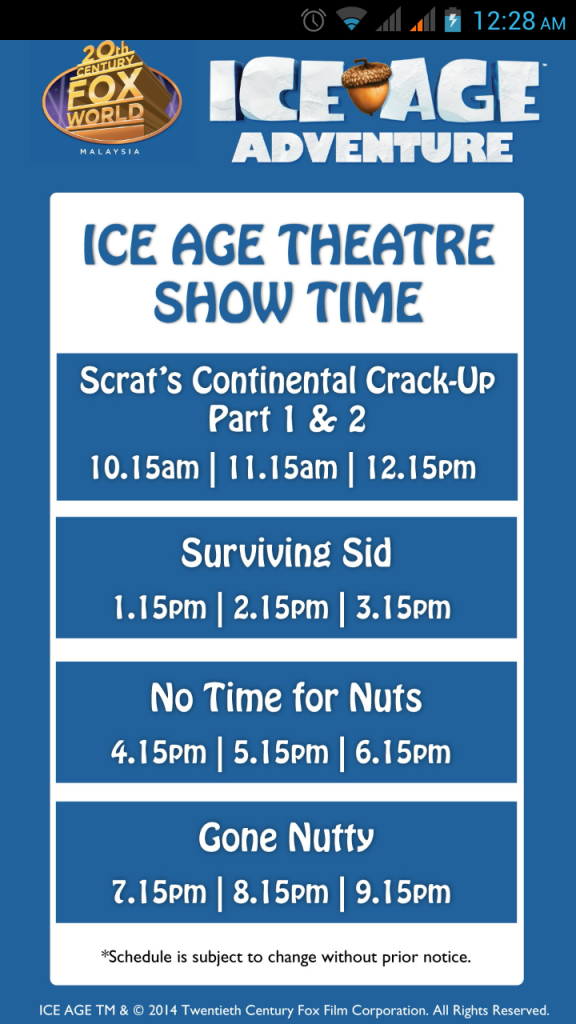 Here is the schedule of the show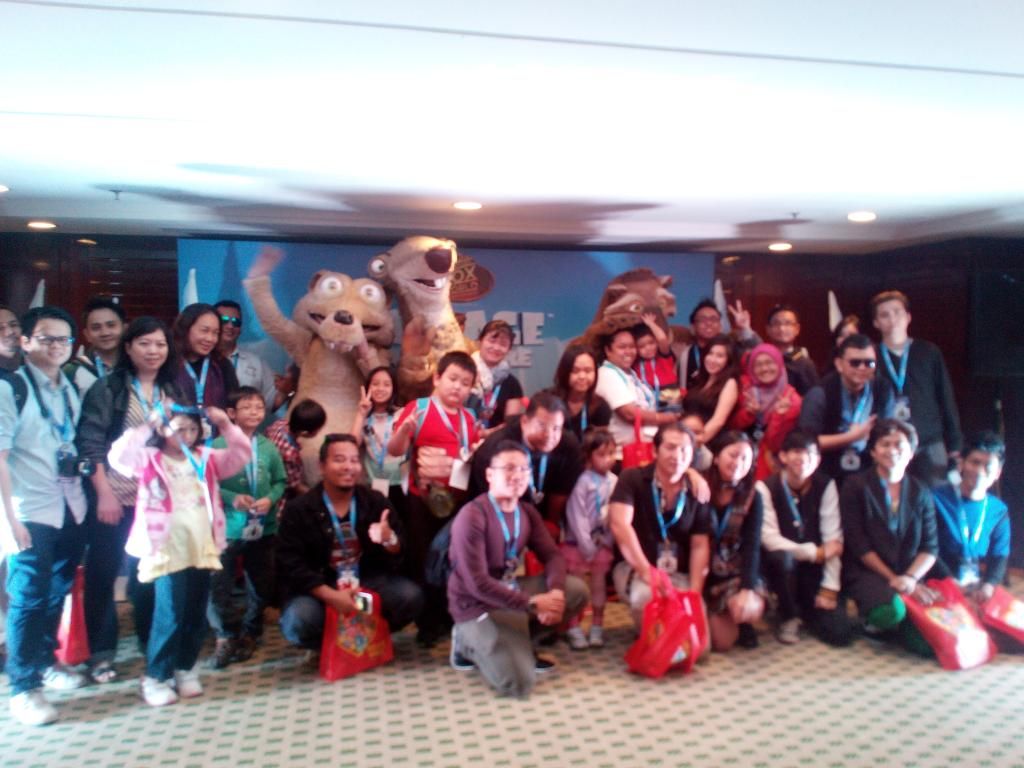 One for the album. 🙂
Ice Age Adventure details:
Â
1 September – 26 October 2014
10am – 10pm .
RM20 per person
Genting International Convention Centre
(Meeting rooms 7 – 12)