It's the time of the year for the mouth-watering delights of Chef's A-List Malaysian Feast again. The buffet line-up offers an extensive selection of Malay dishes and regional specialities, along with appetisers, salad, condiments, breads, soups, main dishes, action counters and desserts.Nook will feature traditional local Malay delicacies, succulent barbecue, seafood delights and juicy roasted whole lamb.
Chef Adri and team has crafted the menus this year, adding in more local delights into the buffet, offering
Chef carving the lamb
Lamb Kuzi.
If you are not into lamb dishes, then try the Betis Lembu Rendang. This one is sensational.
Nasi Briyani
A selection of curries in pot for your to pair your Nasi Briyani with.
Beef Rendang
Dhal Curry
Ayam Percik
Pajeri Terung
Apart from assorted curries specially cooked for you to pair with the Nasi Briyani, there is also assorted sambals and curries served in claypots for your takings.
Sambal Udang Petai
Sambal Tempe Ikan Bilis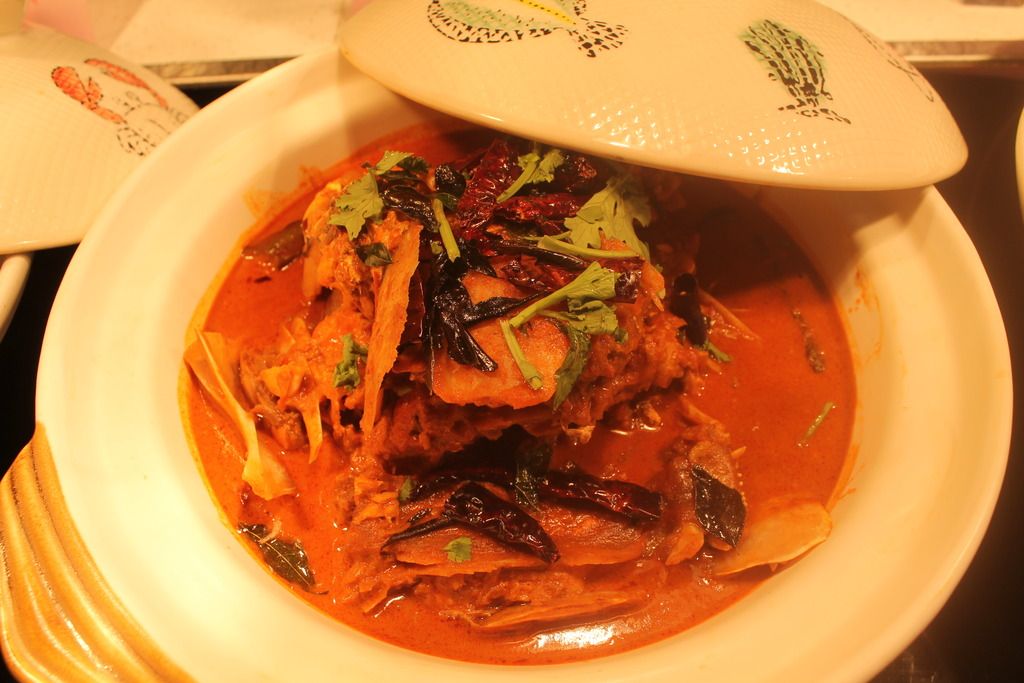 Fish Head Curry
Ketam Masak Lemak Cili Api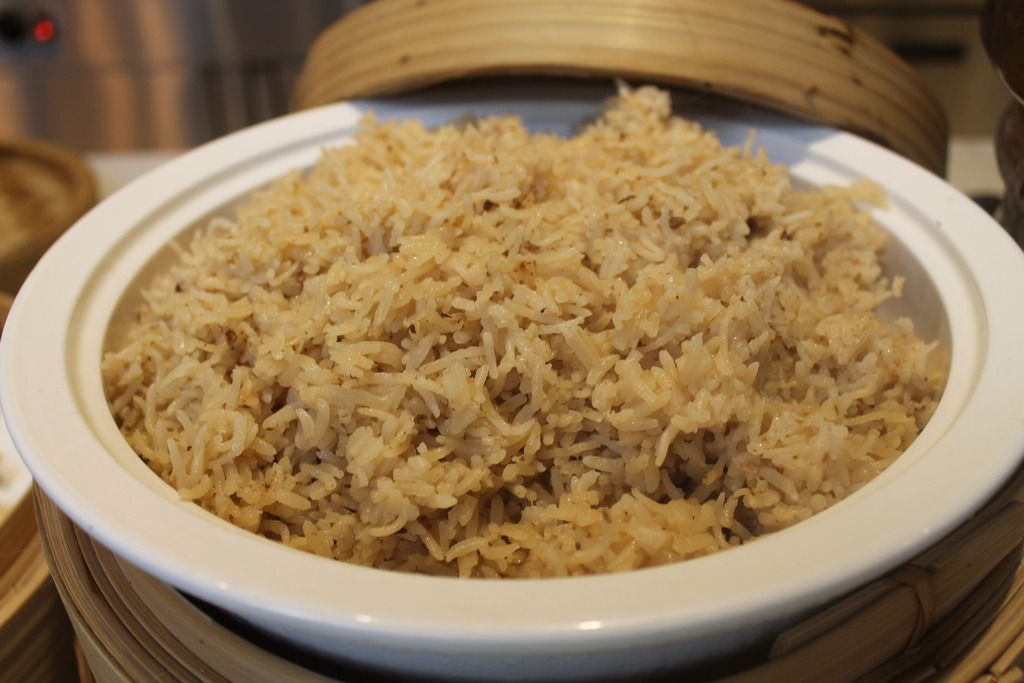 Sarawak Laksa is available at the action counter.
All time Malaysian favourite, the chapati.
The grill section featured some interesting sea products like BBQ squids, fish and cockles.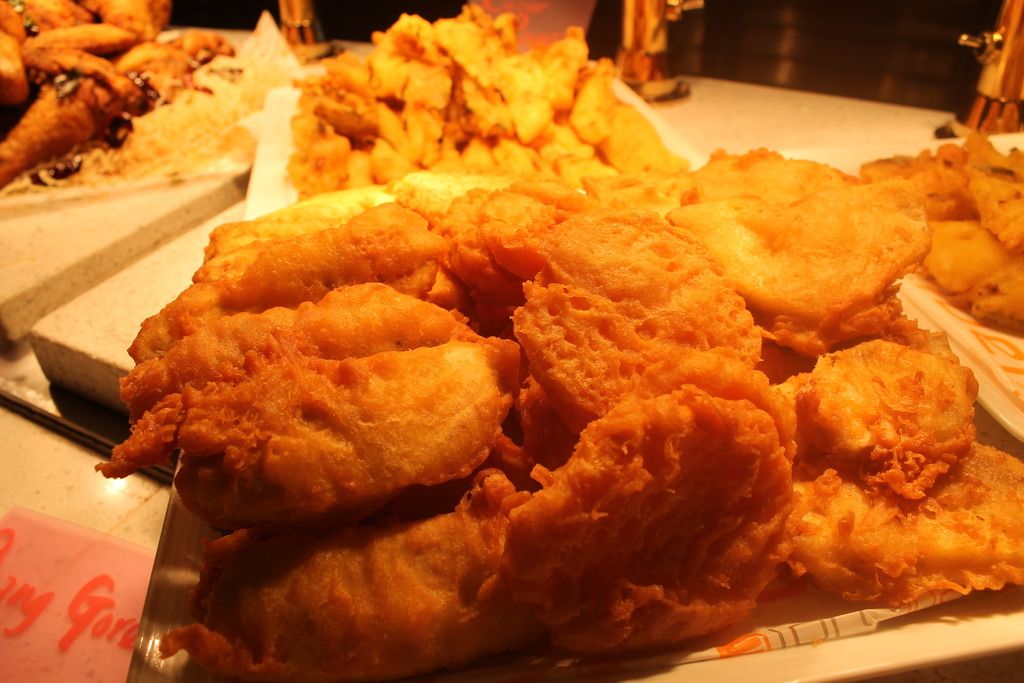 Fans of fried food will be pleased to see that they are not forgotten either. There is plenty of fried fritters too over here.
The salad counter
Fresh local fruits and pickles. Great to cleanse your palate with.
And not forgetting, Nook's fun Ice Kacang.
Traditional Malay kuih is spotted at the dessert section.
Sweet, colourful temptations for your gluttony pleasure.
Book Early! A-list Malaysian Feast buffet is priced at RM110nett per person and early bird is available from 1 May until 21 June at RM90nett for 30 vouchers and below and RM80nett for 31 vouchers and above! Chef's A-List Malaysian Feast is available from 22 June till 16 July 2015.
Nook is located at Level 1, Aloft Kuala Lumpur Sentral and is open daily from 6.30am to 12am. For more information, please call +603 2723 1154 or zip an email to [email protected]
Since announcing itself to the world with its grand opening on 22 March 2013, Aloft Kuala Lumpur Sentral has ushered in a fresh new approach to urban hospitality. The 482-room hotel continues to set the pace with an energetic mix of bold decor, music, design and cutting edge technology. Aloft creates a distinct social vibe all its own, designed with the needs and aspirations of today's discerning traveller in mind.