I went to Genting for Behind the Scene Tour with my parents and blogger friends last Sunday. It is an interactive tour that shows you how some things are operated in Genting. Everyone else takes the bus but since our house is quite near go Genting, my papa drove up instead. When we arrived, we were greeted by a group of Genting staff and Miss Irene, the cute PR lady personally lead us to our first stop, the huge laundry room in First World Hotel.
First World Laundry
It is a very hot and uncomfortable place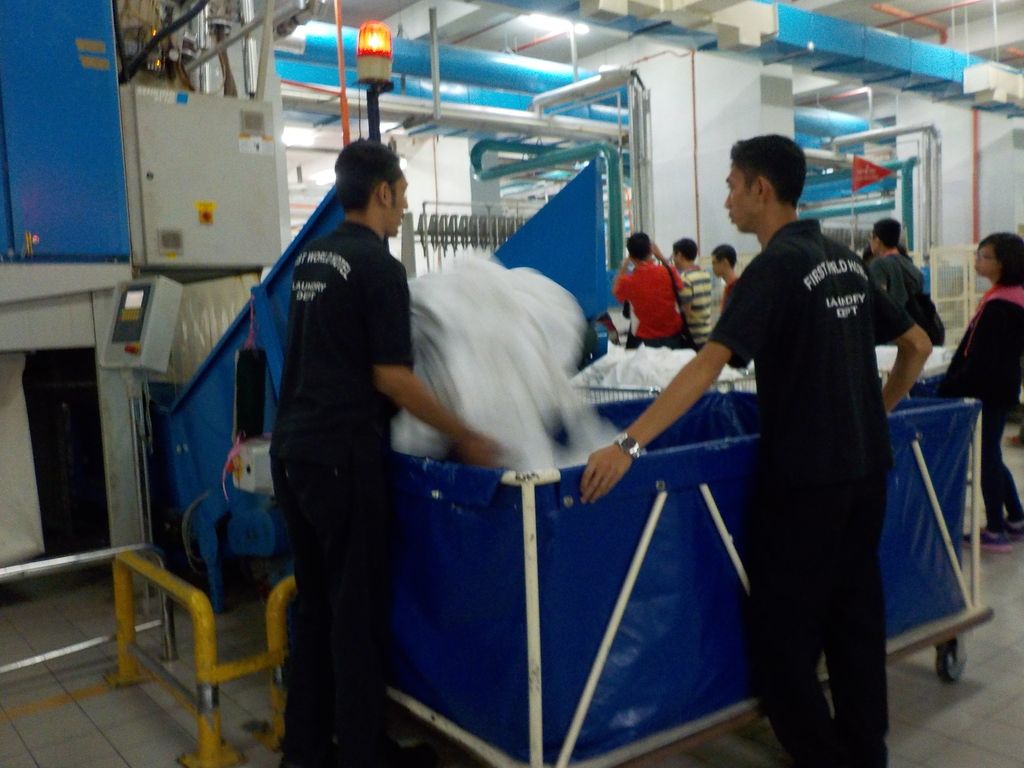 We get to see staff hard at work, cleaning dirty clothes and bedsheets by using very big machines.
Clean clothes, ready to be sent to customers.
Our next stop is : See, Do& Eat Interactive Workshop. Here, participants of the tour were given a chance to make sushi bento or decorate cupcakes or doughnut. Since I don't like to eat rice, I chose to decorate my own doughnut instead.
Everyone is busy making their doughnut after being shown how to do if by the chef.
Doughnut for everyone. It is sliced into two so that you can put filling of your choice onto it.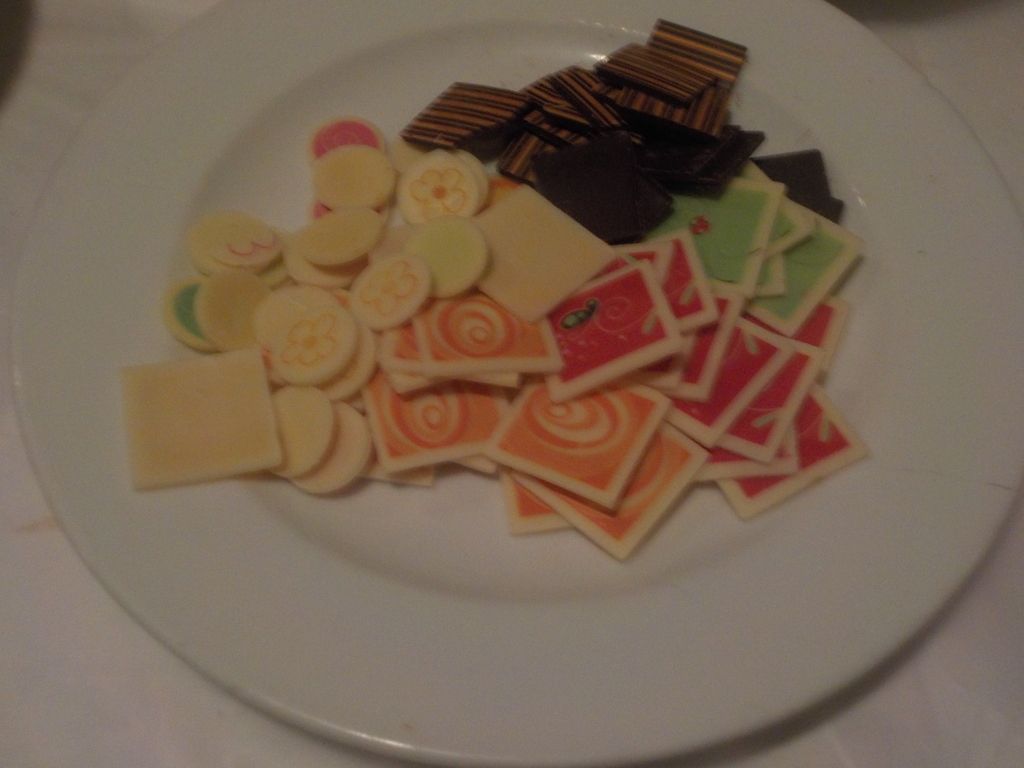 Sliced chocolates, for decoration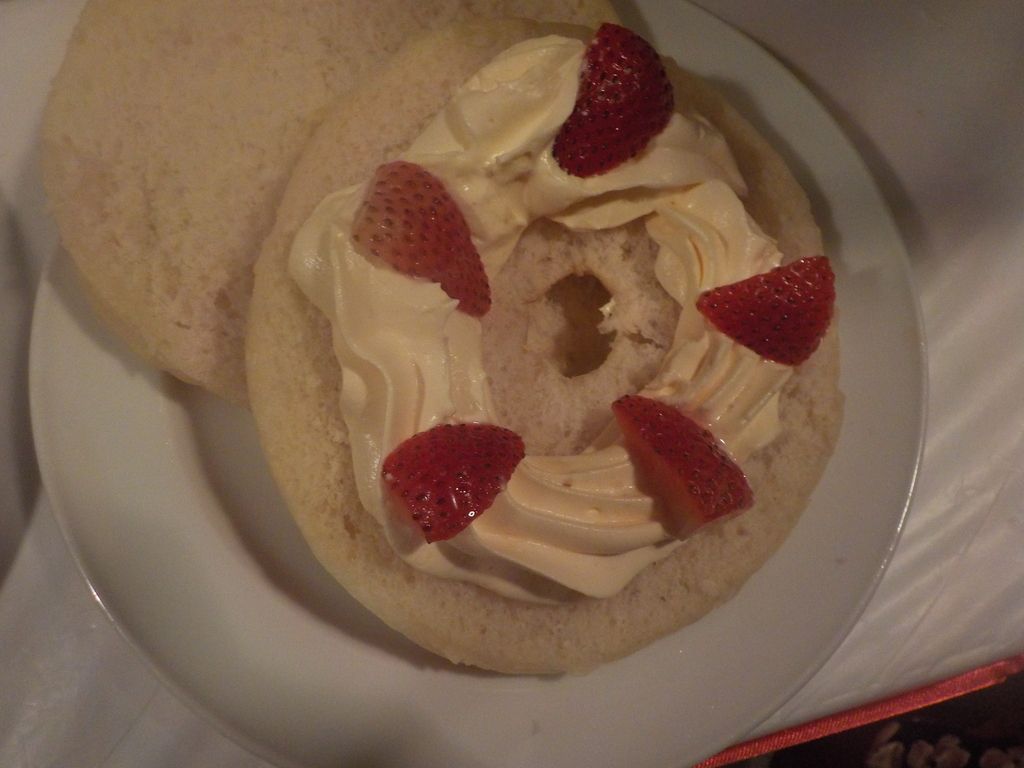 I chose strawberries and cream as fillings and toppings.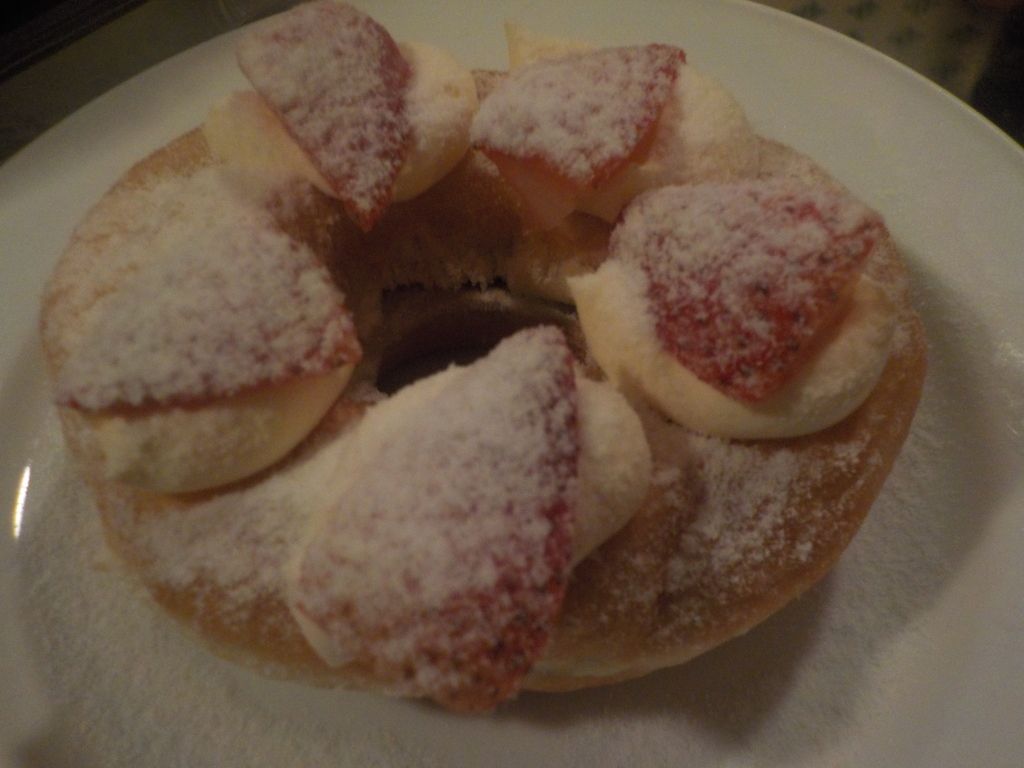 I made this. Simple one. I call it Strawberry Attack. It tasted much better than those we buy in bakeries. 🙂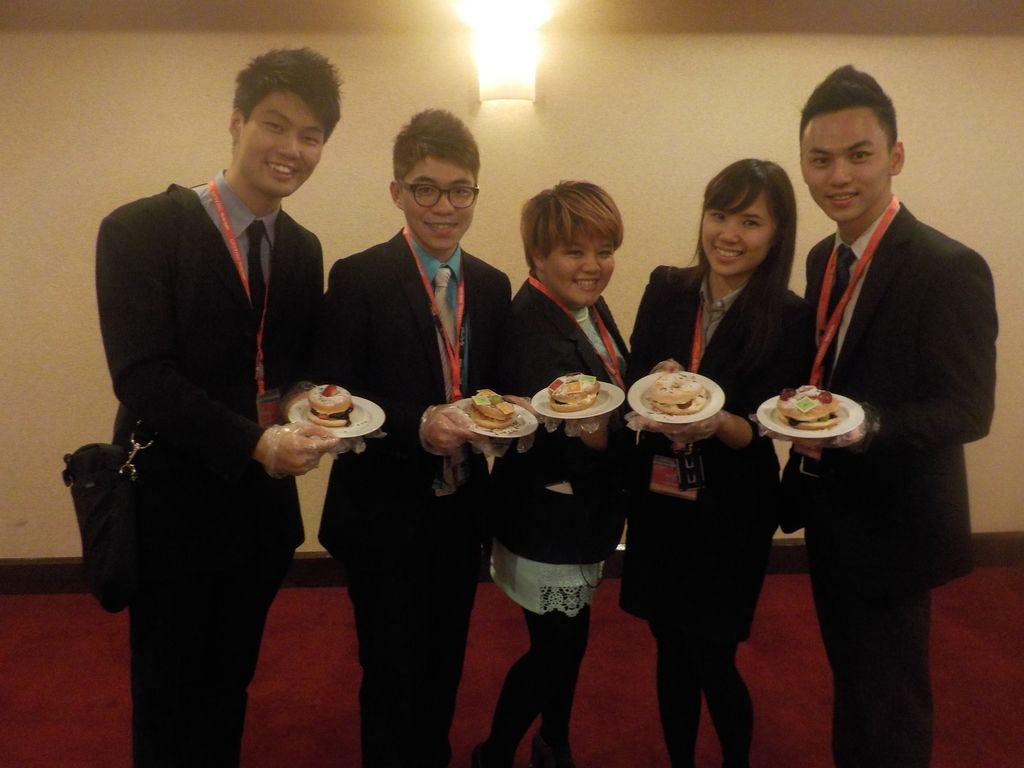 Miss Irene and friends. They joined in and made their own doughnuts to eat too. They are the kind people who bring us around for the tour and let us have fun in Genting. I think, their doughnuts looks better than mine.
After eating the food that we made, Miss Irene brought us to Genting International Showroom. Here, we were shown how lights and music is managed during shows and concert.
Sound and light engineer showed us how it is done.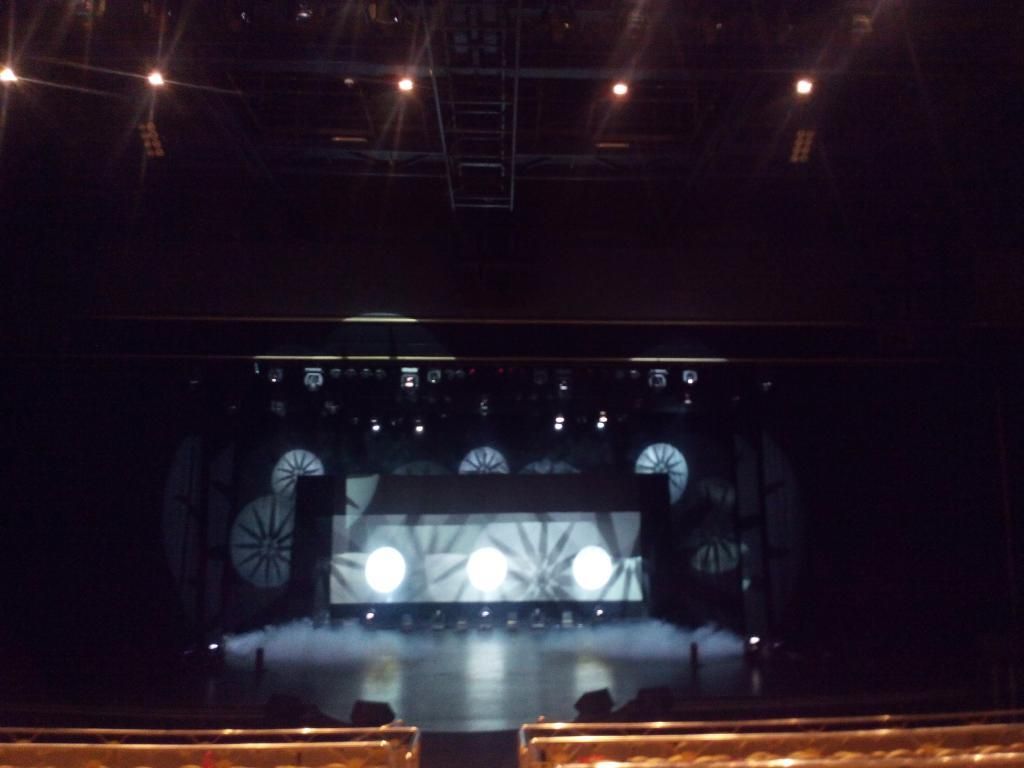 The stage with lights and music.
It was really a fun and happy visit. Thank you Resort World Genting and Miss Irene and friends for taking us to experience this educational tour. Hope to see all of you soon.