This post is a little backdated, but well, better late than never, no? Team E.T.A was recently invited to Be Stylish with XES Hi-Tea.
It was actually a very laid back and casual event with romantic garden-like backdrop where invited guests were invited to witness the winner announcement for the Be Stylish with XES Contest that was held back in February 2015 during XES Chinese New Year Luncheon in XES Premium Outlet in Quill City Mall. There was also plenty of activities prepared for the guests to participate in.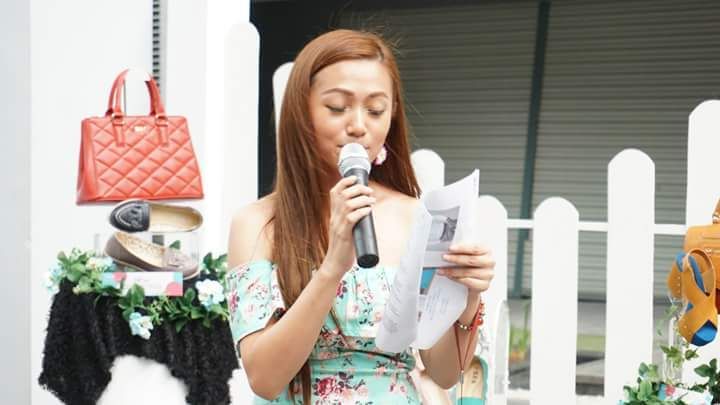 The winner for the contest is announced by the lovely Ms. Sabrina Quigley Chin.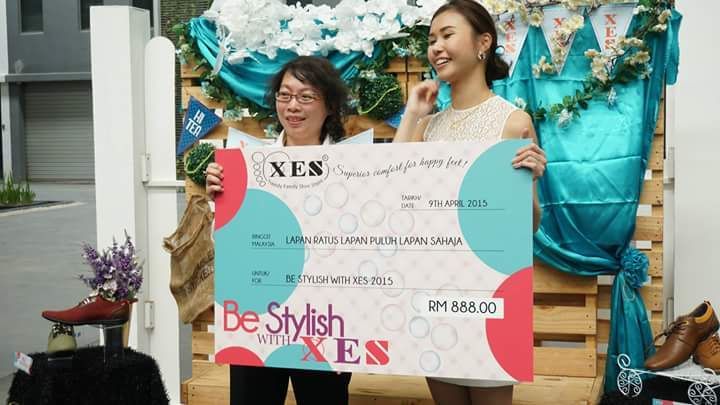 And the winner for the said contest was Ms. Jane Chua, by the way. The prize presentation was presented to the winner by XES Ambassador, Miss XES Elegant 2014/2015, Miss Mico Pun. The lucky winner walks away with RM888 cash prize and RM1,388 worth of products. XES also provides 10 sets of RM188.00 of cash voucher and cute stuffed toys as a reward to 10 lucky fans chosen by winner's choice.
Activities prepared during the Hi-Tea includes portrait caricature by a bunch of talented artist that goes by the name of 'Aku Napie'. You may check out the caricature artist's blog here: https://robolism.blogspot.com or follow the instagram account here: https://instagram.com/akunapie.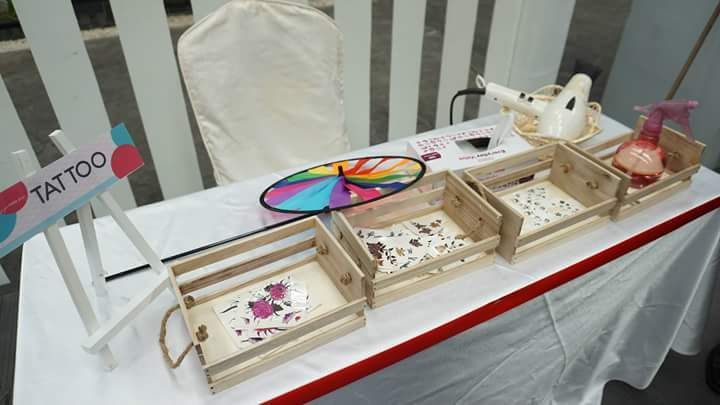 Fun tatoo stickers
Live performance by a local Busking group, Heart to Human.
Here's sharing the video of the event that day. 😉
Event Video: Be Stylish with XES Hi Tea at The Place, One City Mall.
Anyway, XES Premium will be launching a new collection soon. But we will only be revealing the collection to you somewhere in May. So do keep a lookout for it.
Picture credit to blogger friend Ms. Nisa Kay. 🙂 Check out the lovely lady's blog here: https://nisakay.com
For more information on XES products and collections, LIKE their Facebook page here: https://facebook.com/xesshoes