There are plenty of resorts and hotels that you could book in while you are staying in Genting Highlands depending on your budget and iterinery, but here's introducing one that is suitable for those who are interested in the casino and theme park part of Genting Highlands; the new First World Hotel Annexe Tower 2A.
First World Hotel Annexe Tower 2A is an extension to First World Hotel Tower 2, where more rooms are offered to accommodate guests.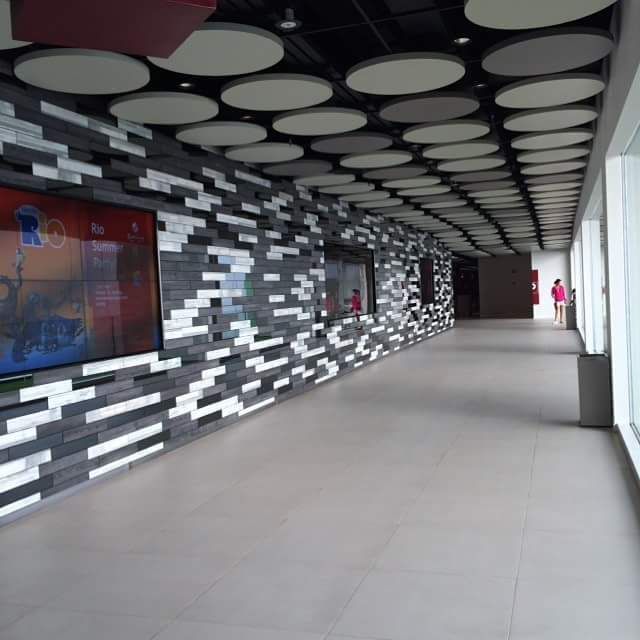 Passageway that connects Tower 2 and Tower 2A of the First World hotel.
There is a cafe located opposite of the lobby, Terminal 2.
Terminal 2 offers quite an extensive for those who wants a quick and fuss free bite.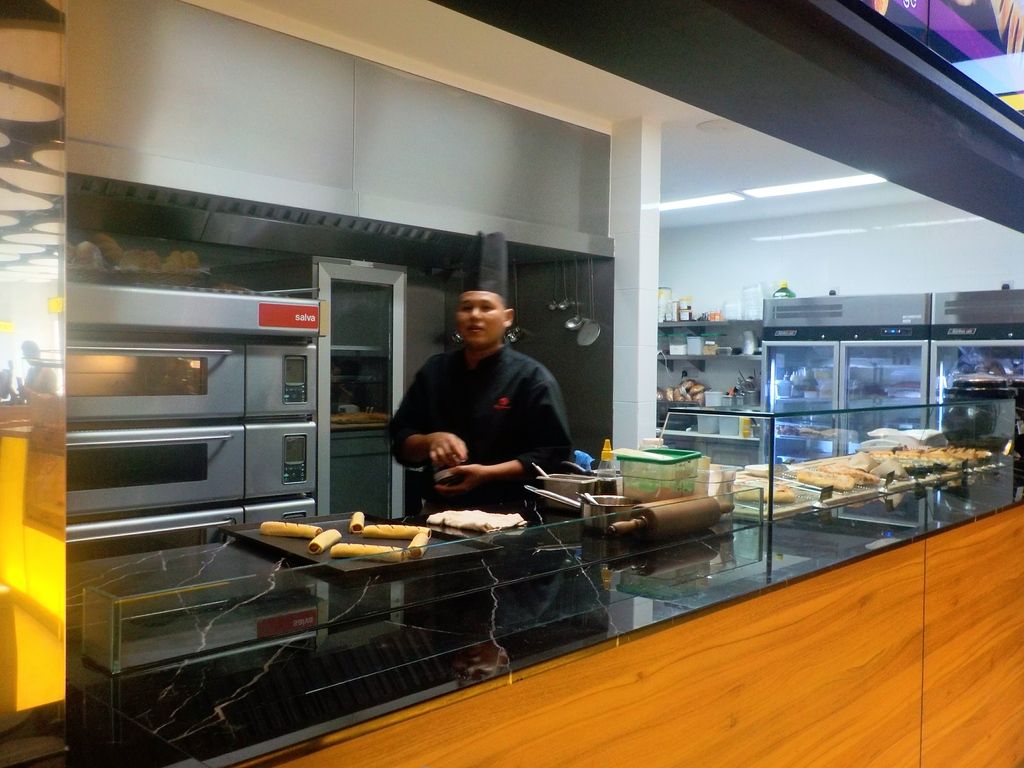 Assorted pastries and pizzas are freshly prepared for your gastronomic pleasure.
Wide arrays of pastries and delicatessens being displayed on the shelf.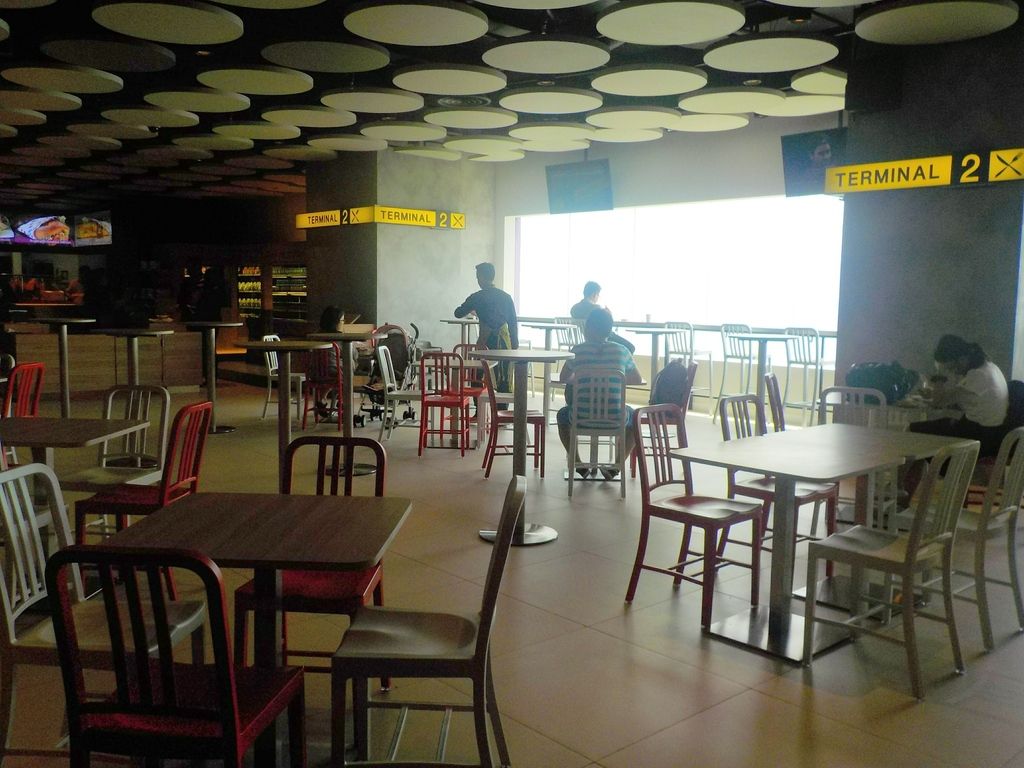 Diners could opt to take away their orders or enjoy their meals in at the cafe overlooking magnificent view.
Self check in and check out kioks can be spotted all around for guests' convenience, mirroring what's implemented in First World Hotel Tower 1 and Tower 2.
There are a few types of rooms offered in this Tower 2A, but here's an economical one. XYZ Deluxe Room, with two single beds.
Functional wardrobe, kettle, safebox and mini fridge is provided for your convenience. Charging your gadgets is made easy by the International and USB access sockets provided.
Mini Fridge
Electronic kettle and complimentary instant coffee satchets and tea pack.
In-room entertainment includes a flat screen TV.
The shower, the vanity and the toilet shares the same compartment but with seperate cubicles.
The toilet was squeaky clean.
The shower
Hair dryer is available at the vanity section.
This room is highly recommended for those who intends to spend their time exploring the theme park, try their hands gambling at the casino or explore tourism spots in Genting Highlands.
For more information on other types of rooms and the rates for this hotel, you may check out this link: https://www.rwgenting.com/hotel/firstworld-hotel/